Your name on the
2023 LAS VEGAS GP CHEQUERED FLAG
All but 2 of the squares for our most popular chequered flag of the season are gone. But there's still a chance to put your mark on the most star spangled event of 2023.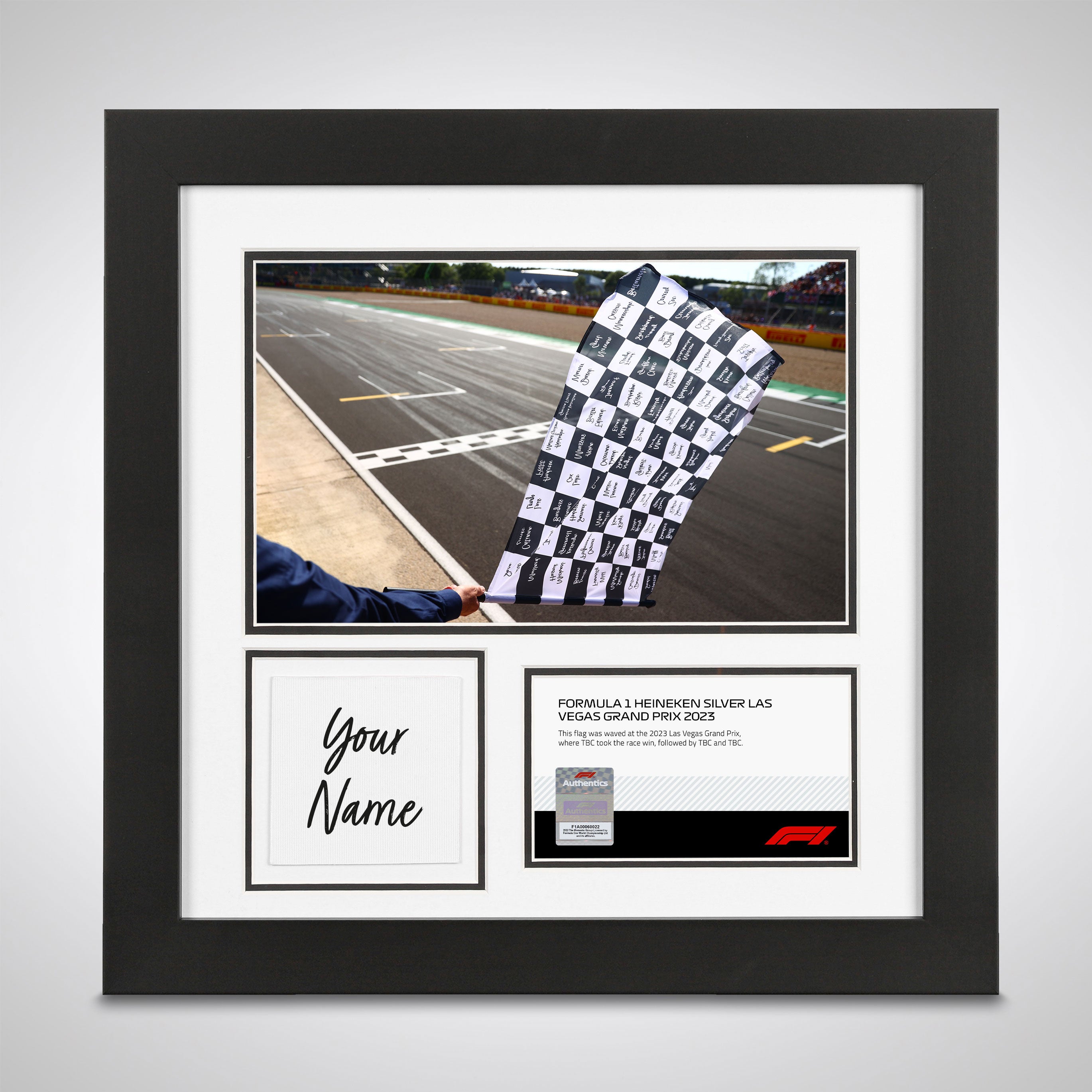 WIN YOUR NAME ON THE 2ND TO LAST SQUARE
All you have to do to win a space on the flag and this framed moment in history is click below and submit your details. Winner to be announced Monday 9th October.
ENTER TO WIN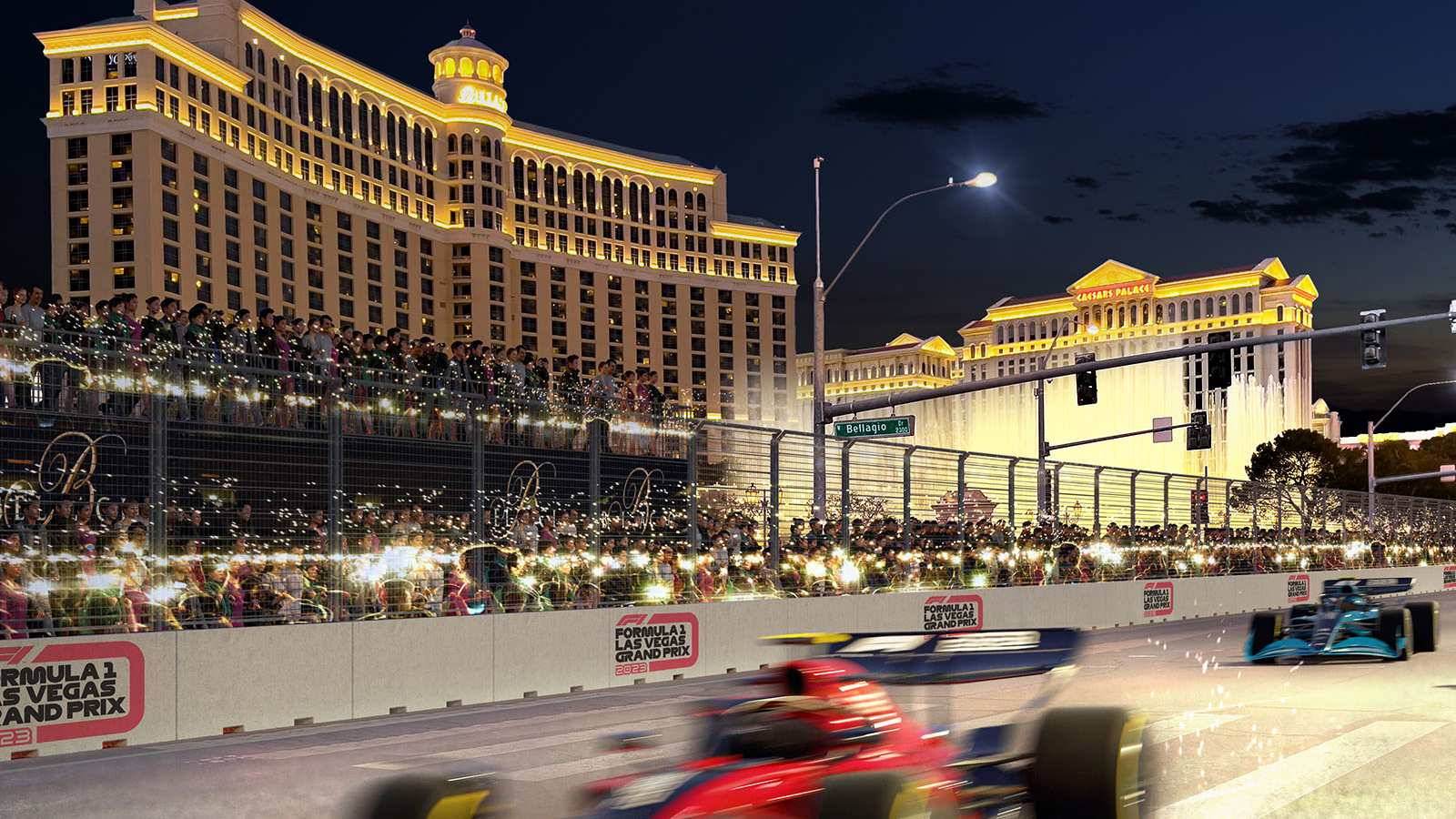 Your name on the last remaining square
LAS VEGAS CHEQUERED FLAG AUCTION
With unprecedented demand for space on the chequered flag that will mark an iconic moment in F1 history, the final chance for your name to appear at Vegas will be on auction from Tuesday 10th Oct.
REGISTER TO BID