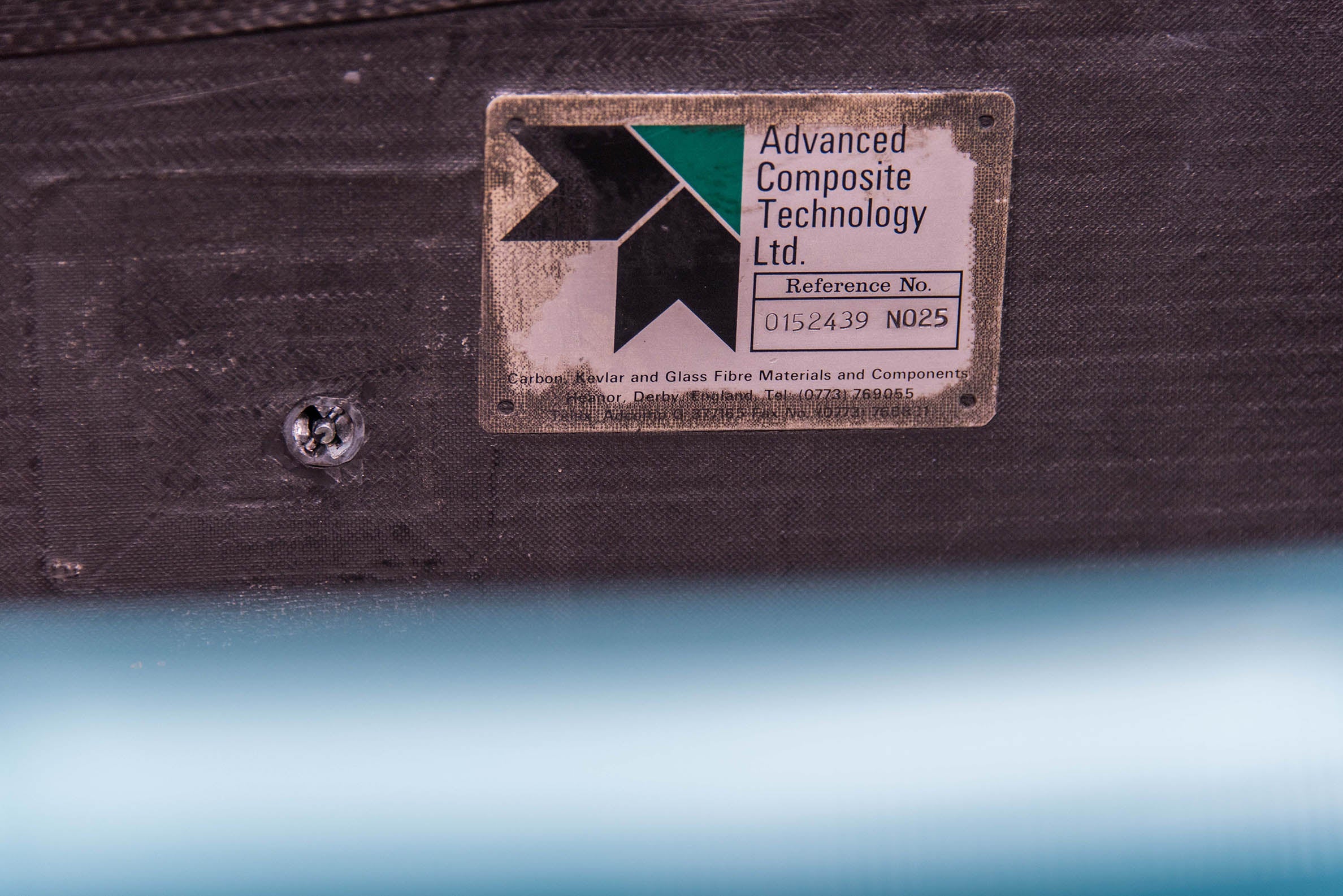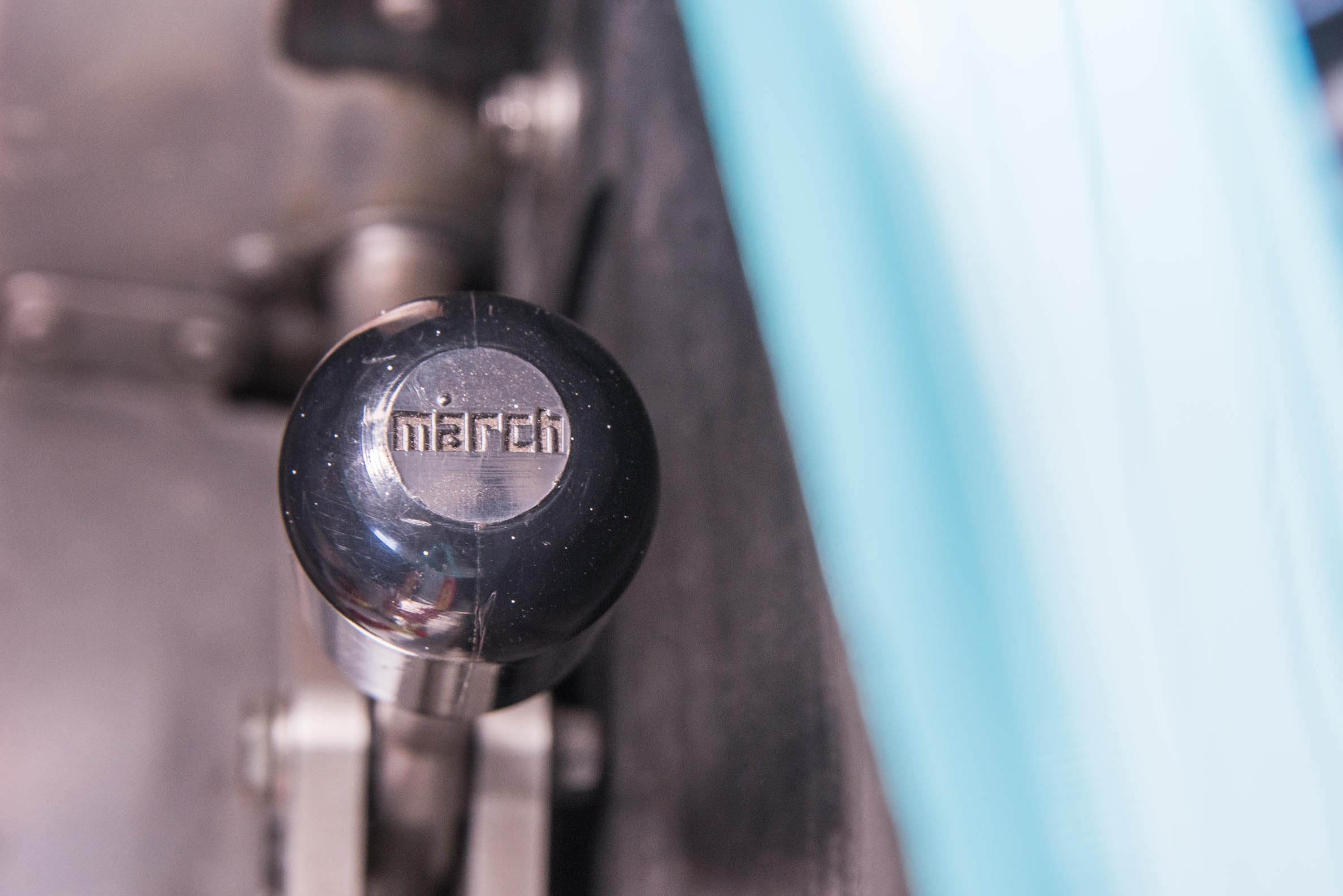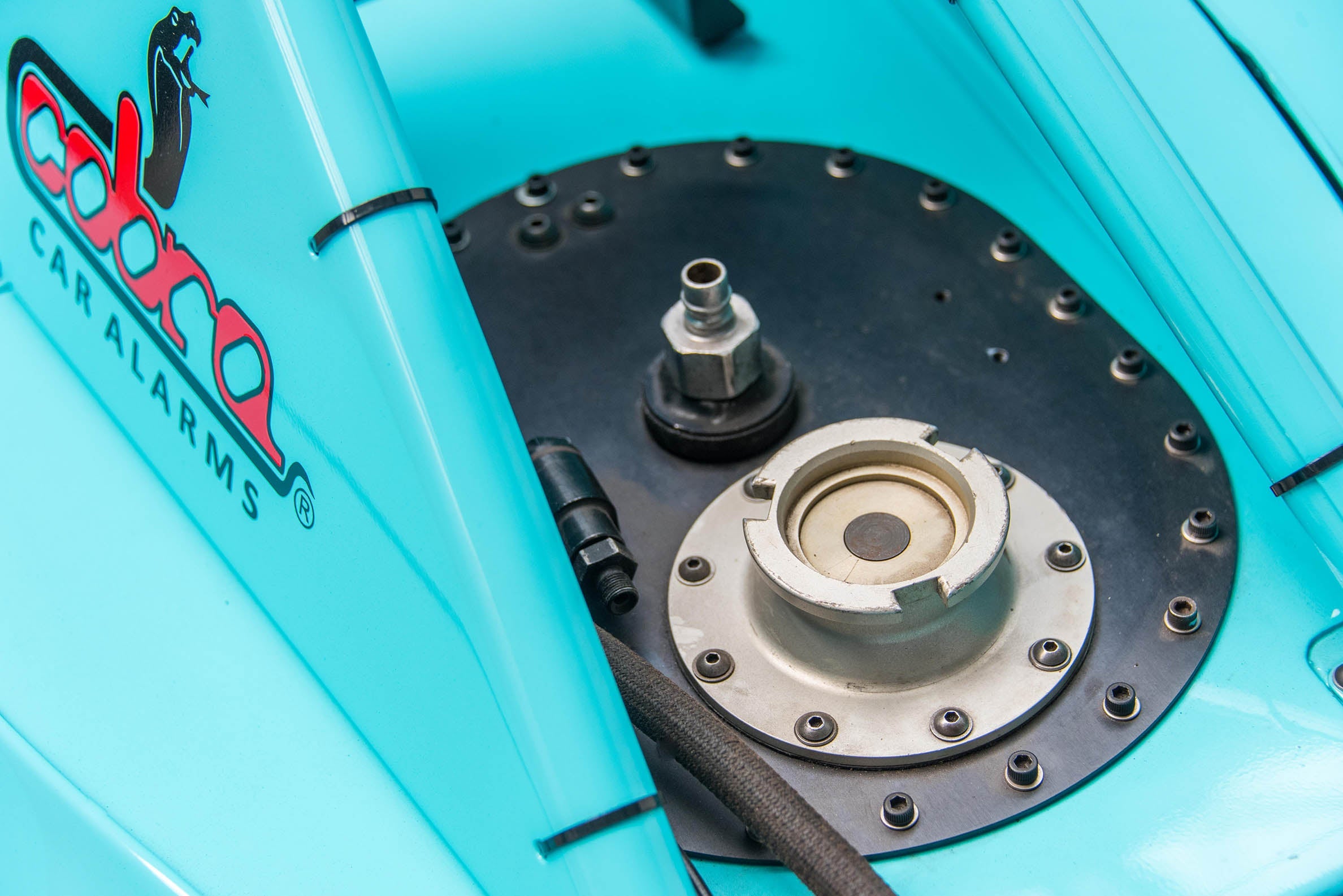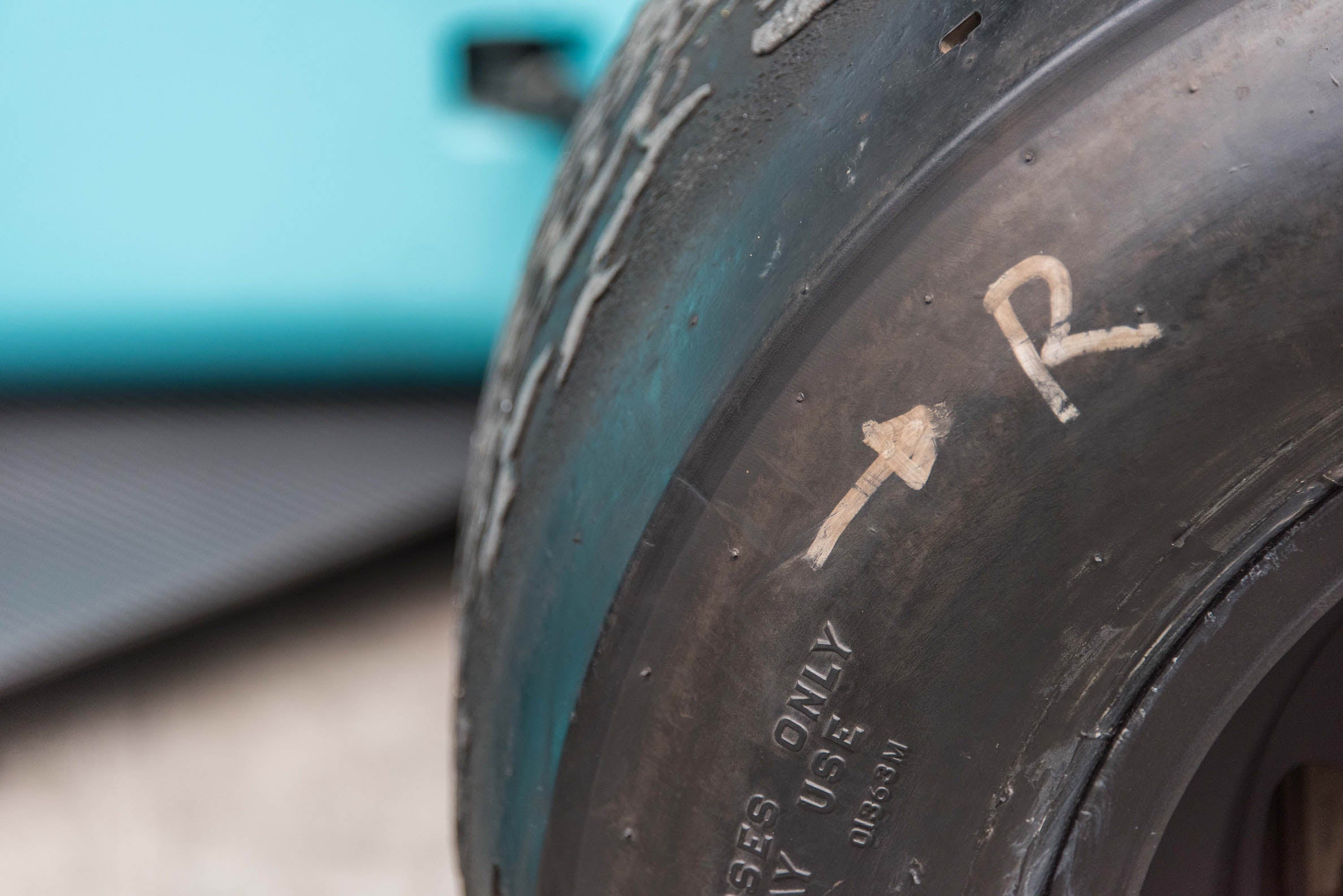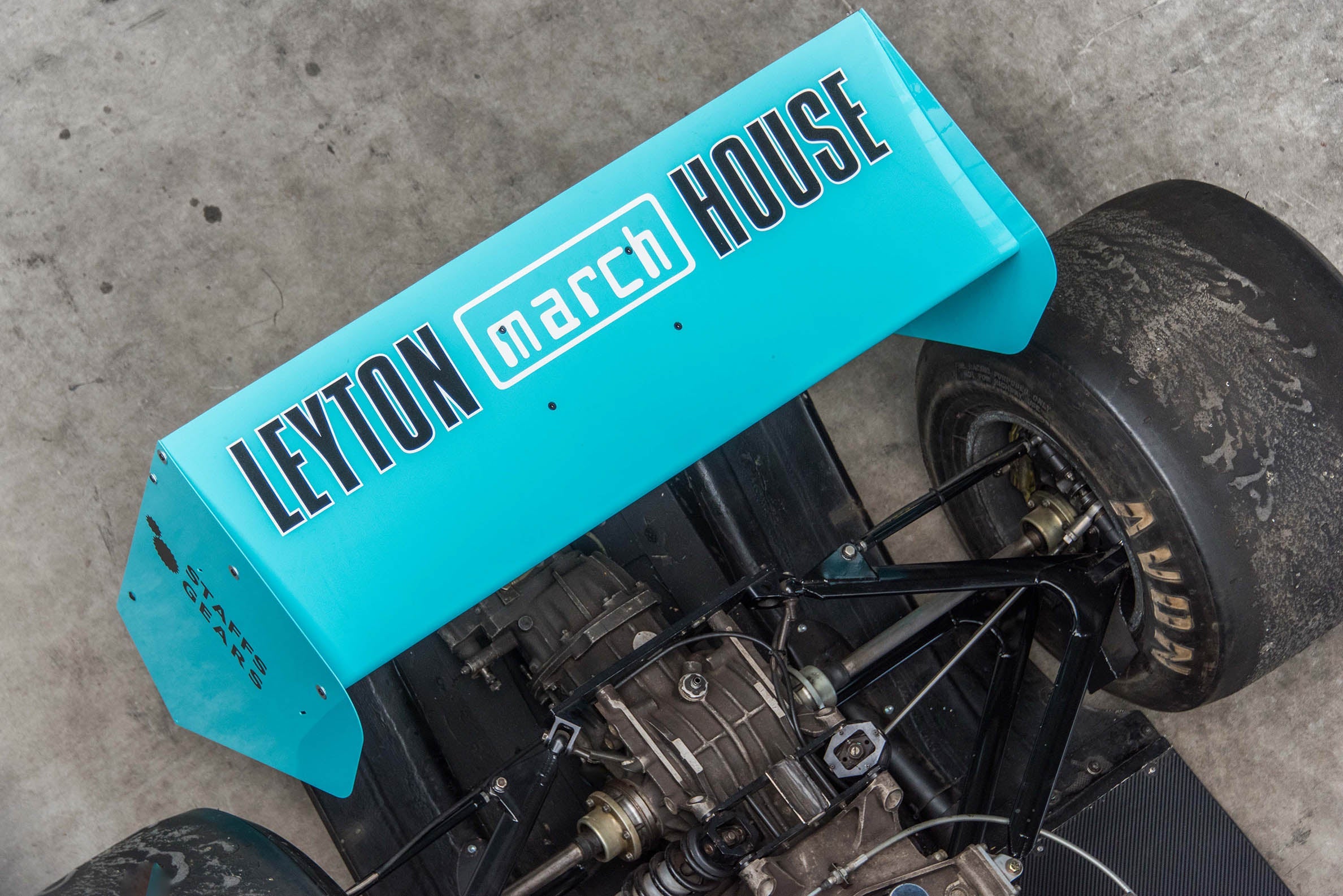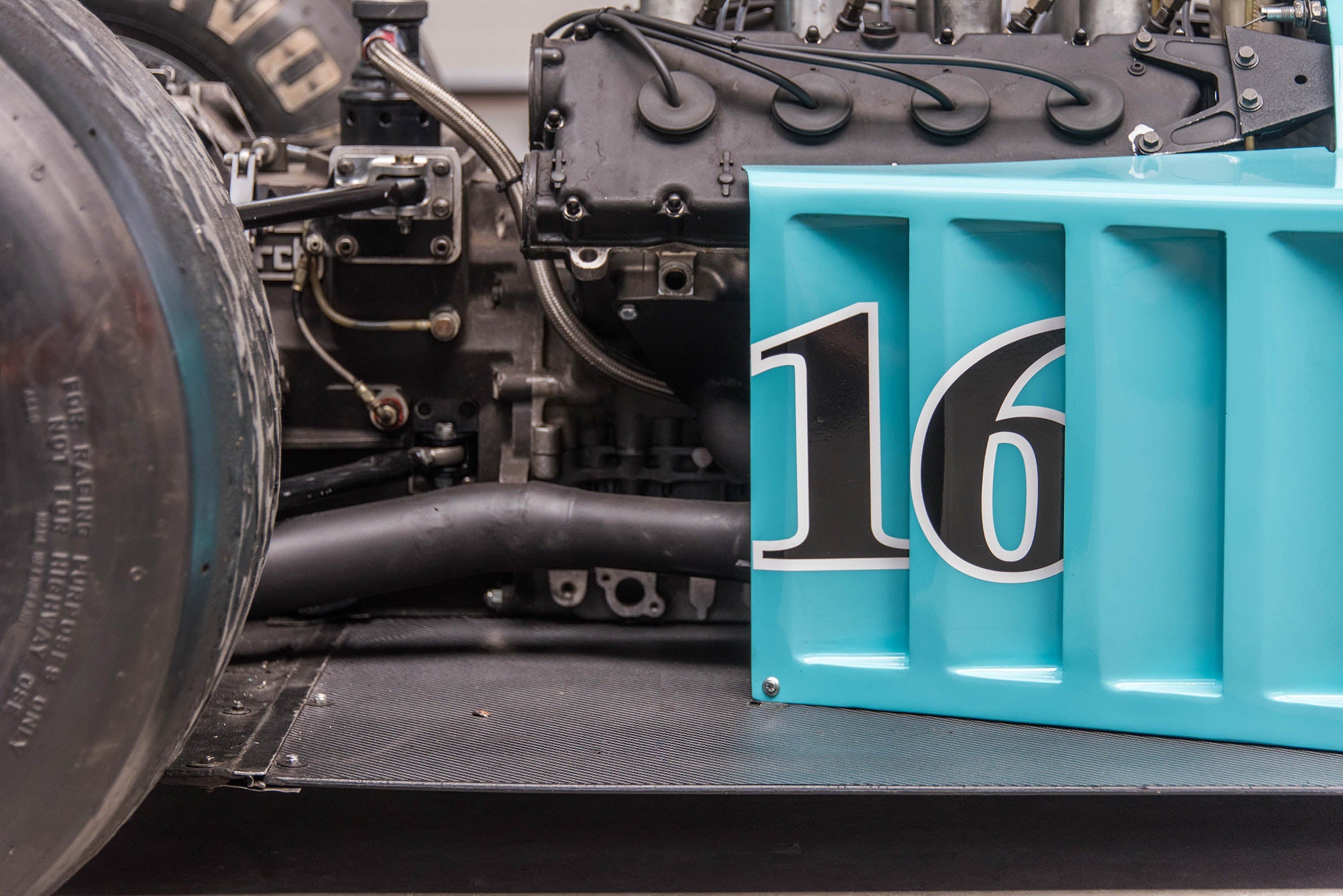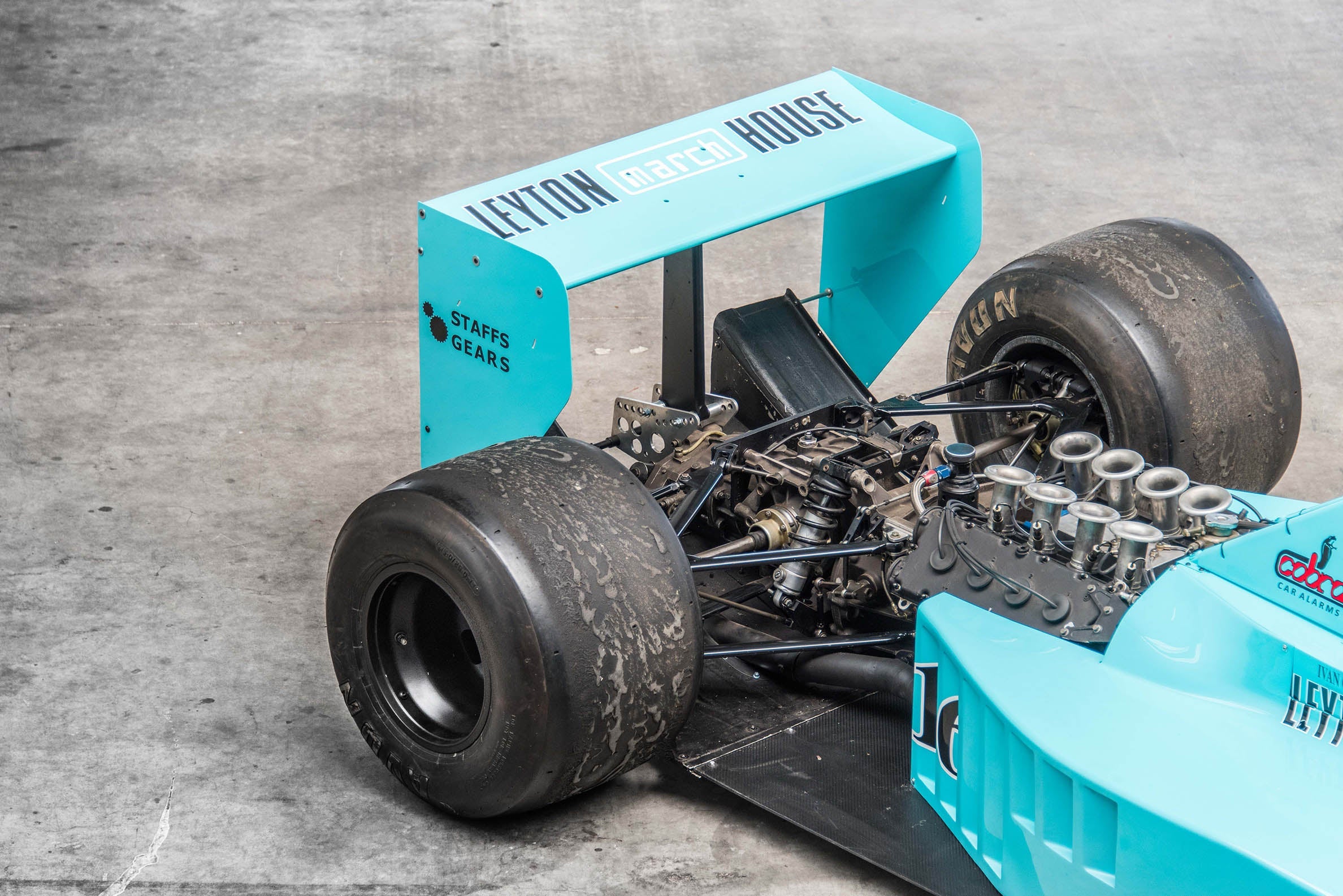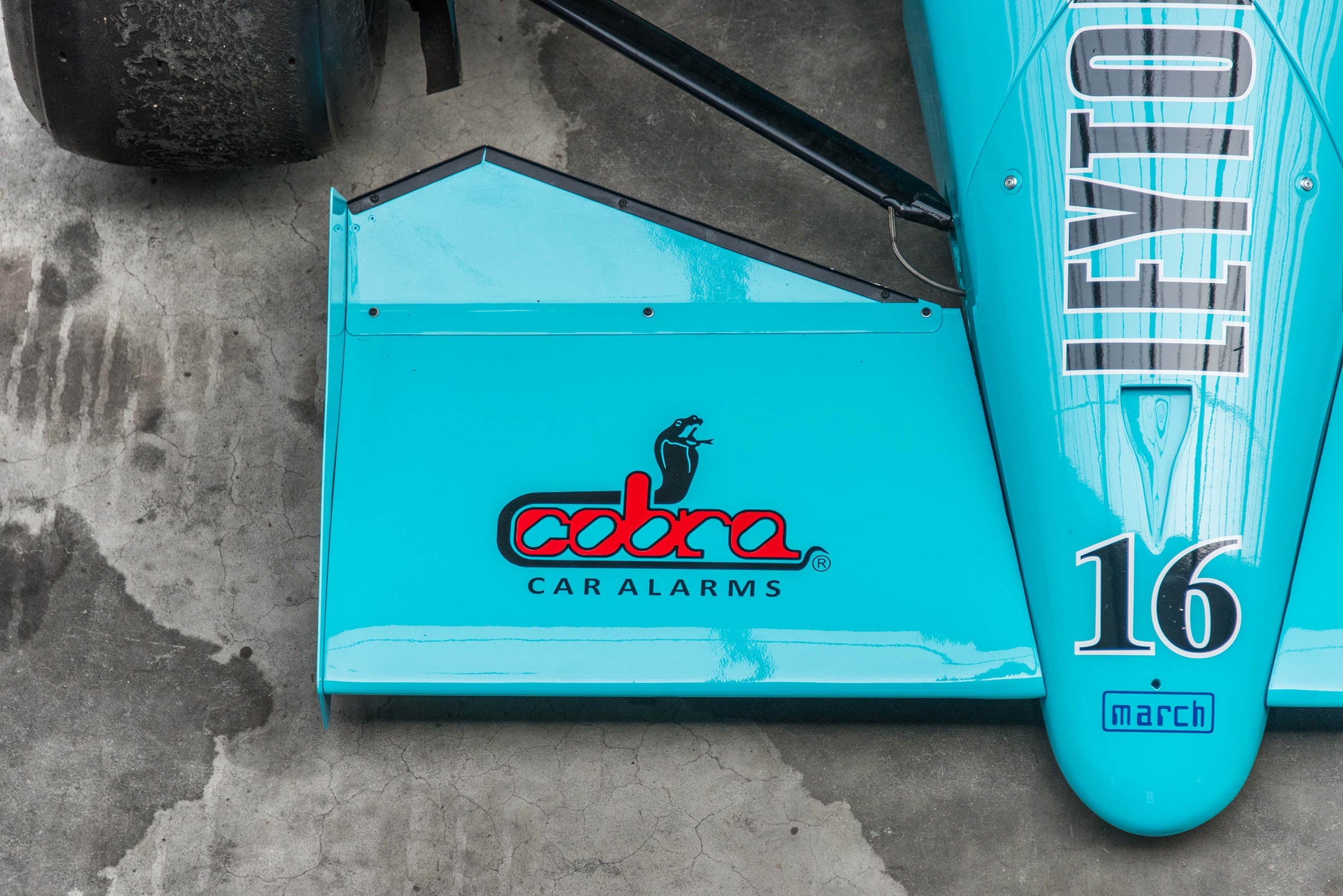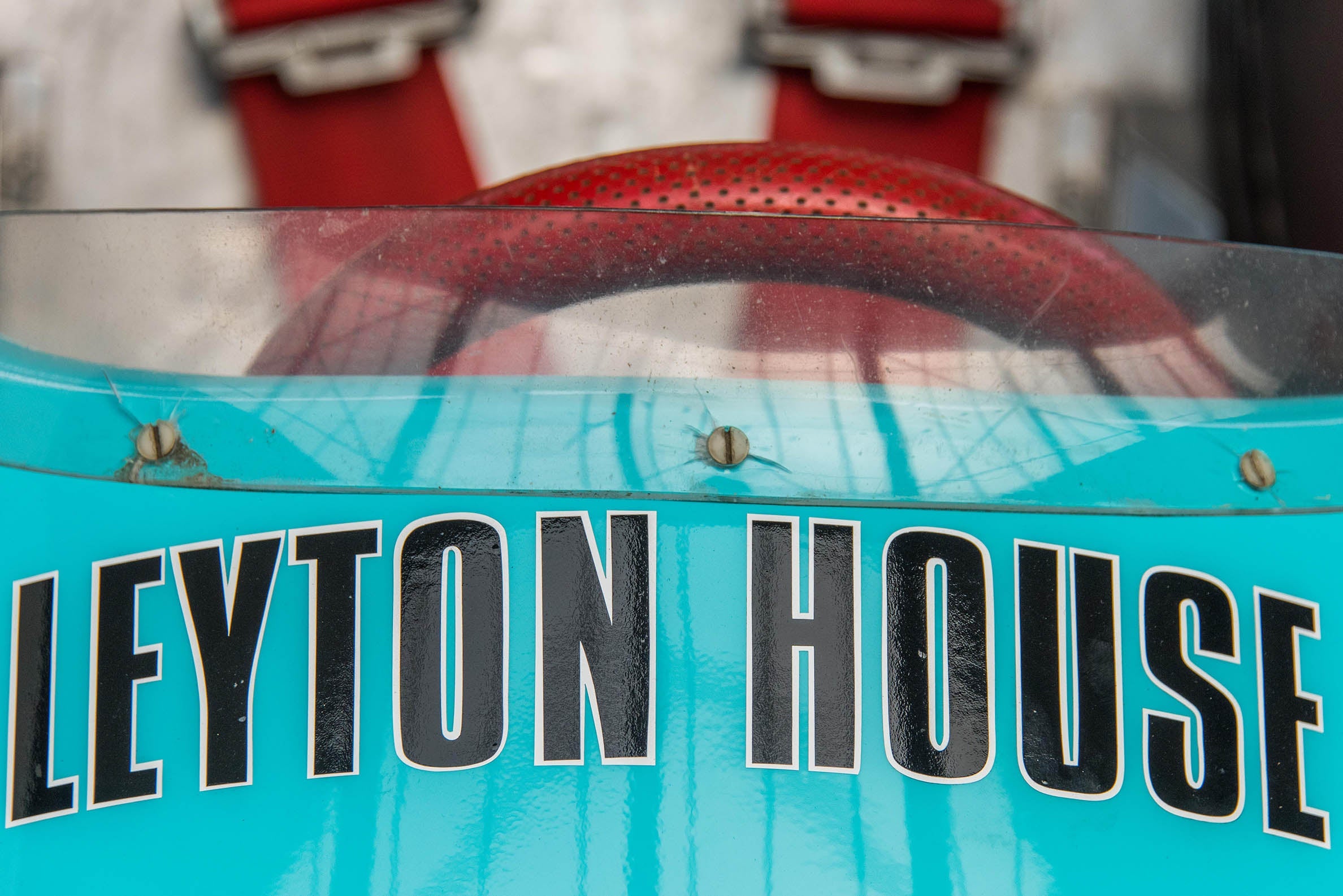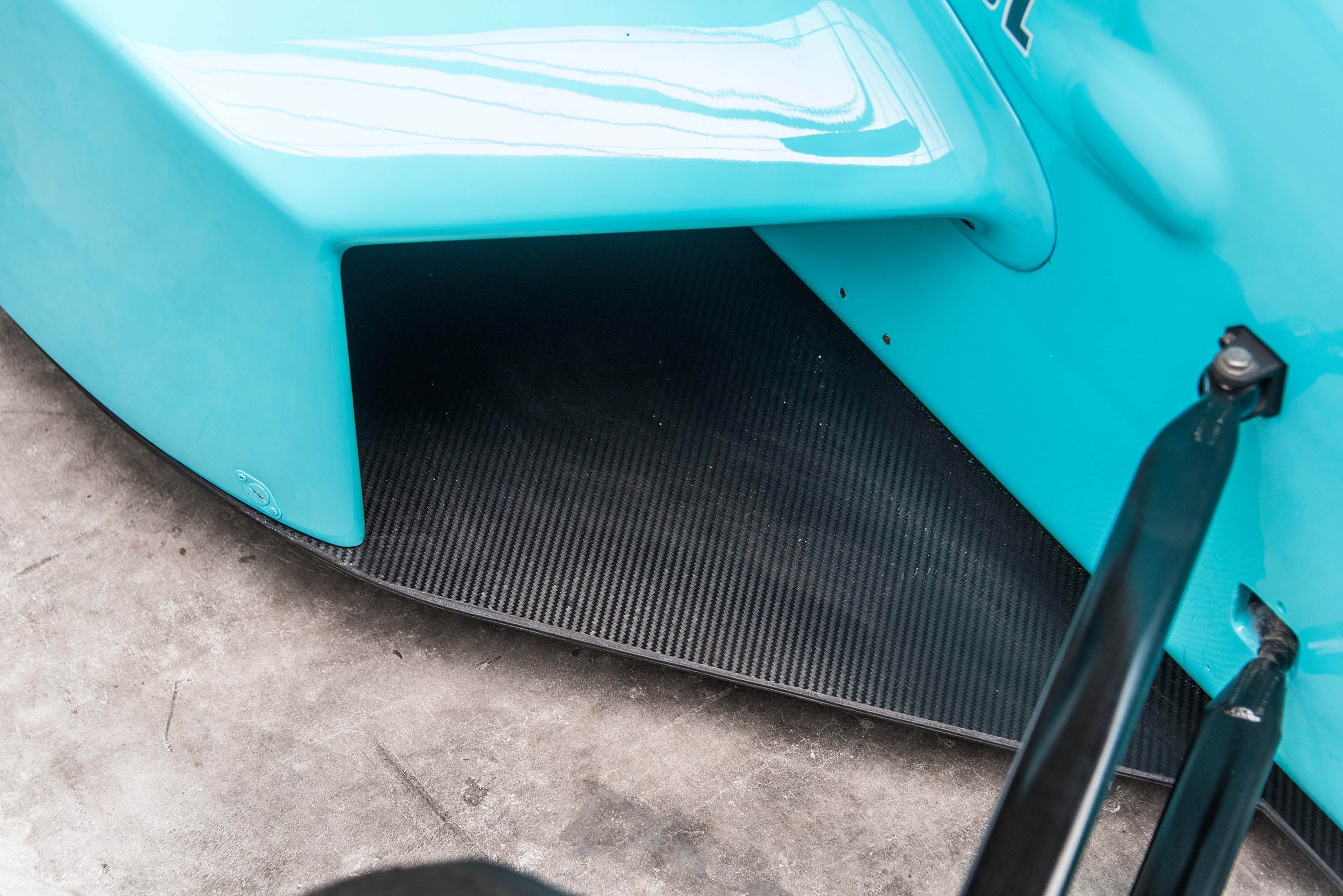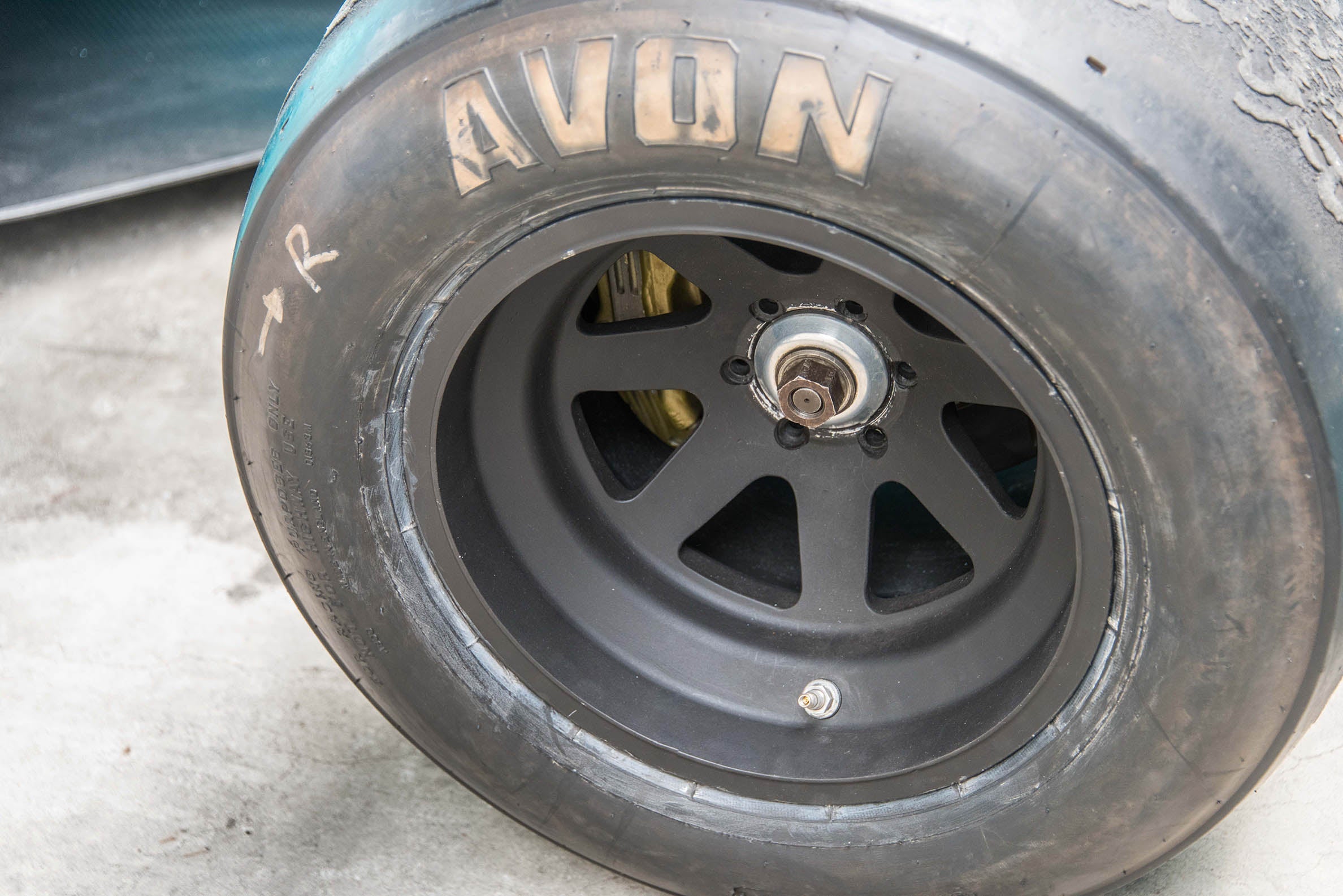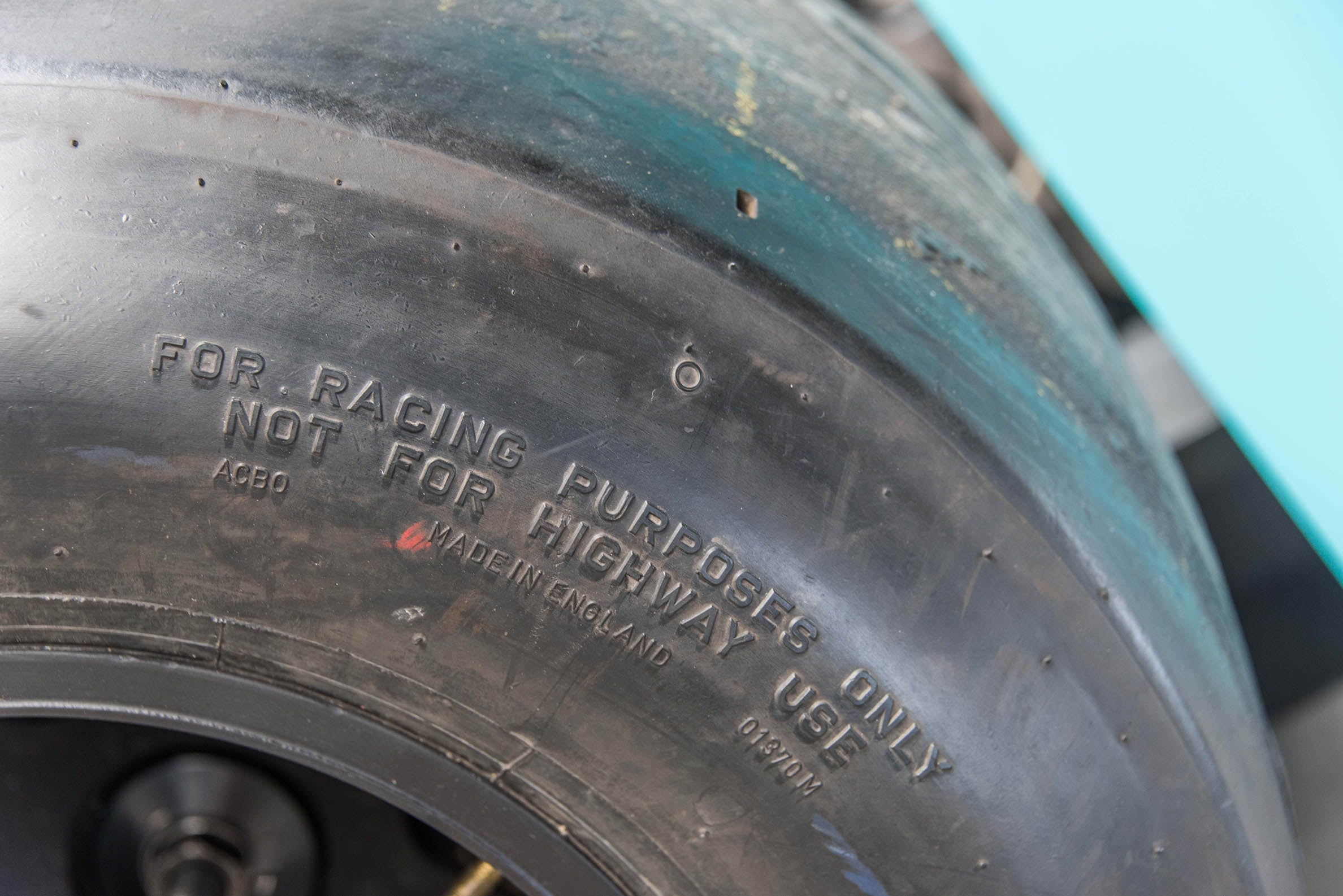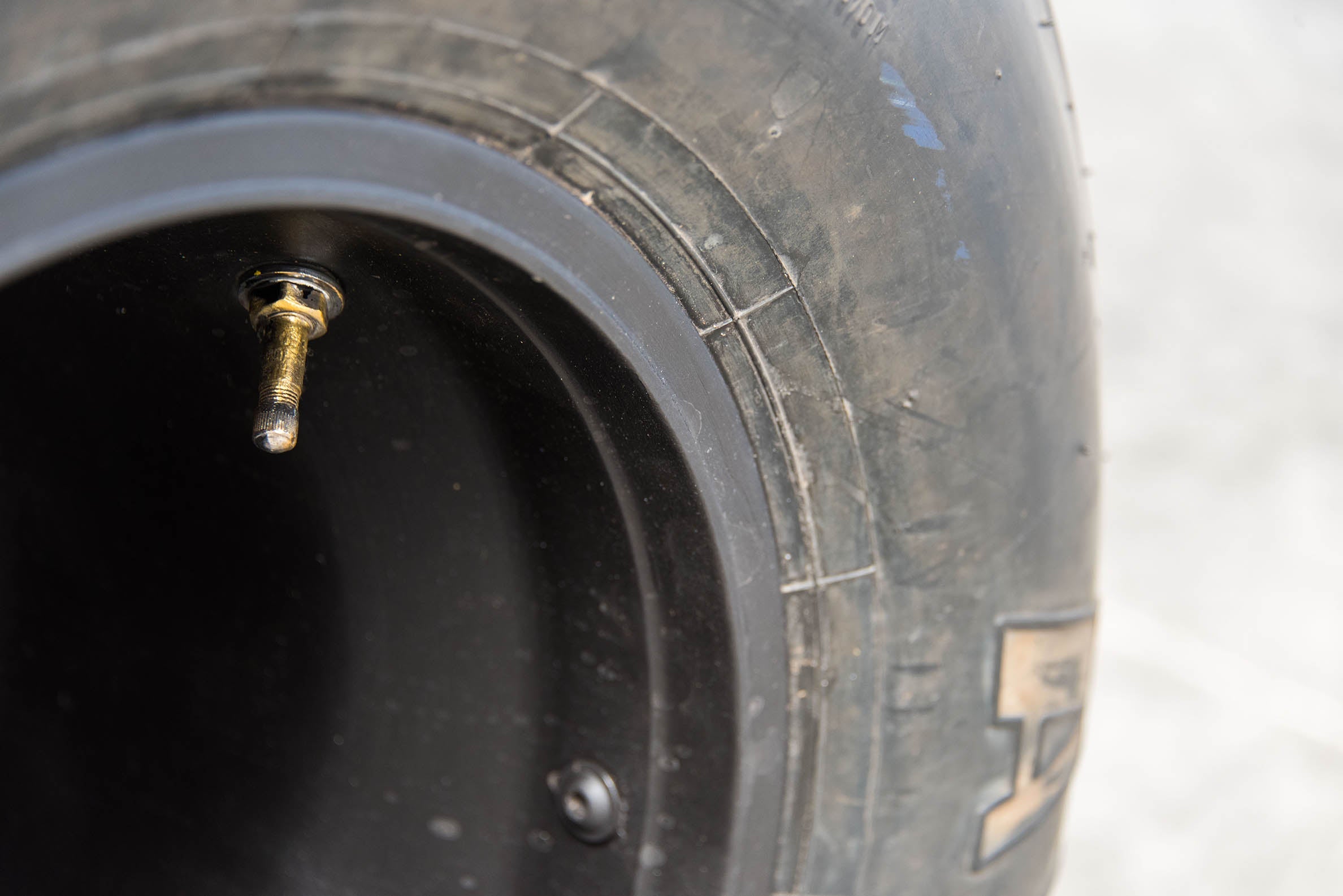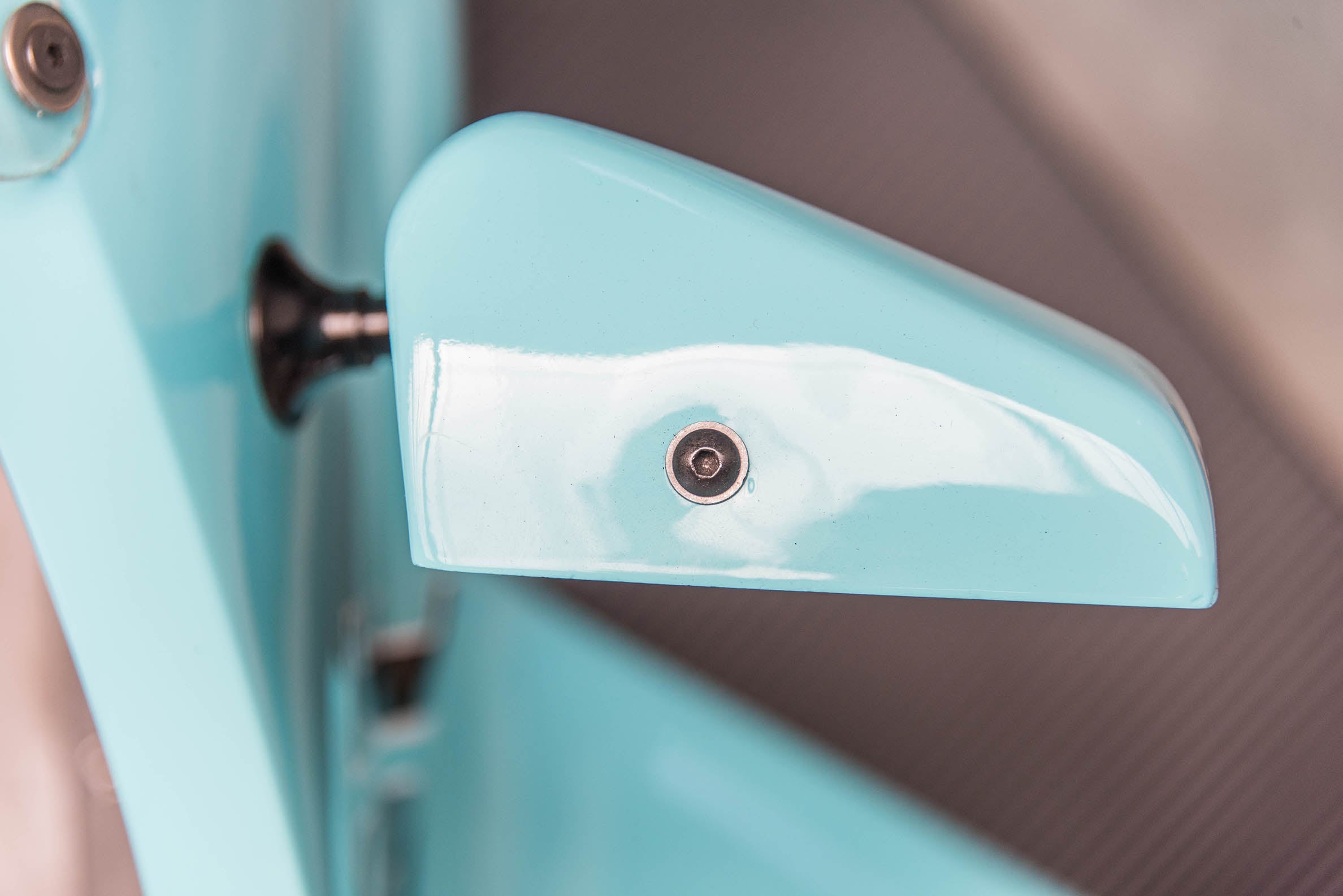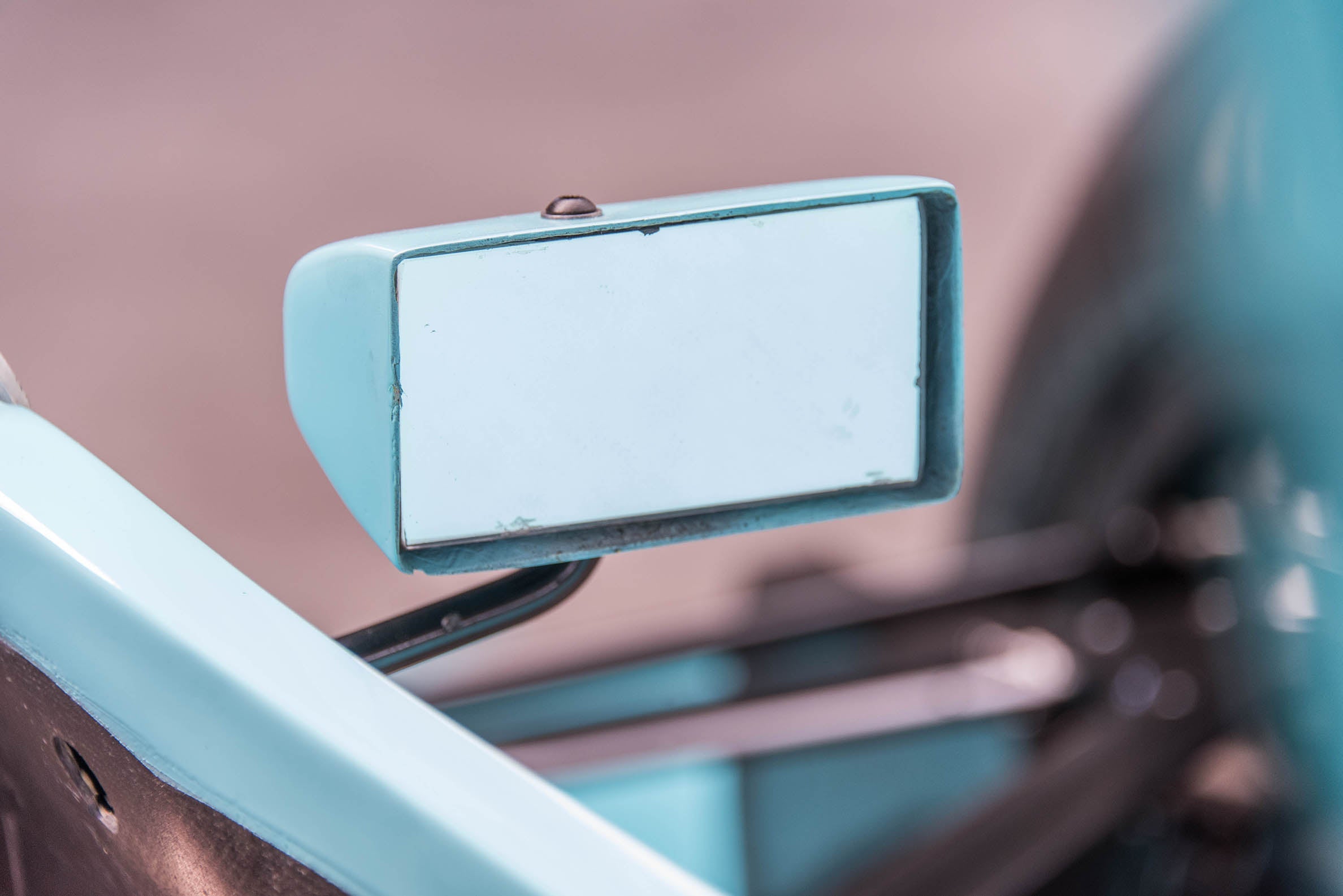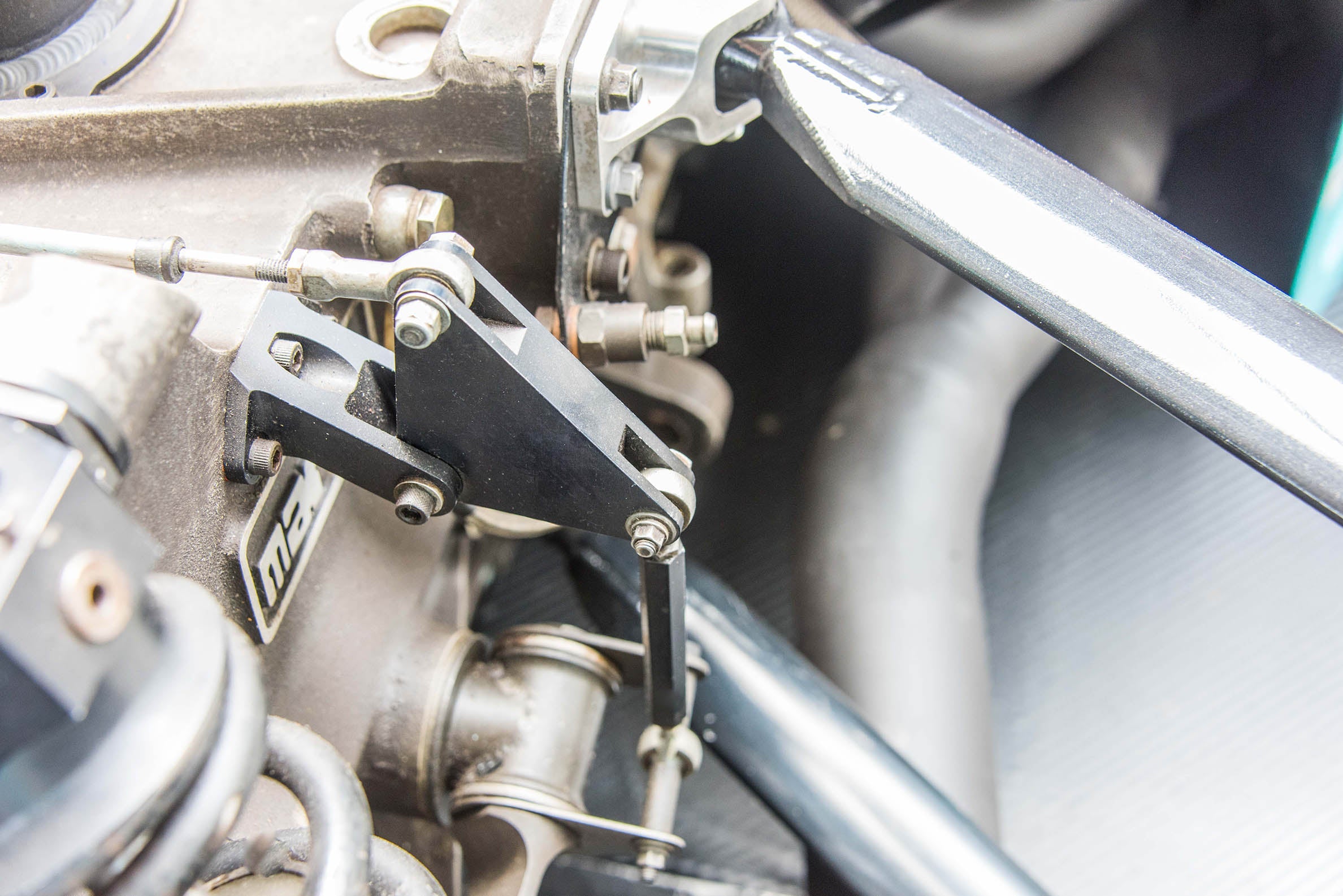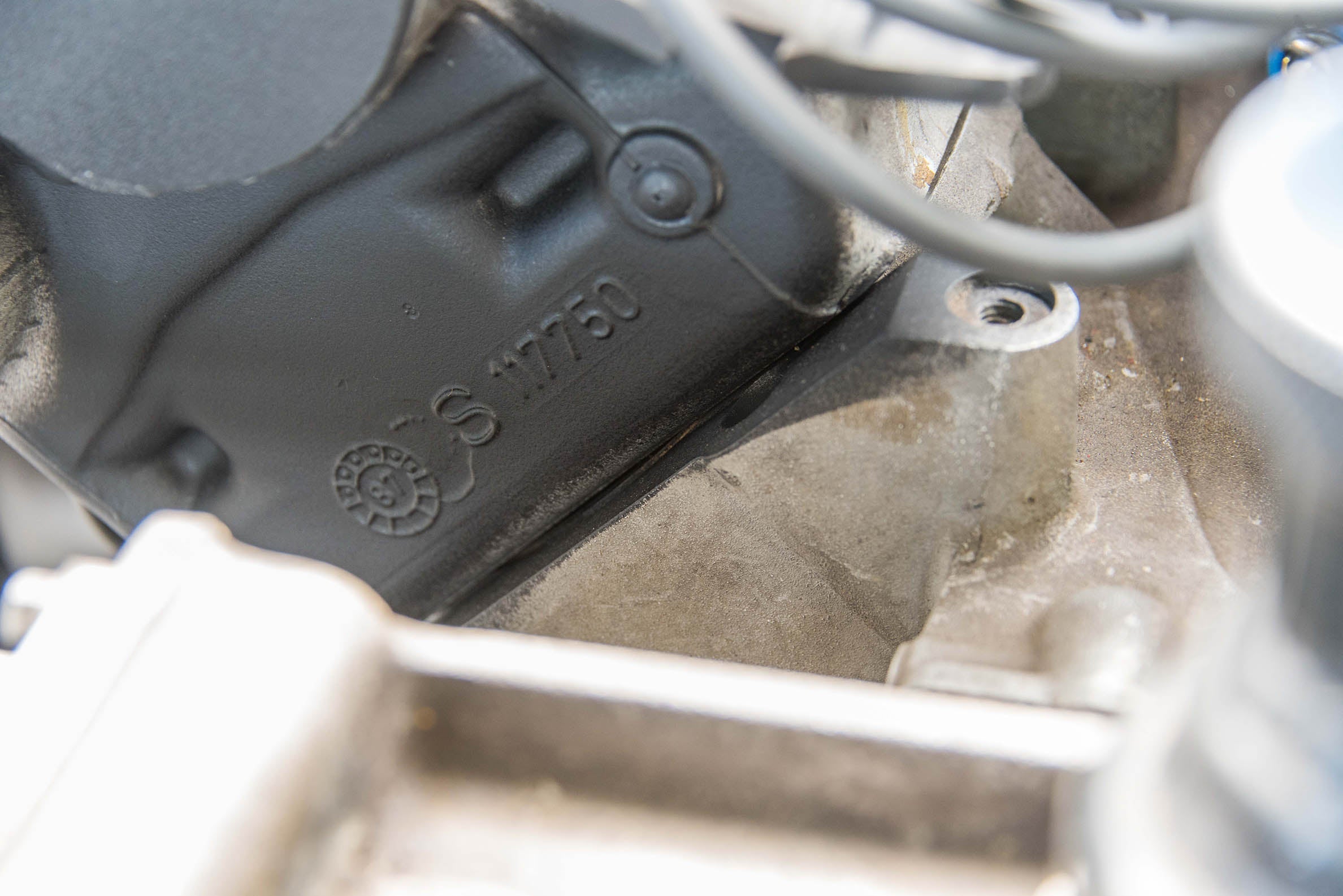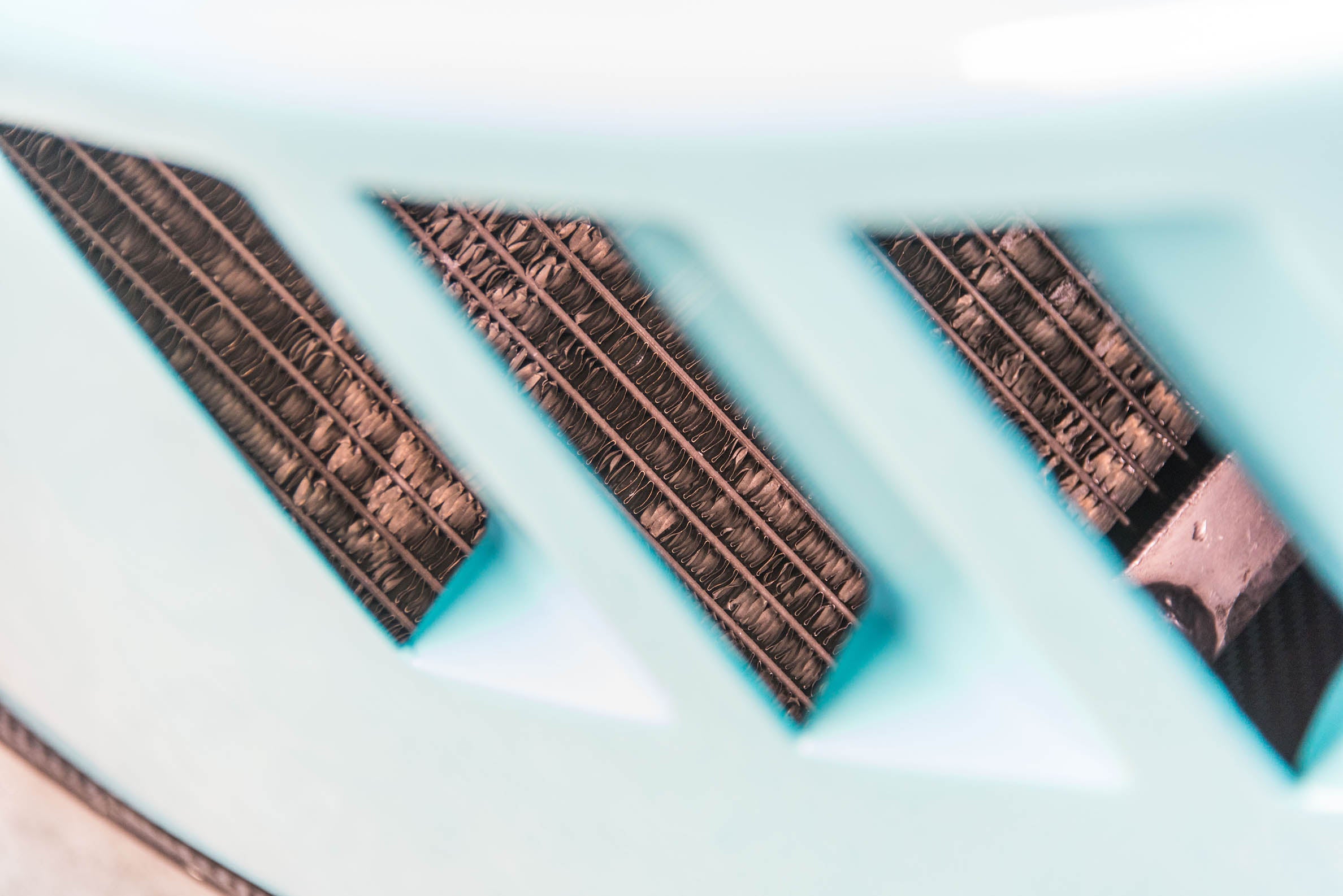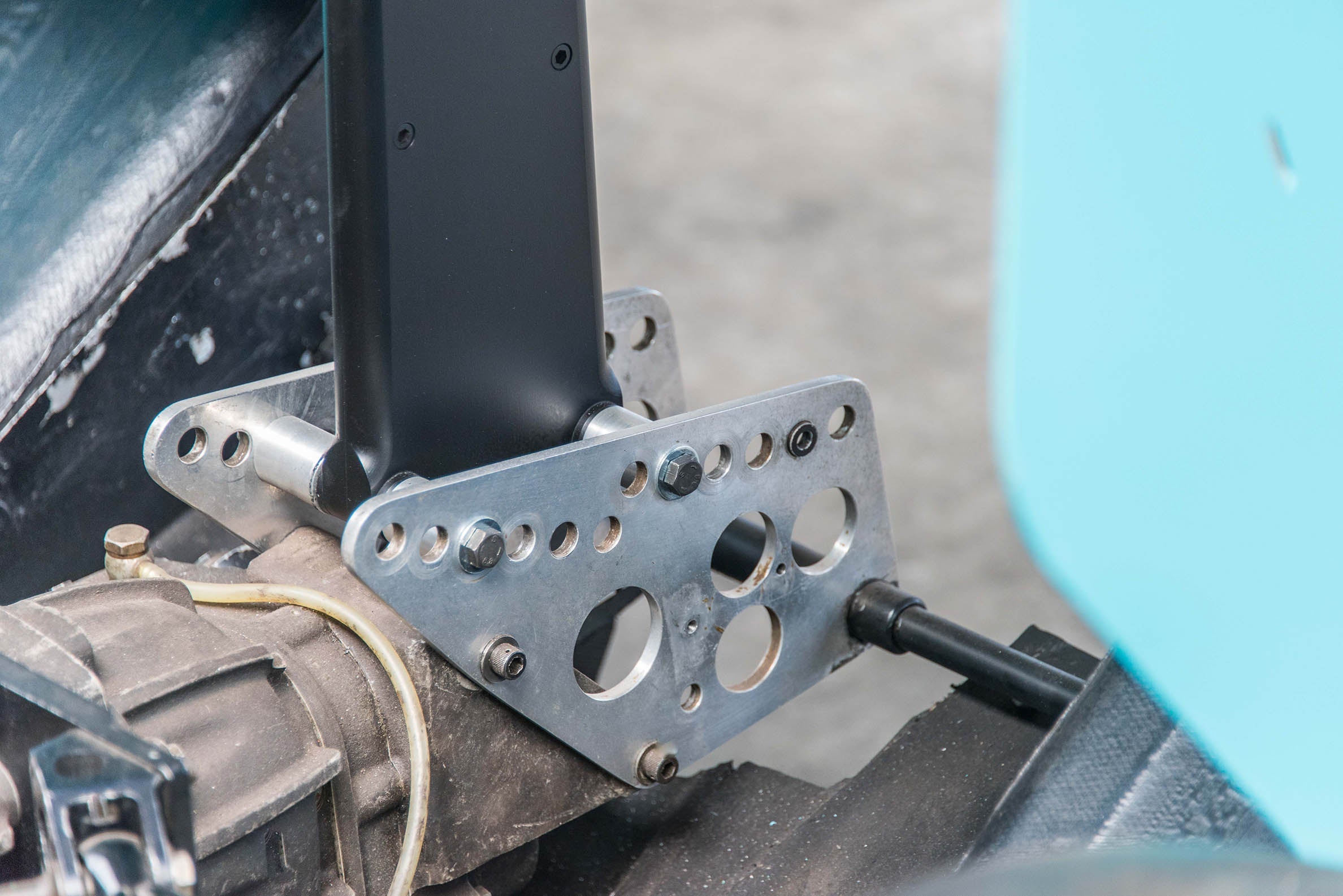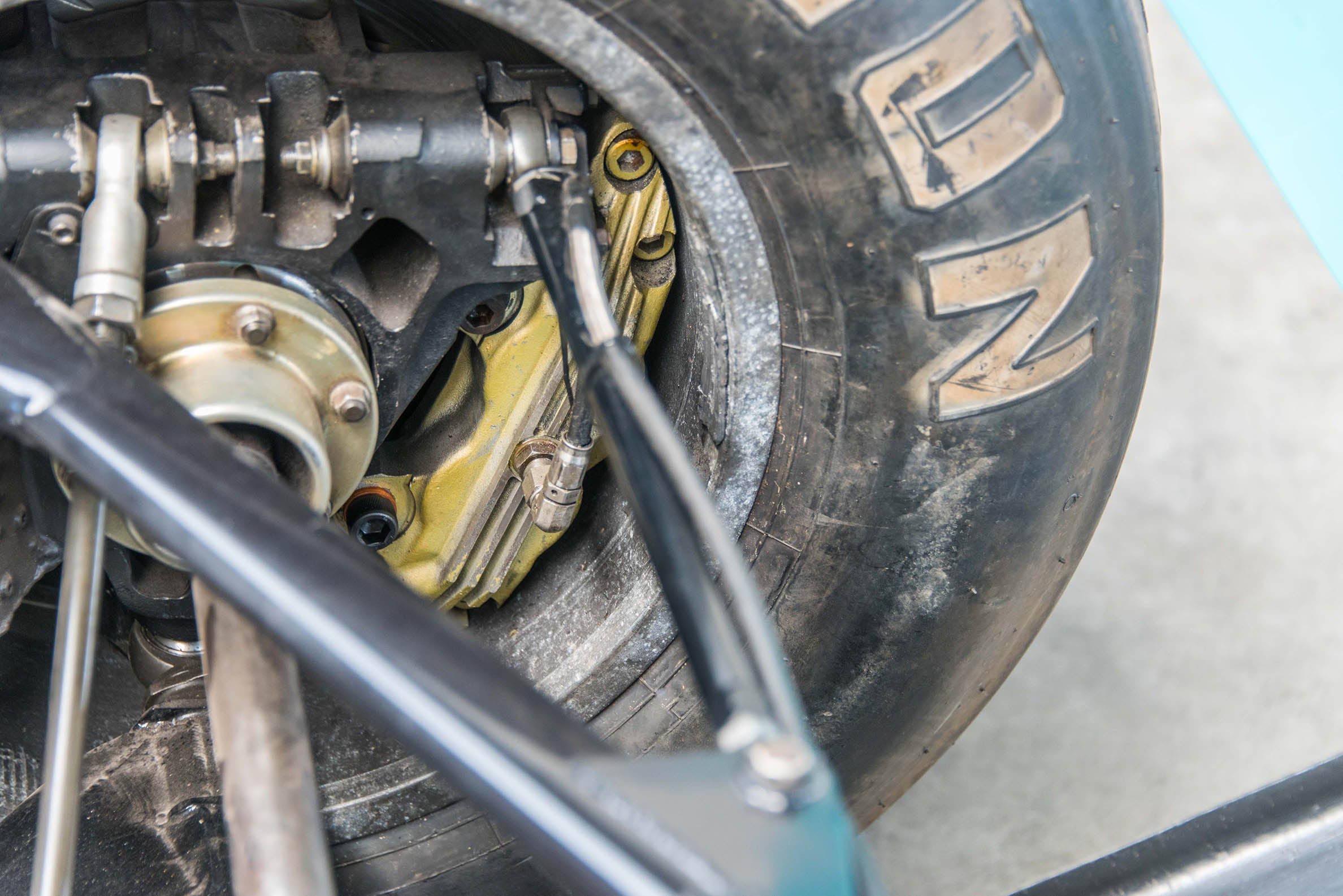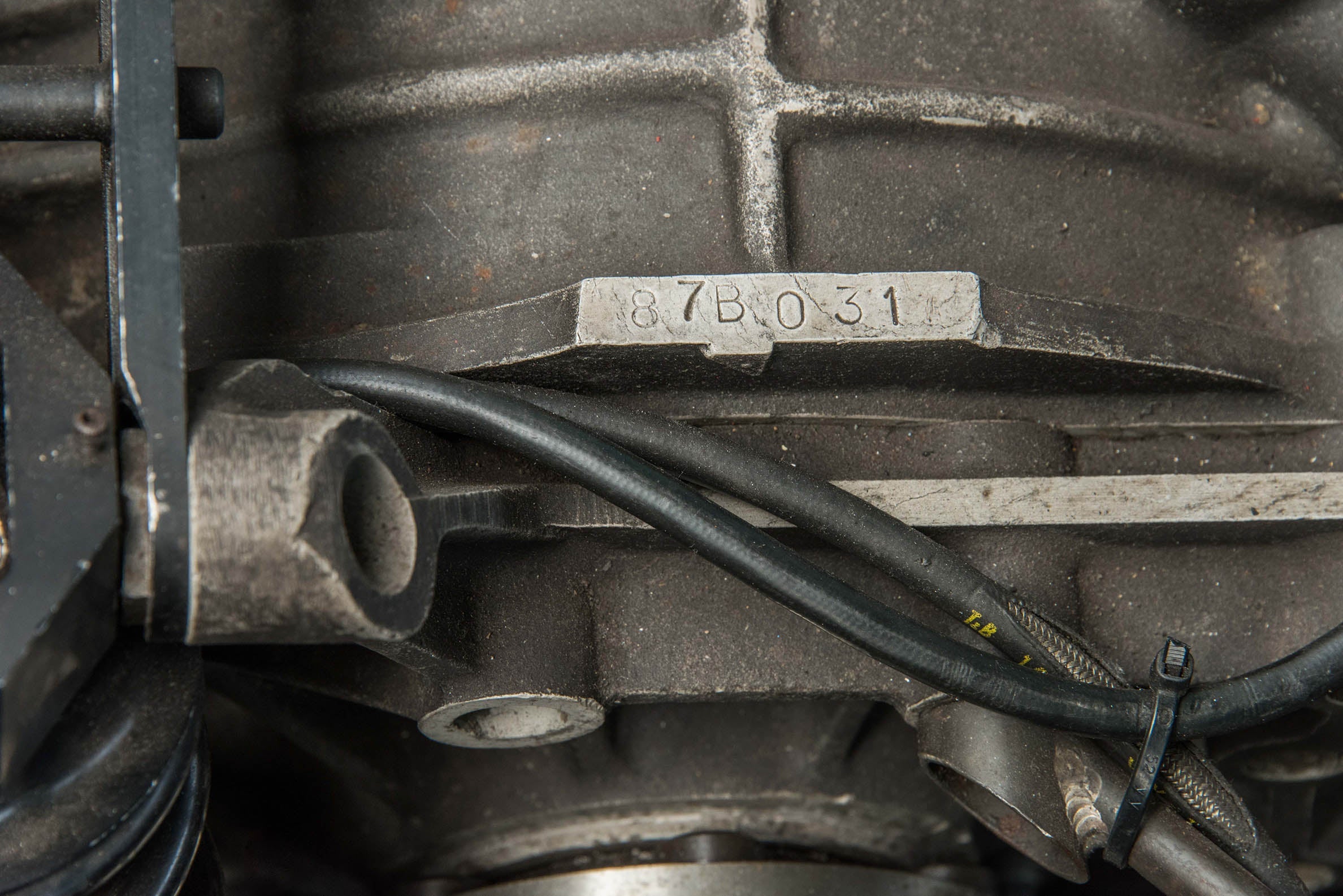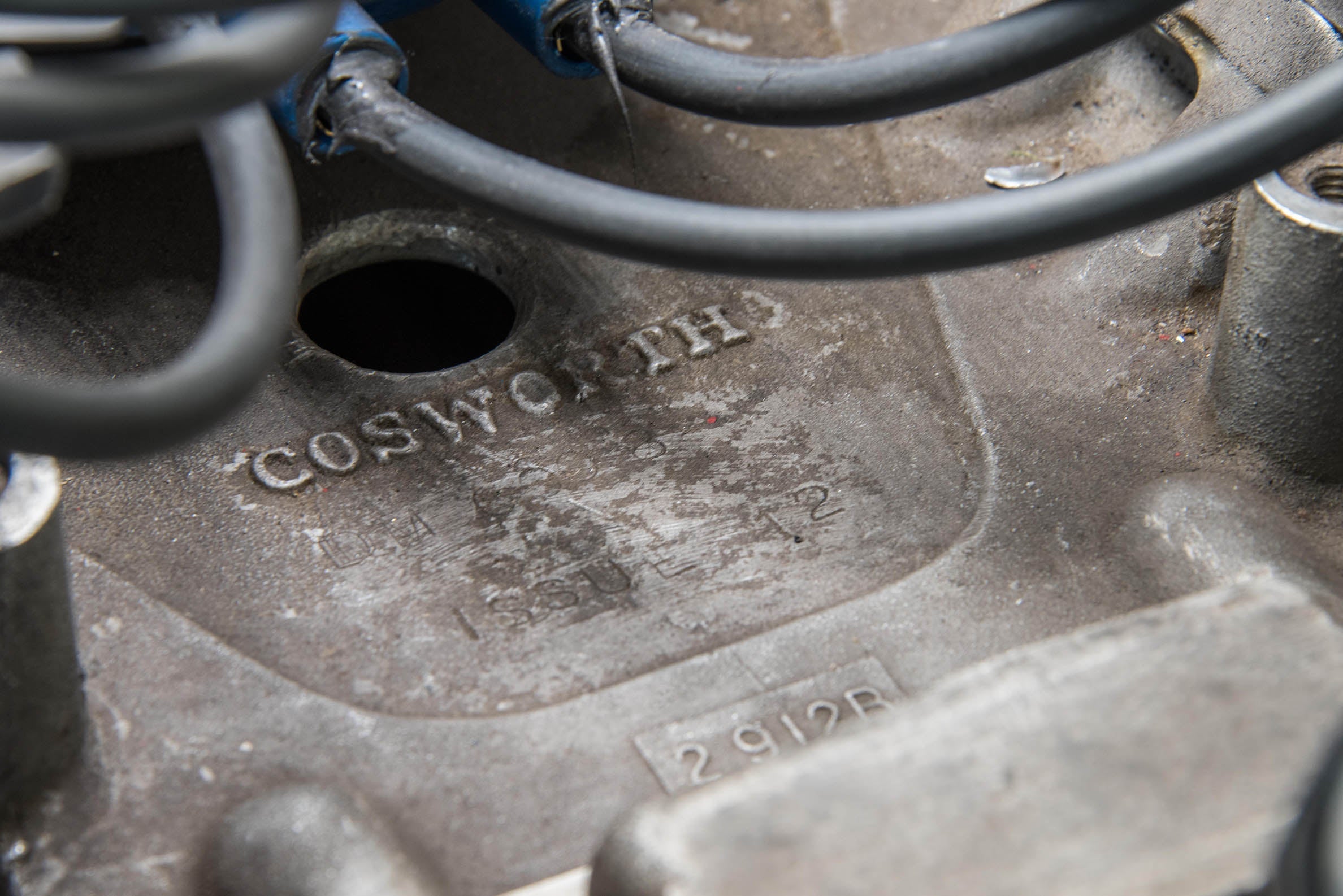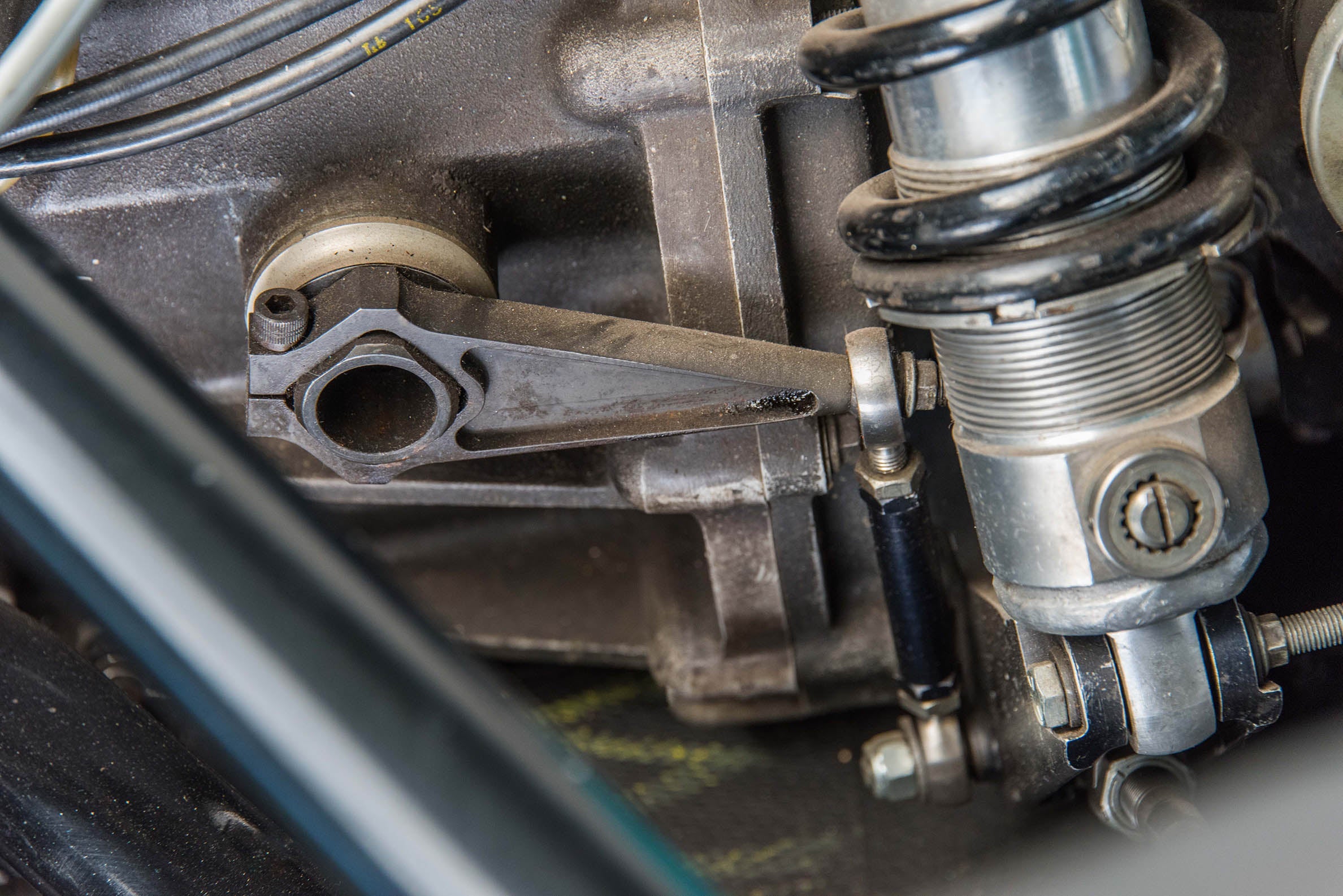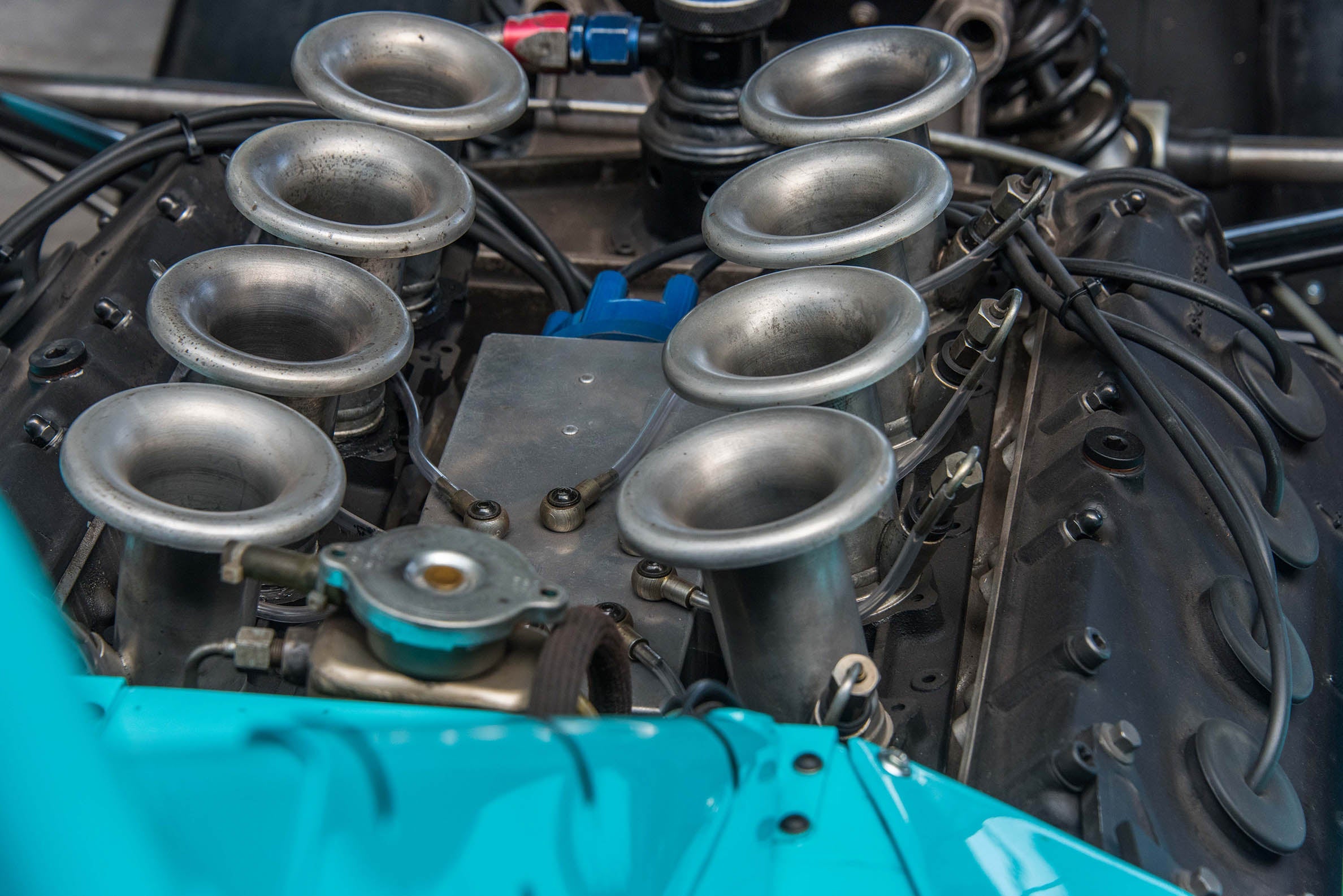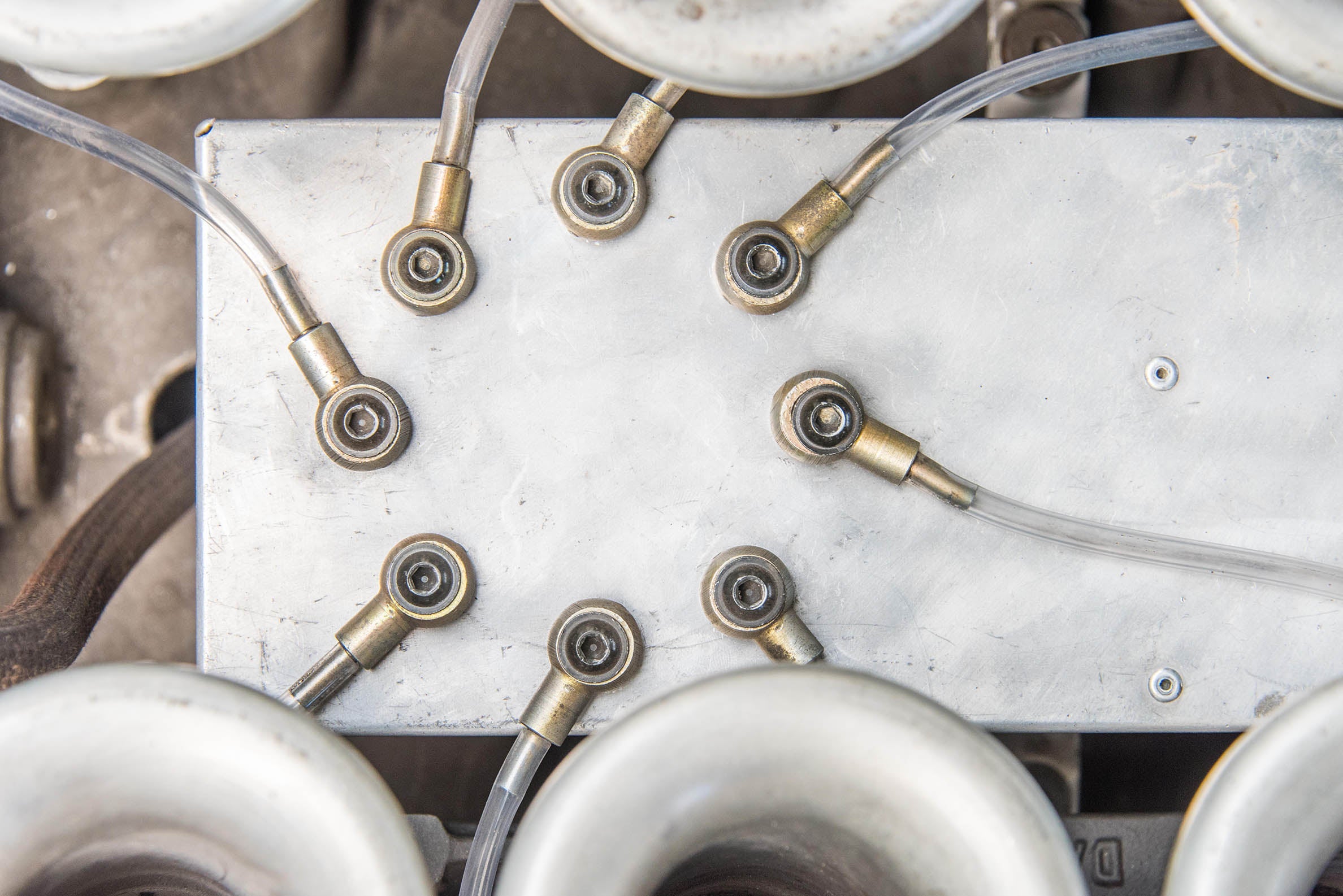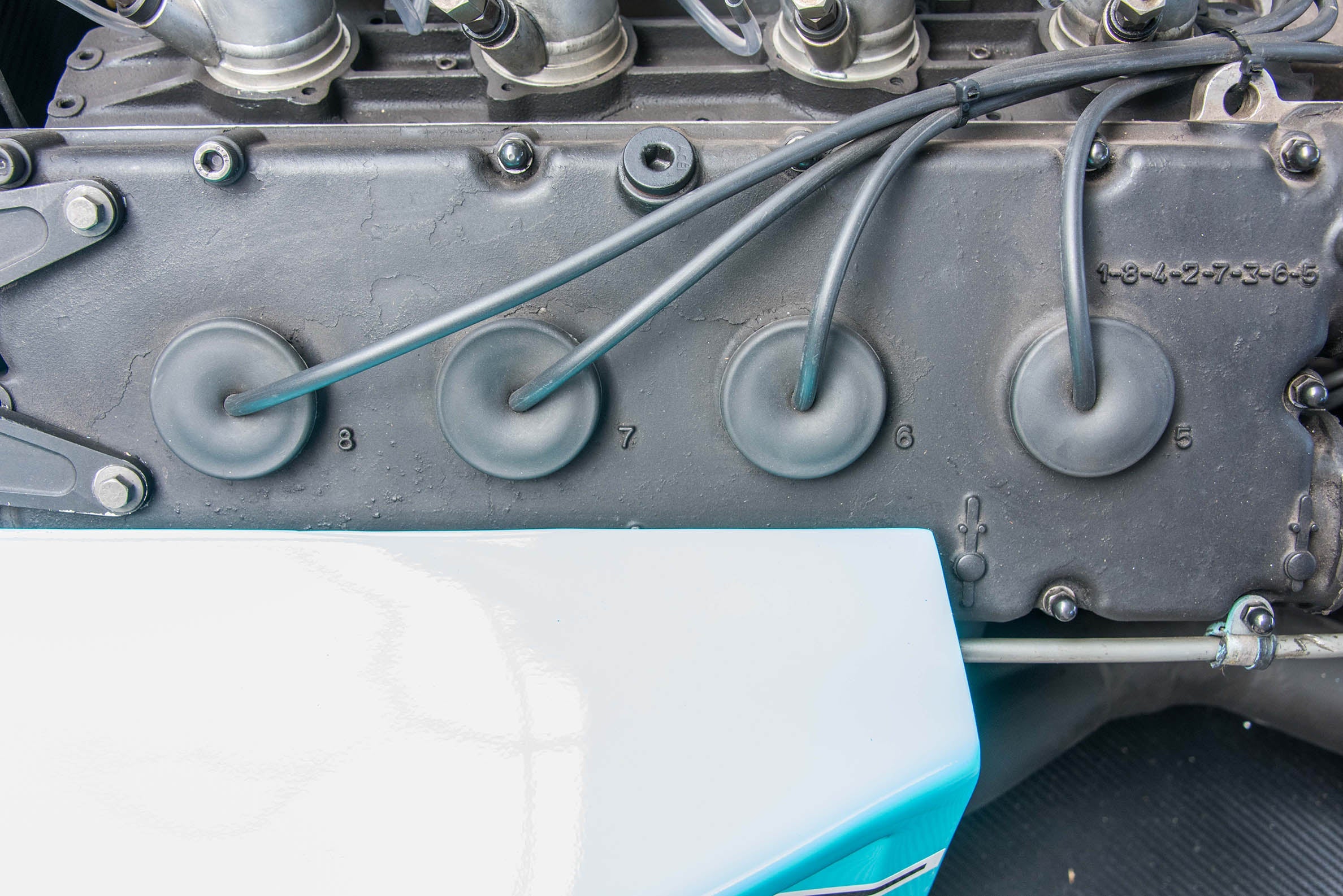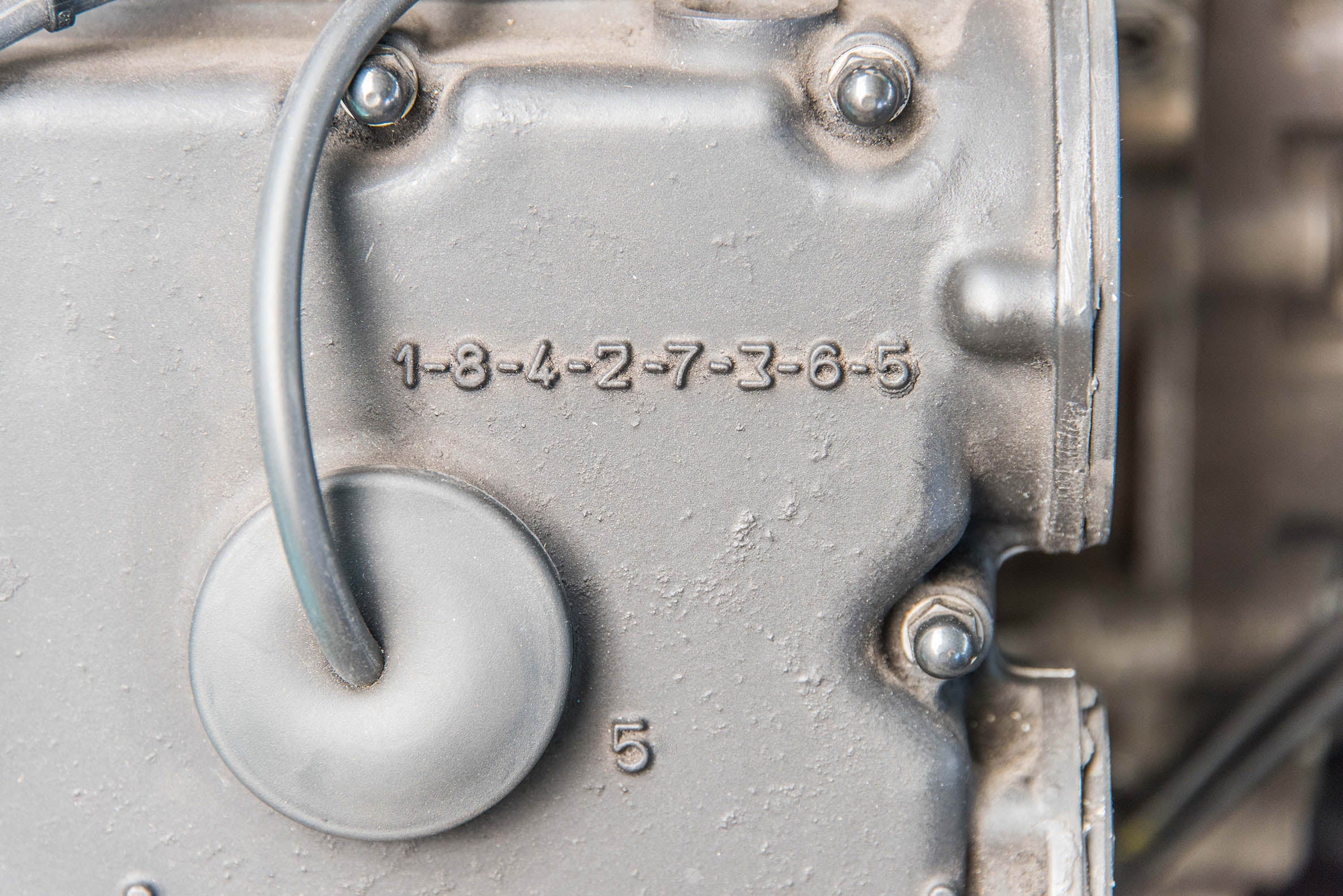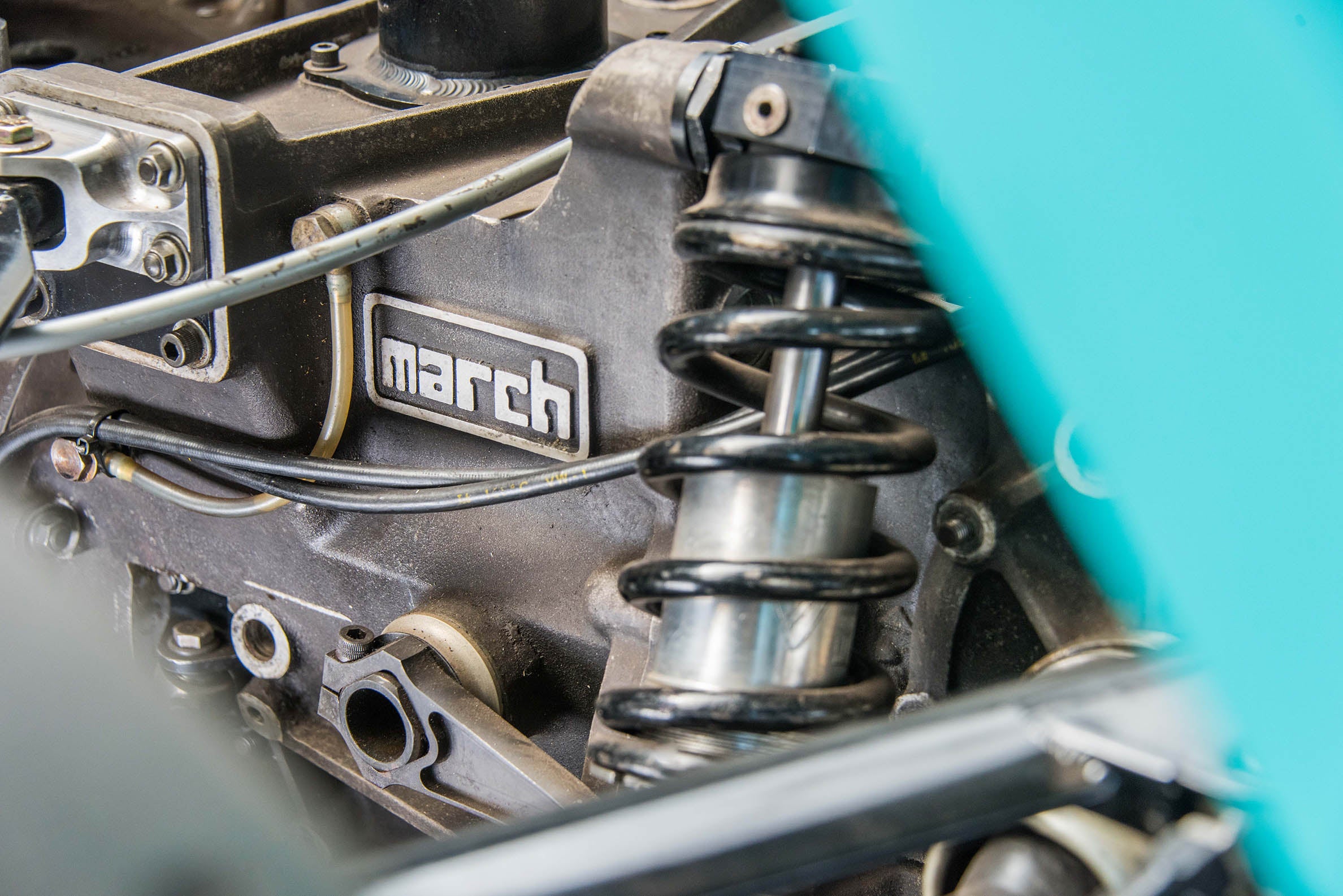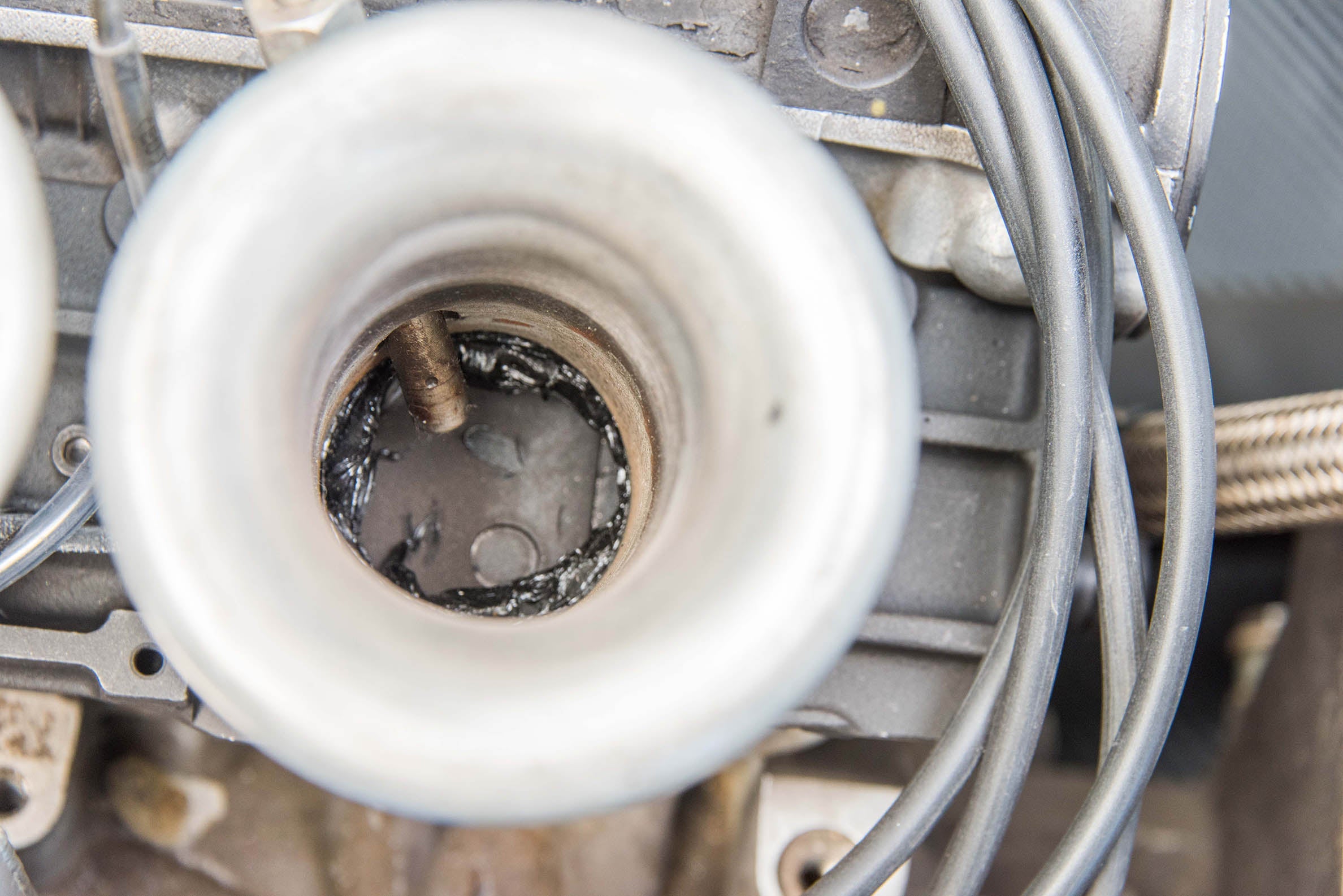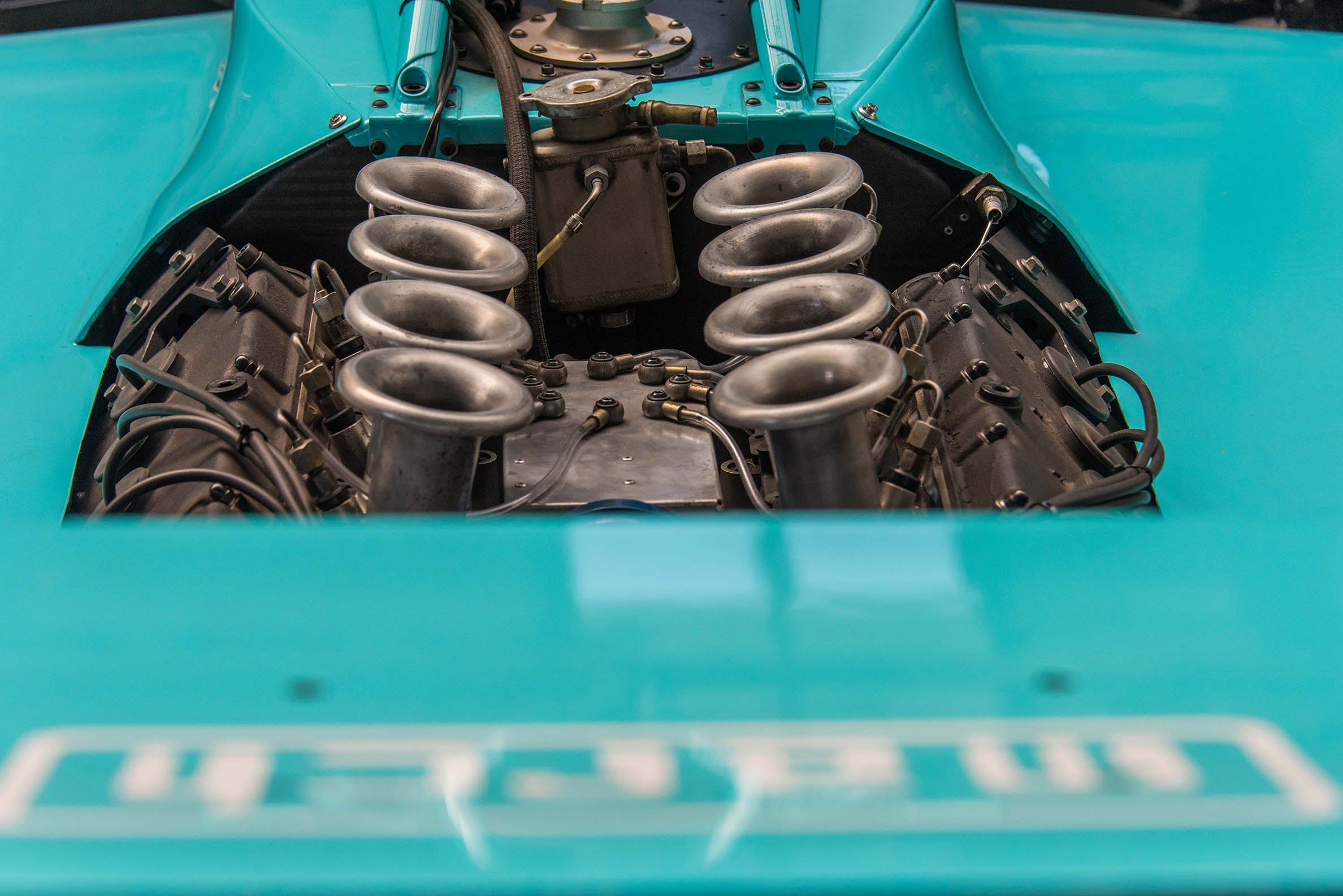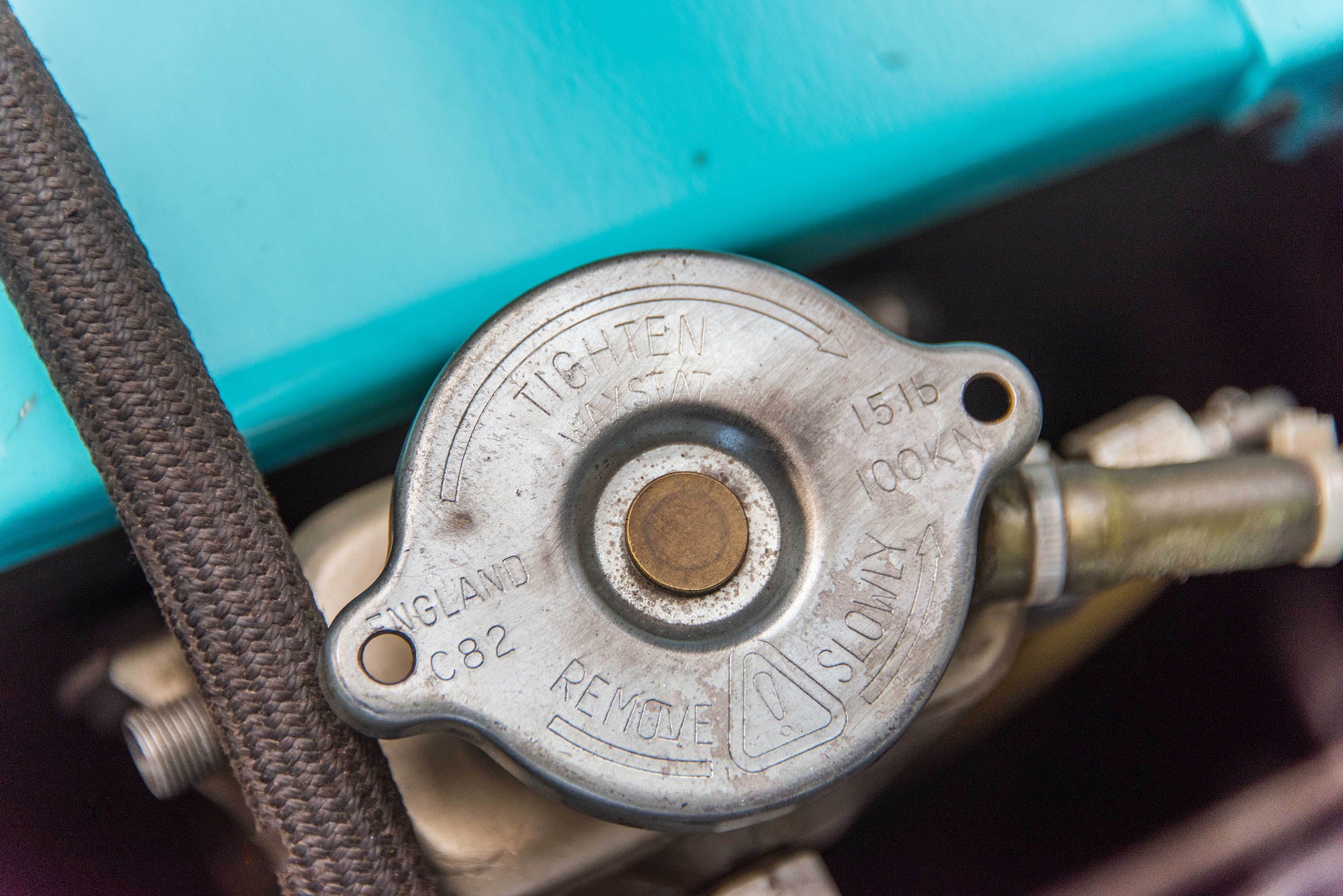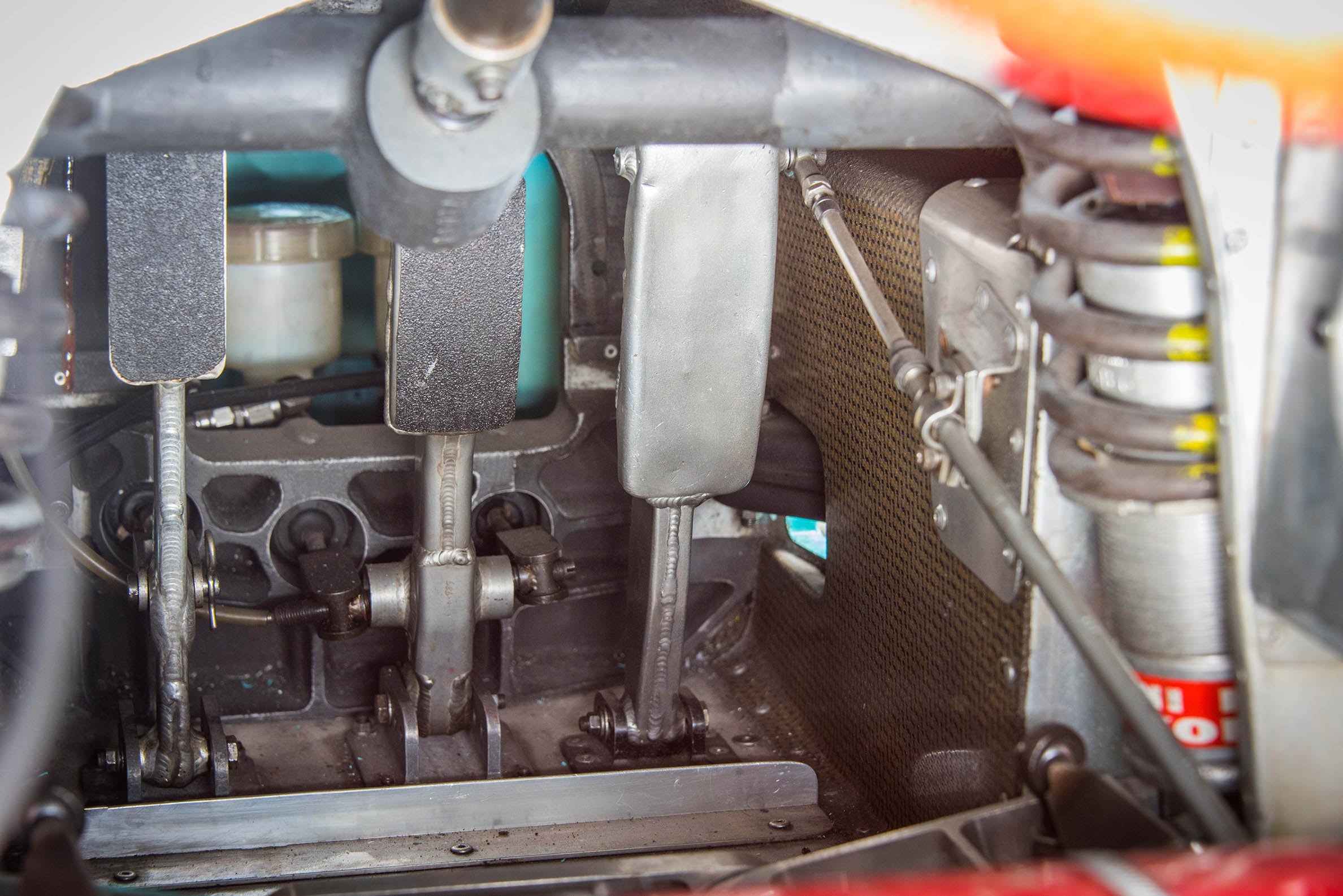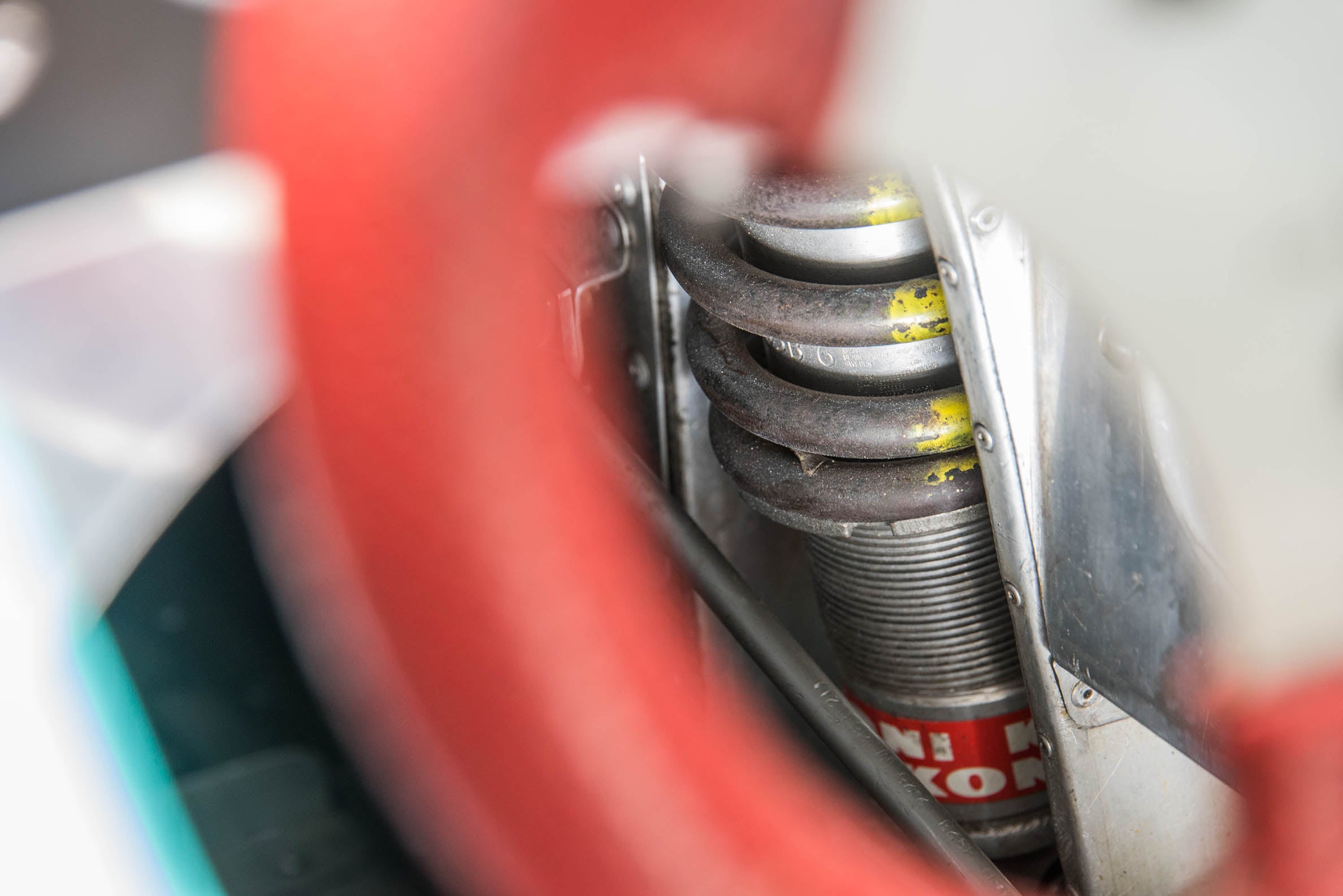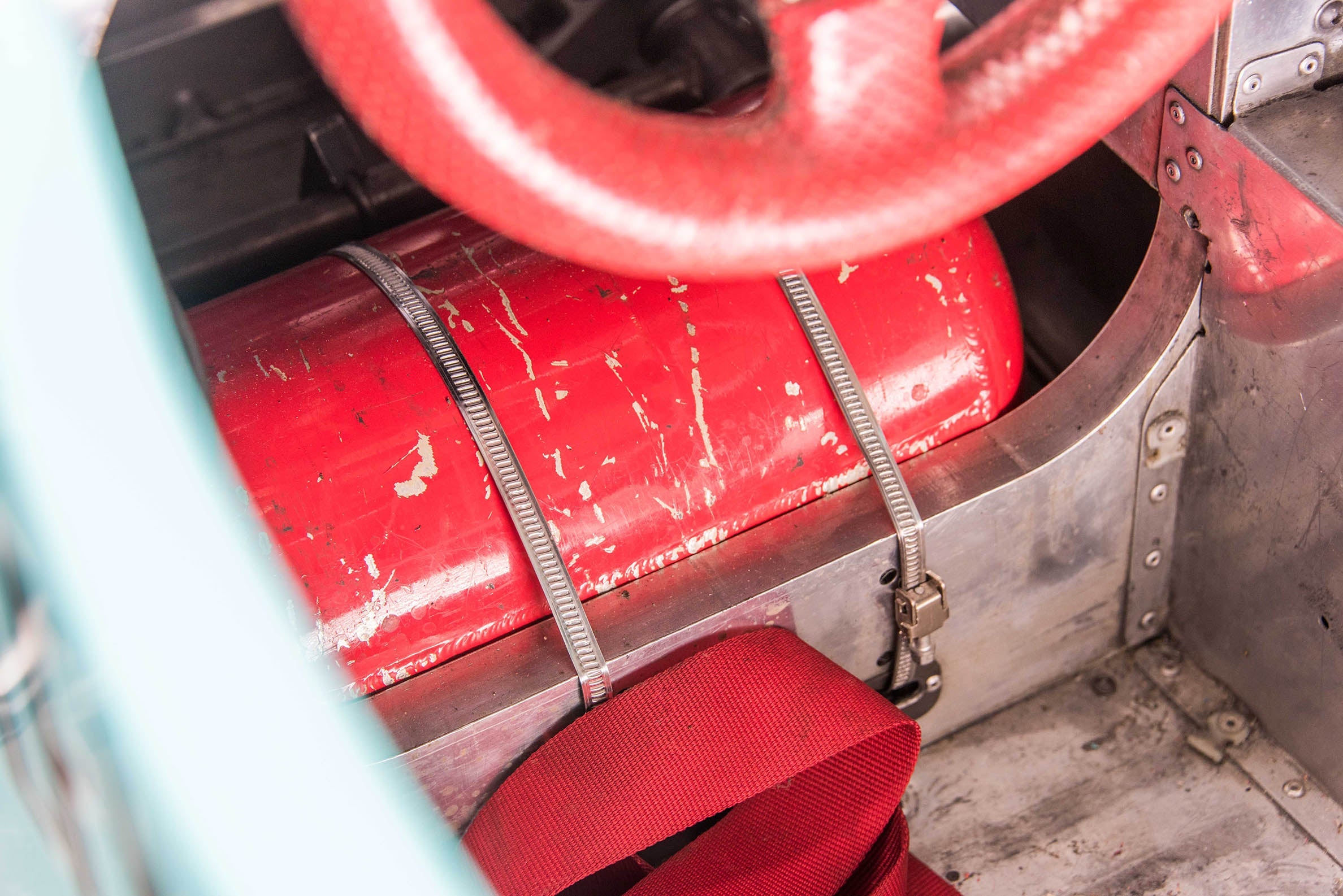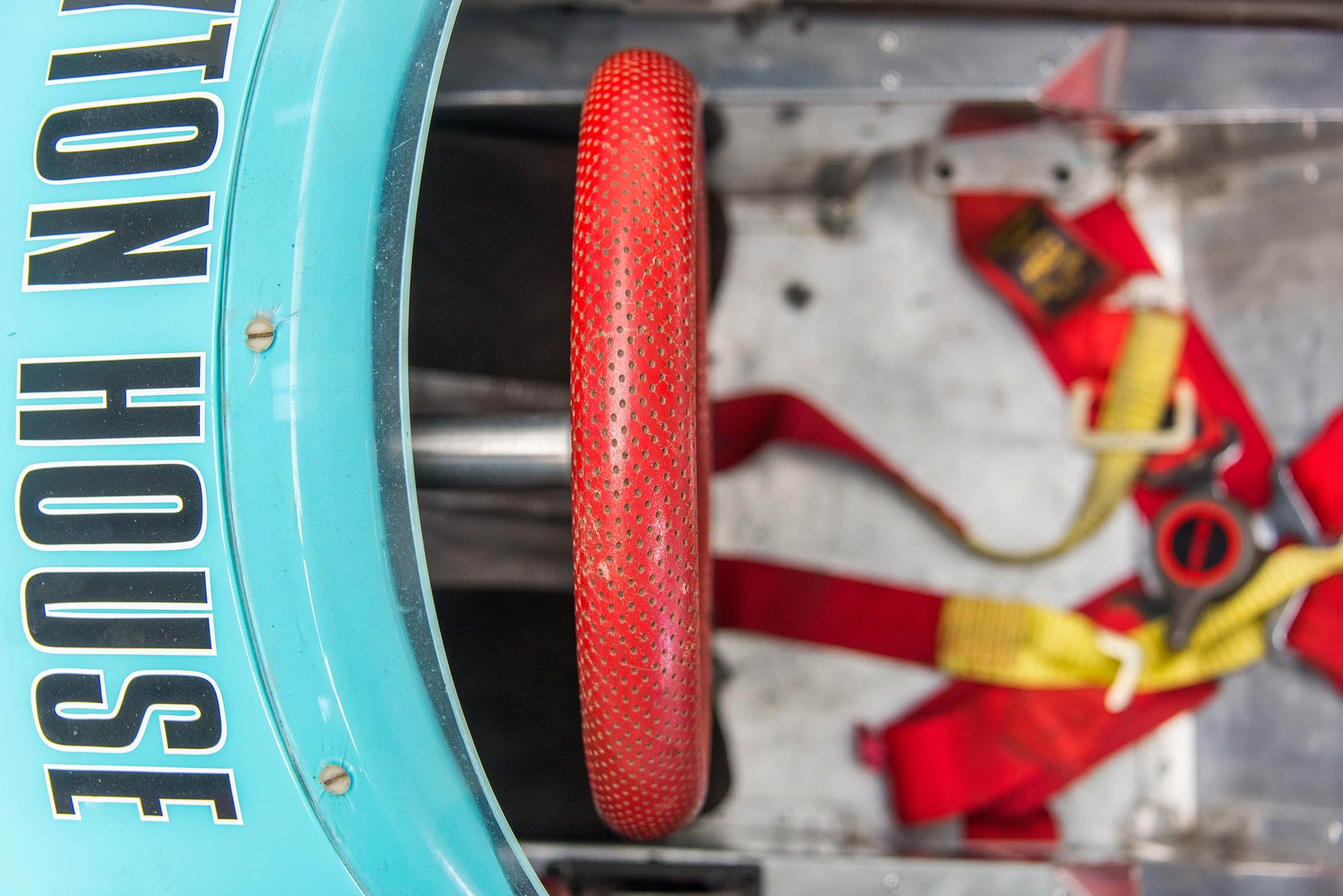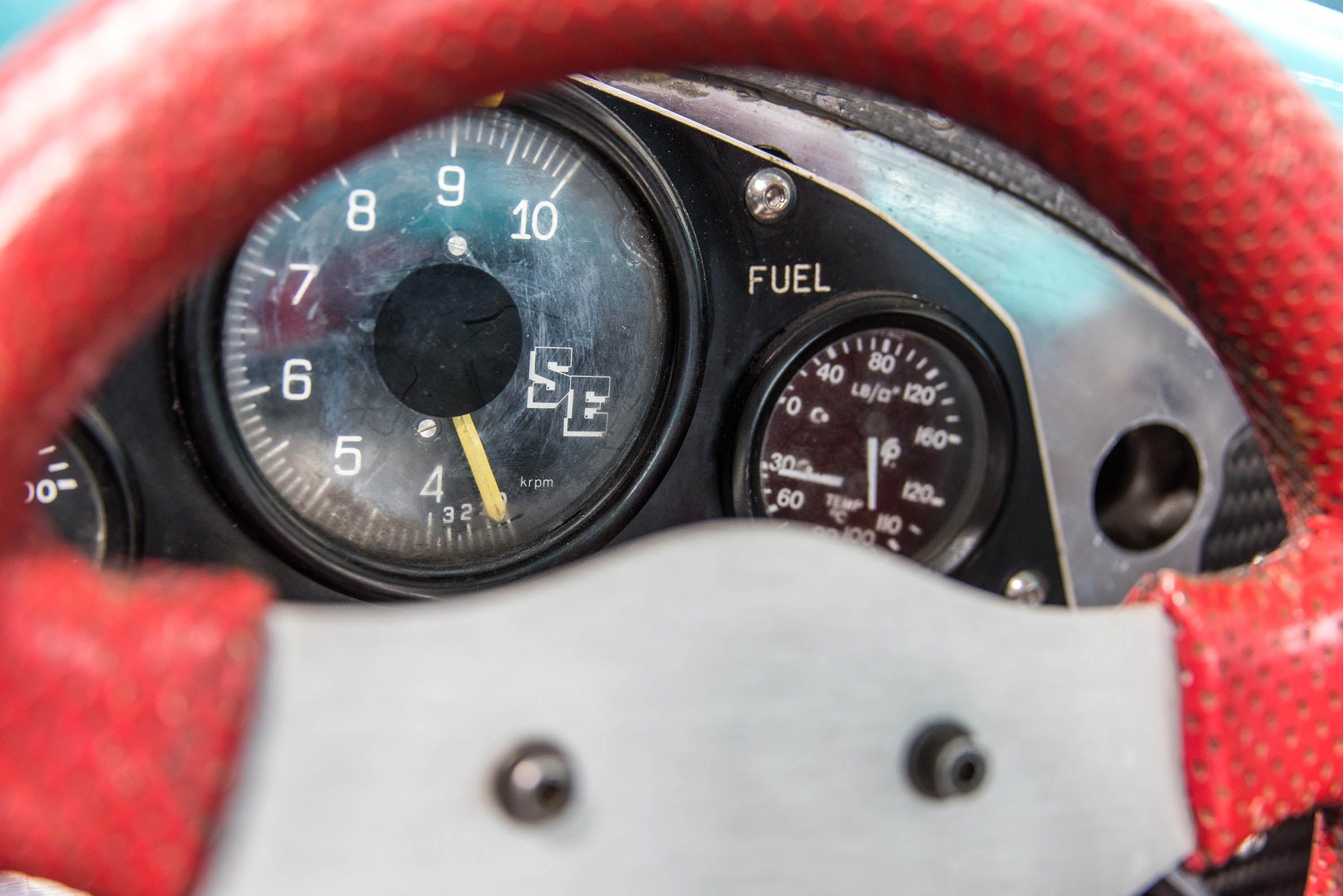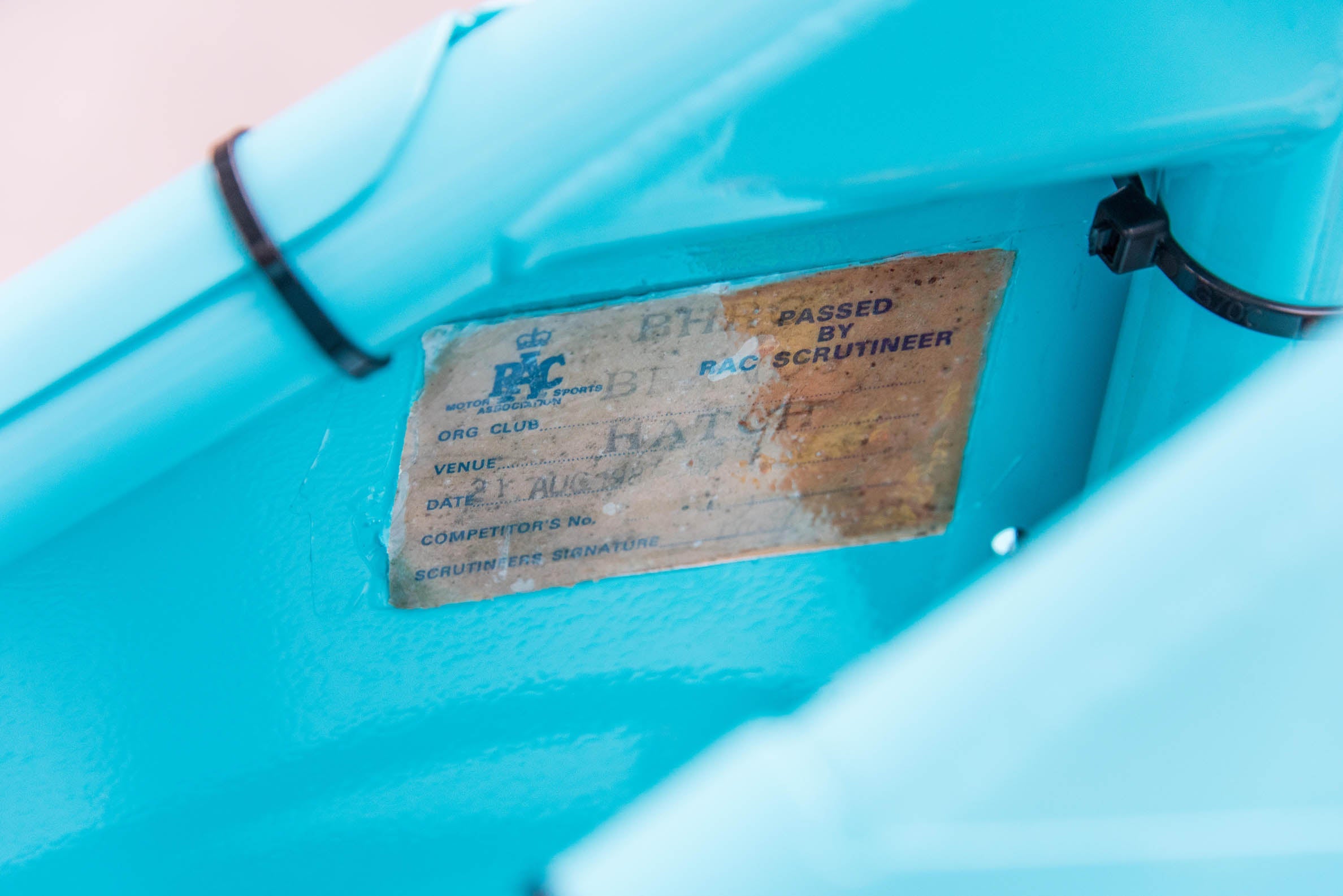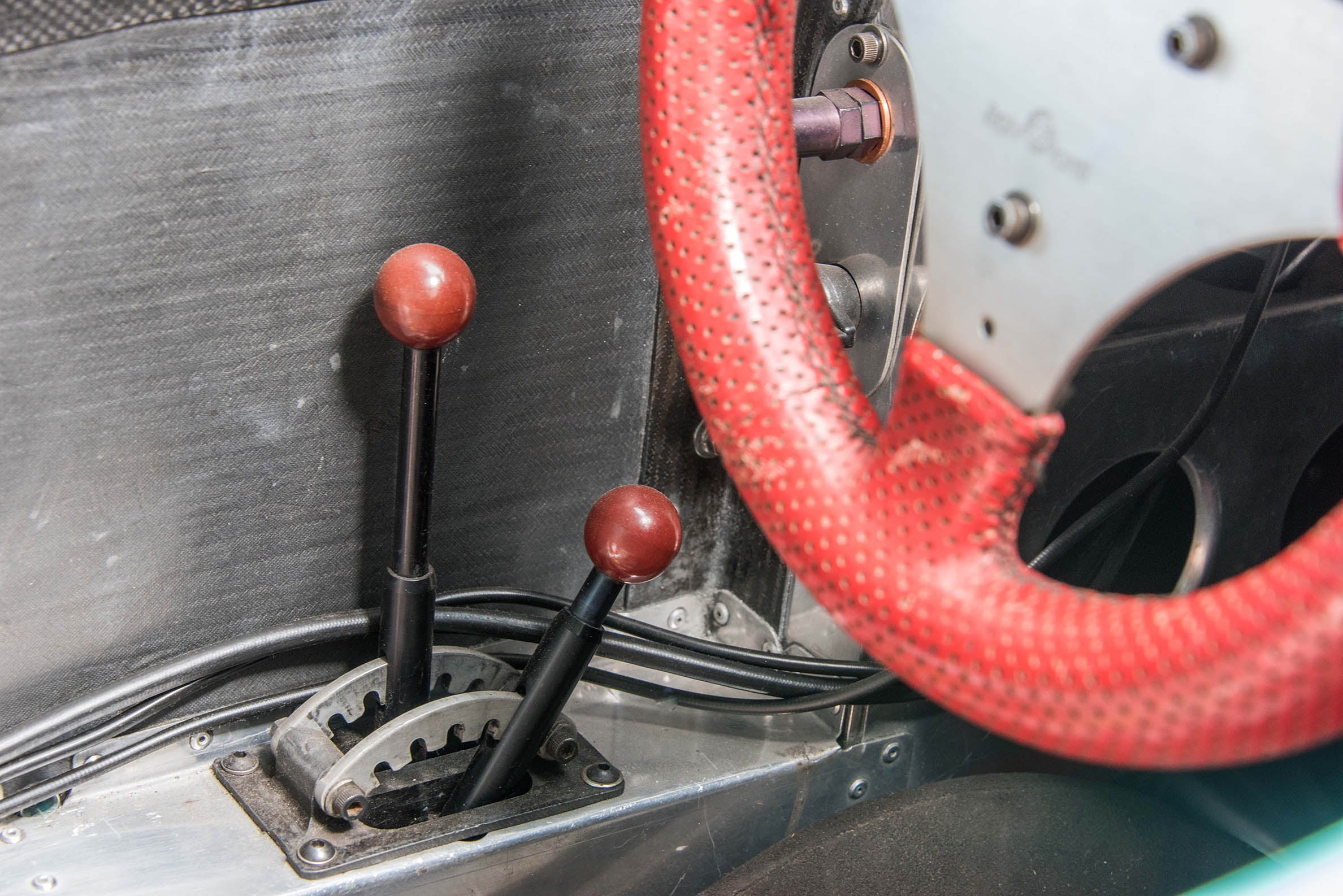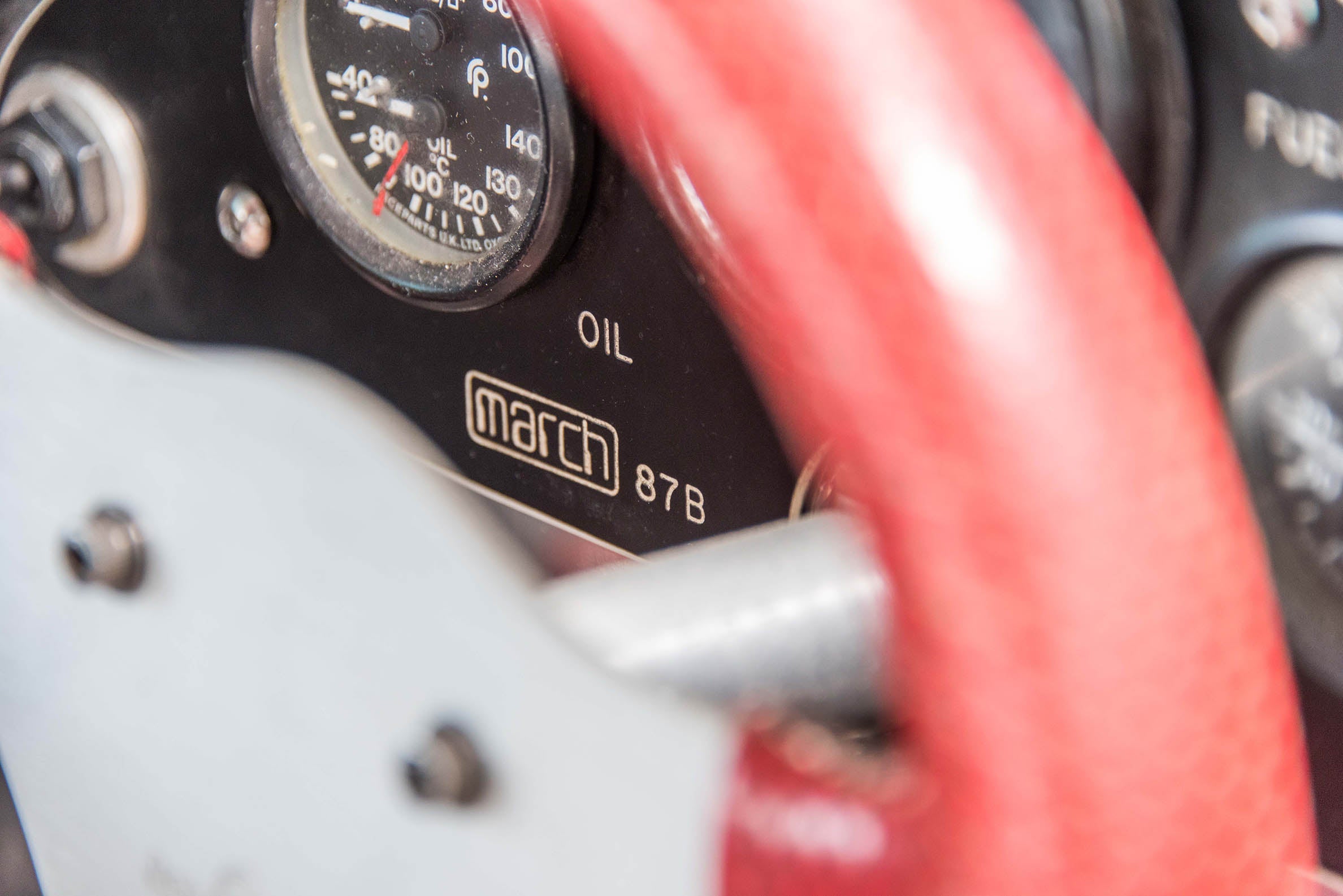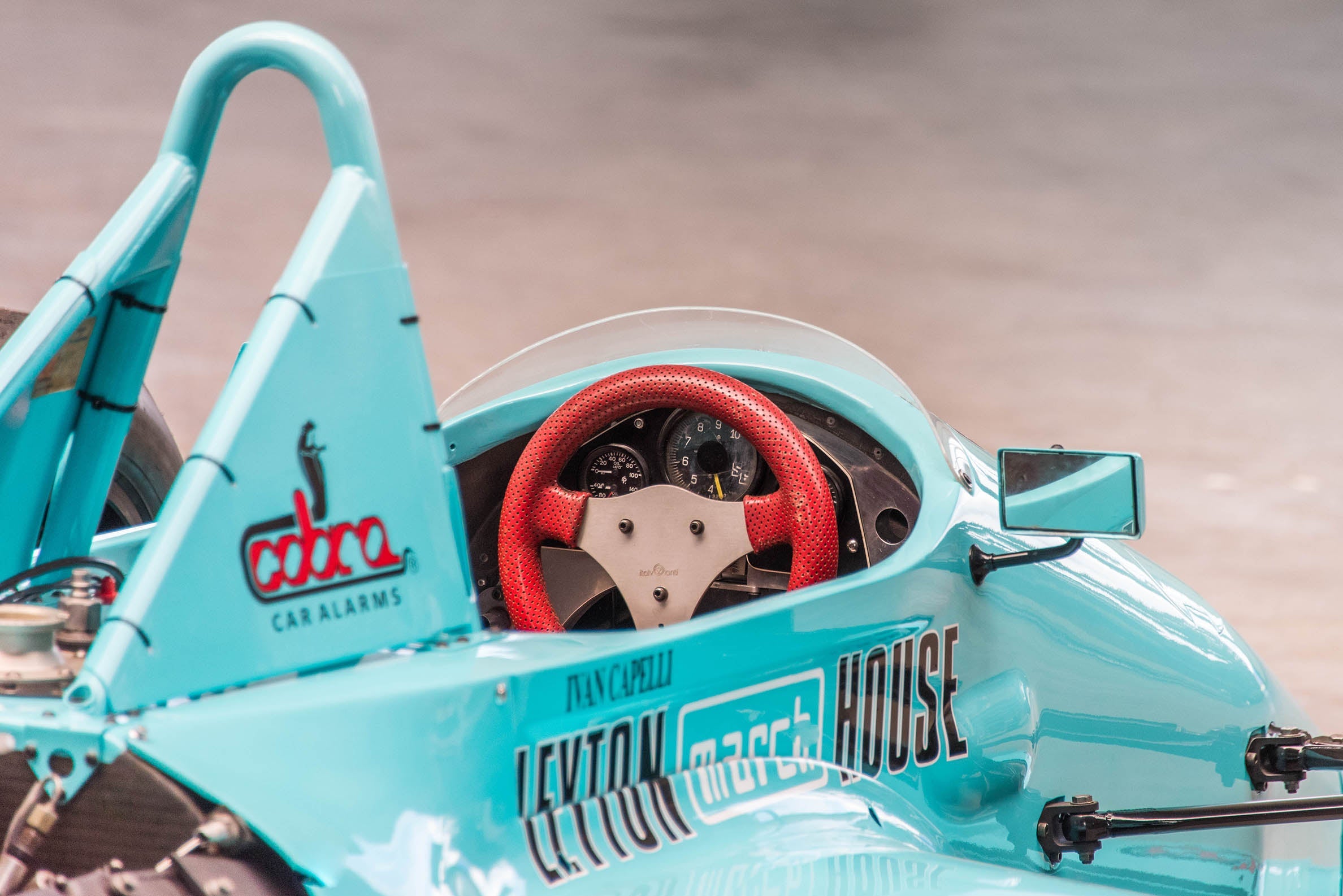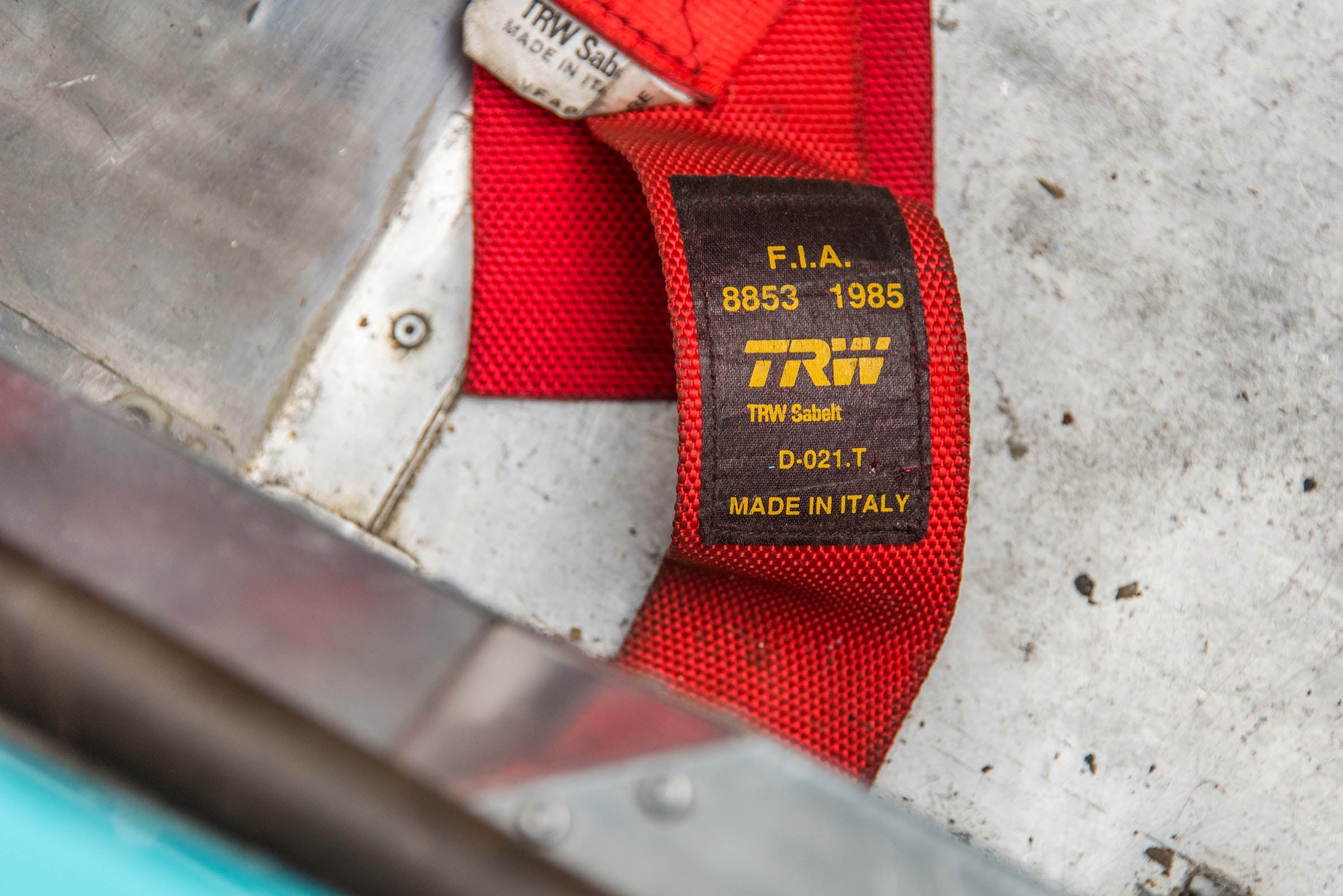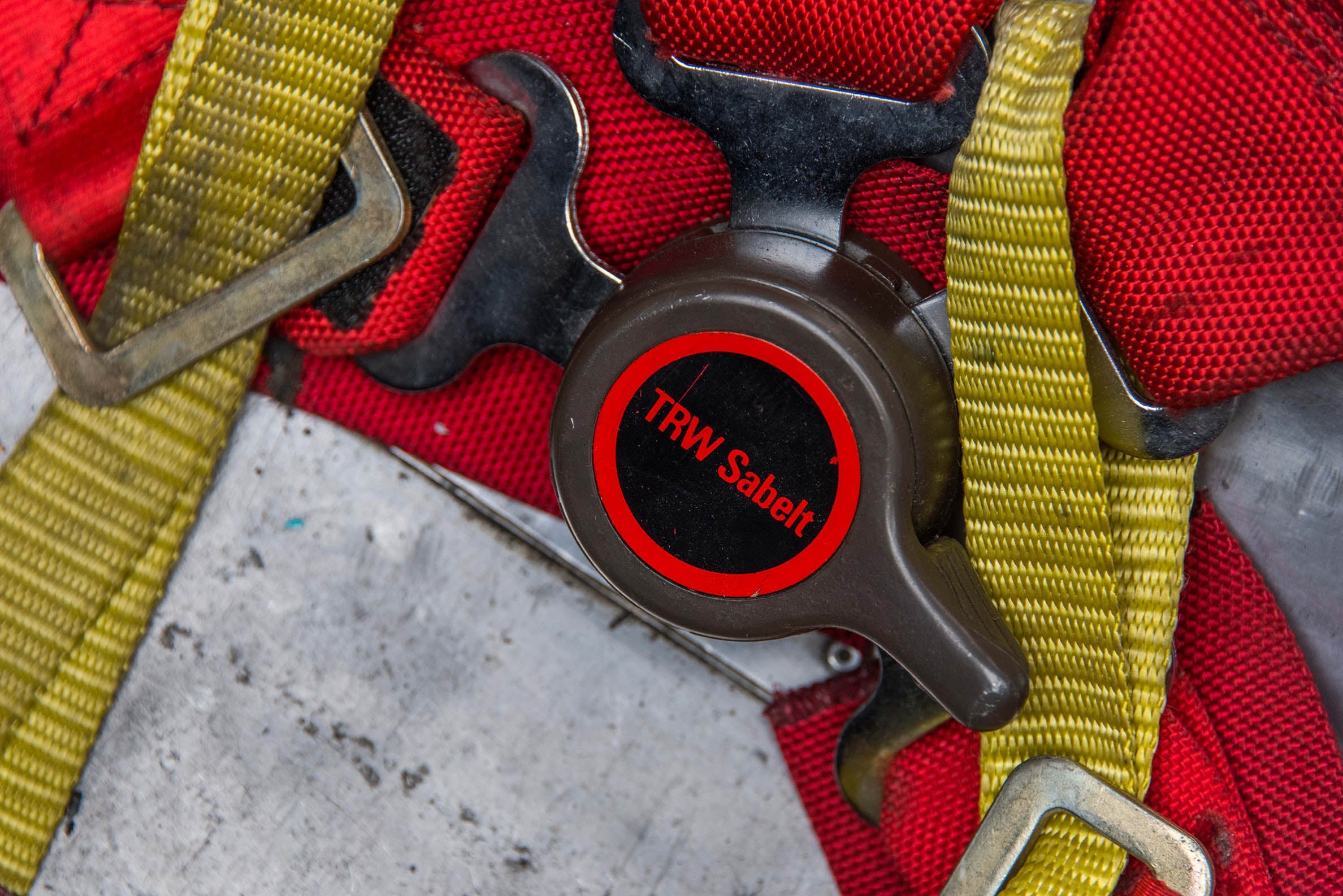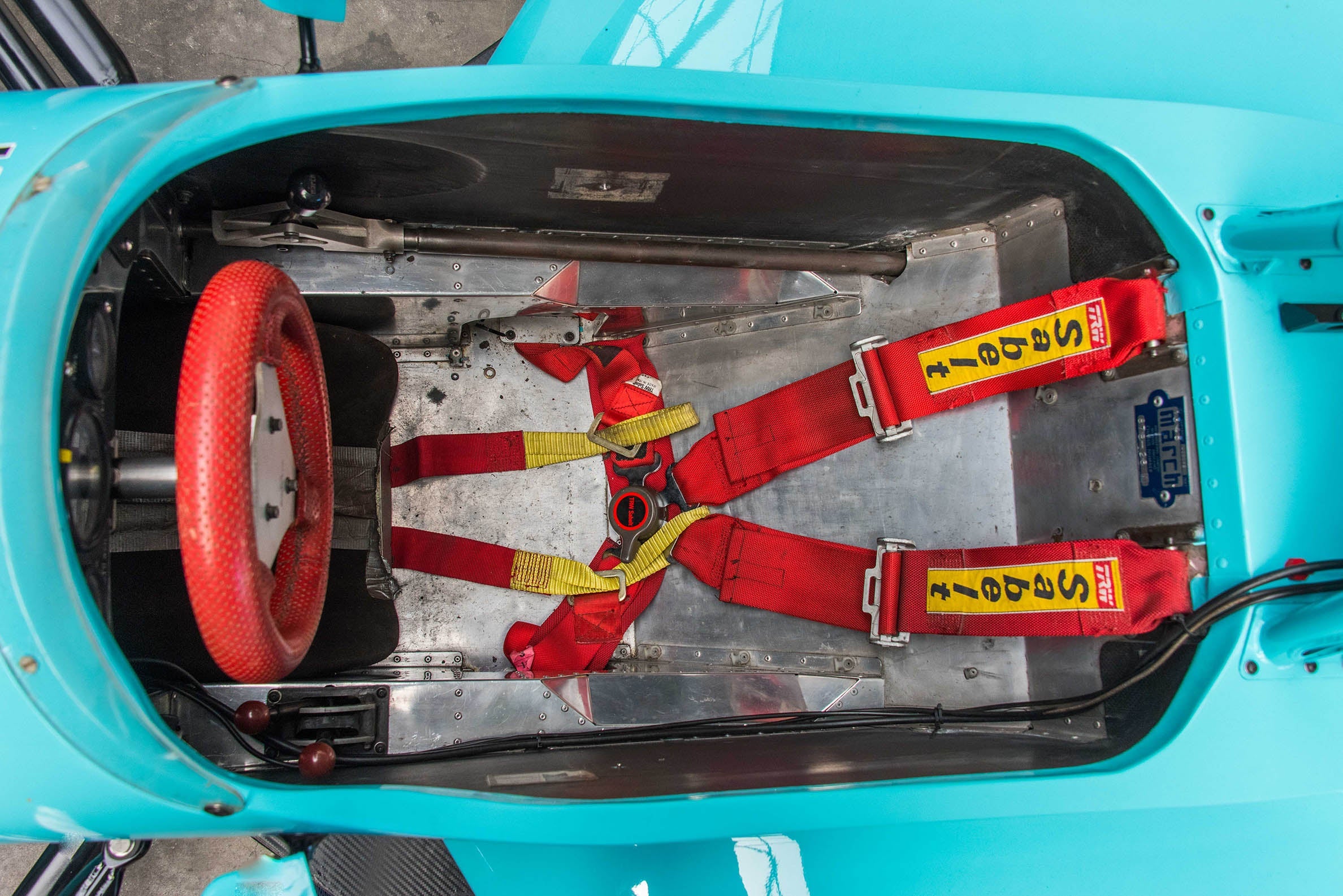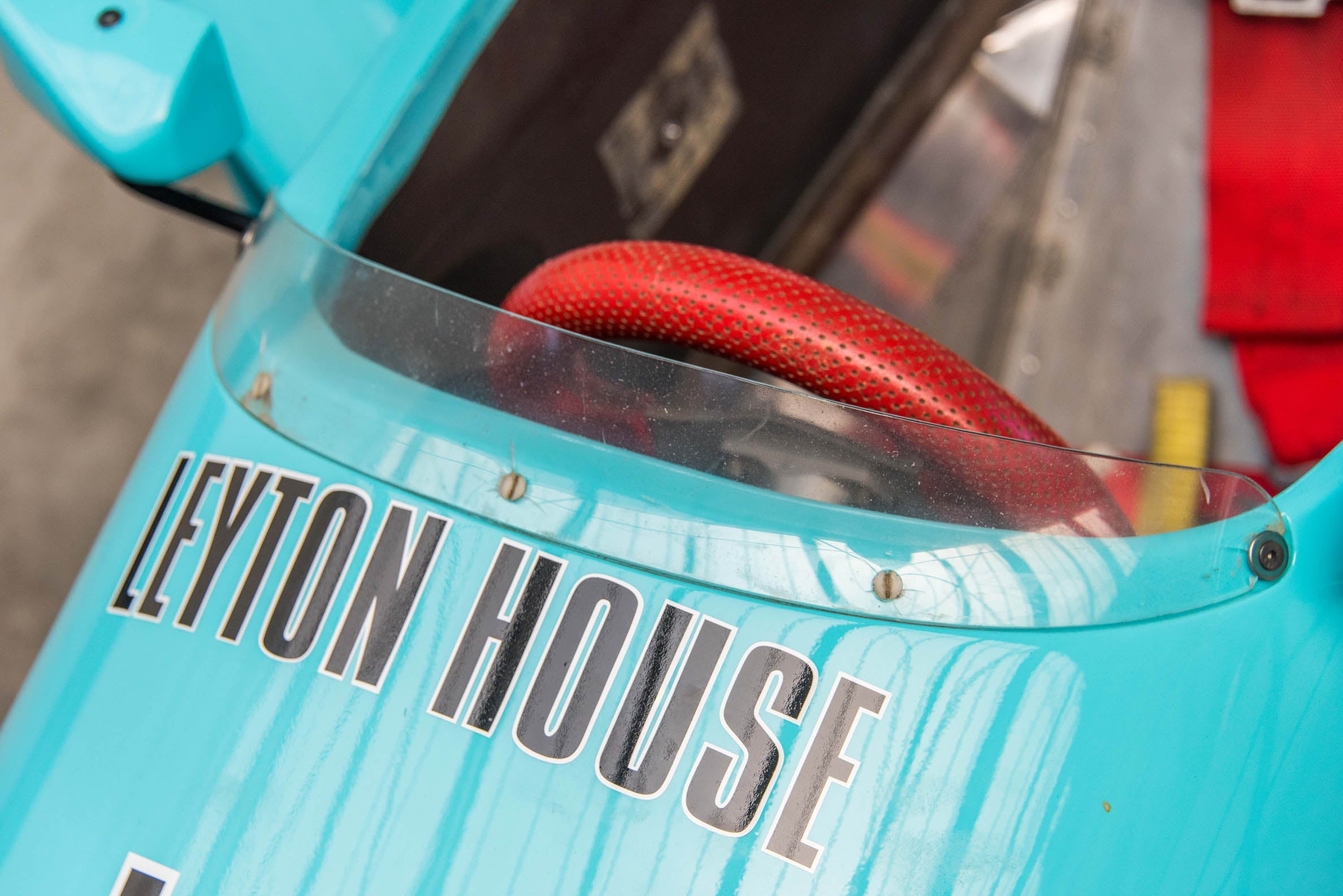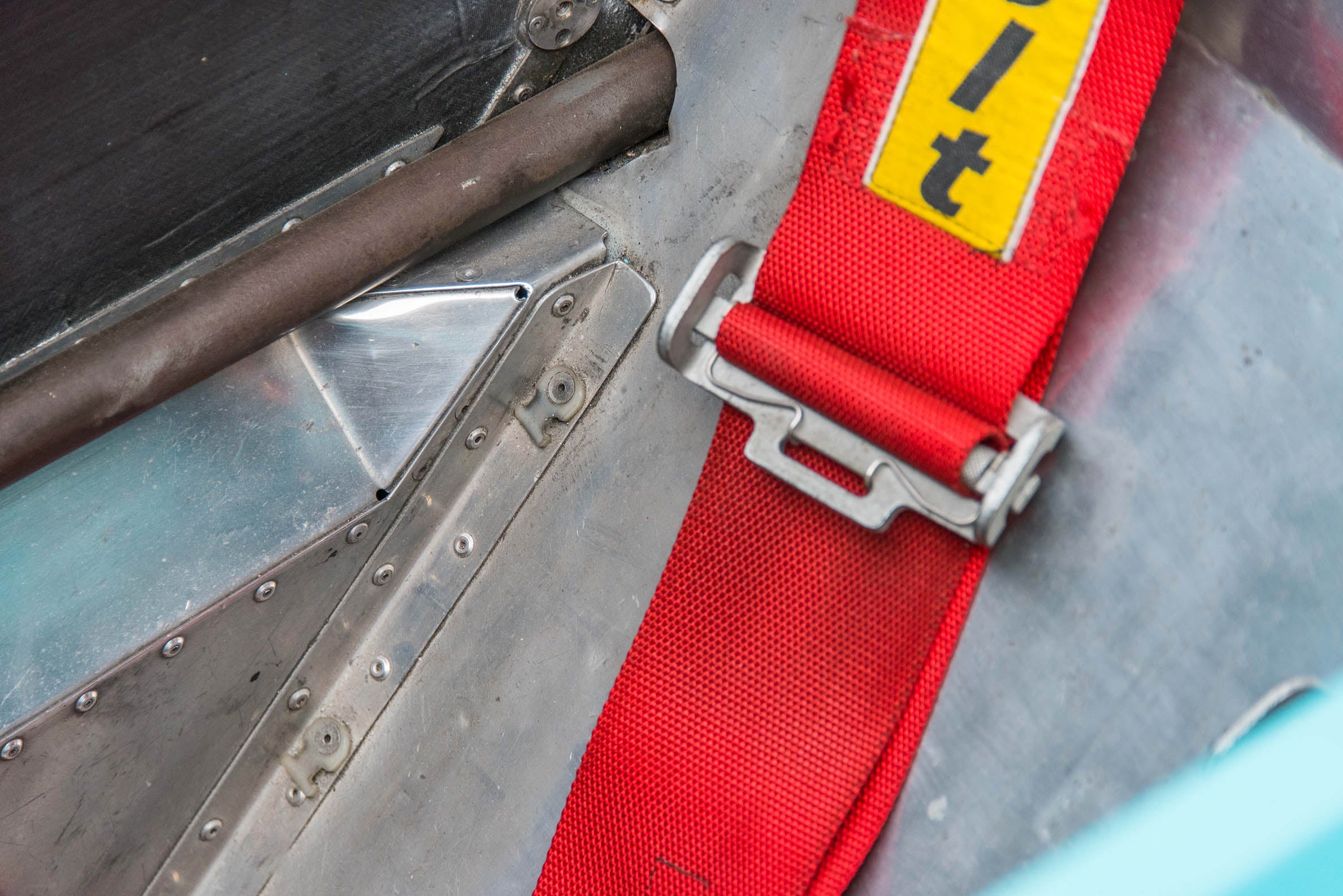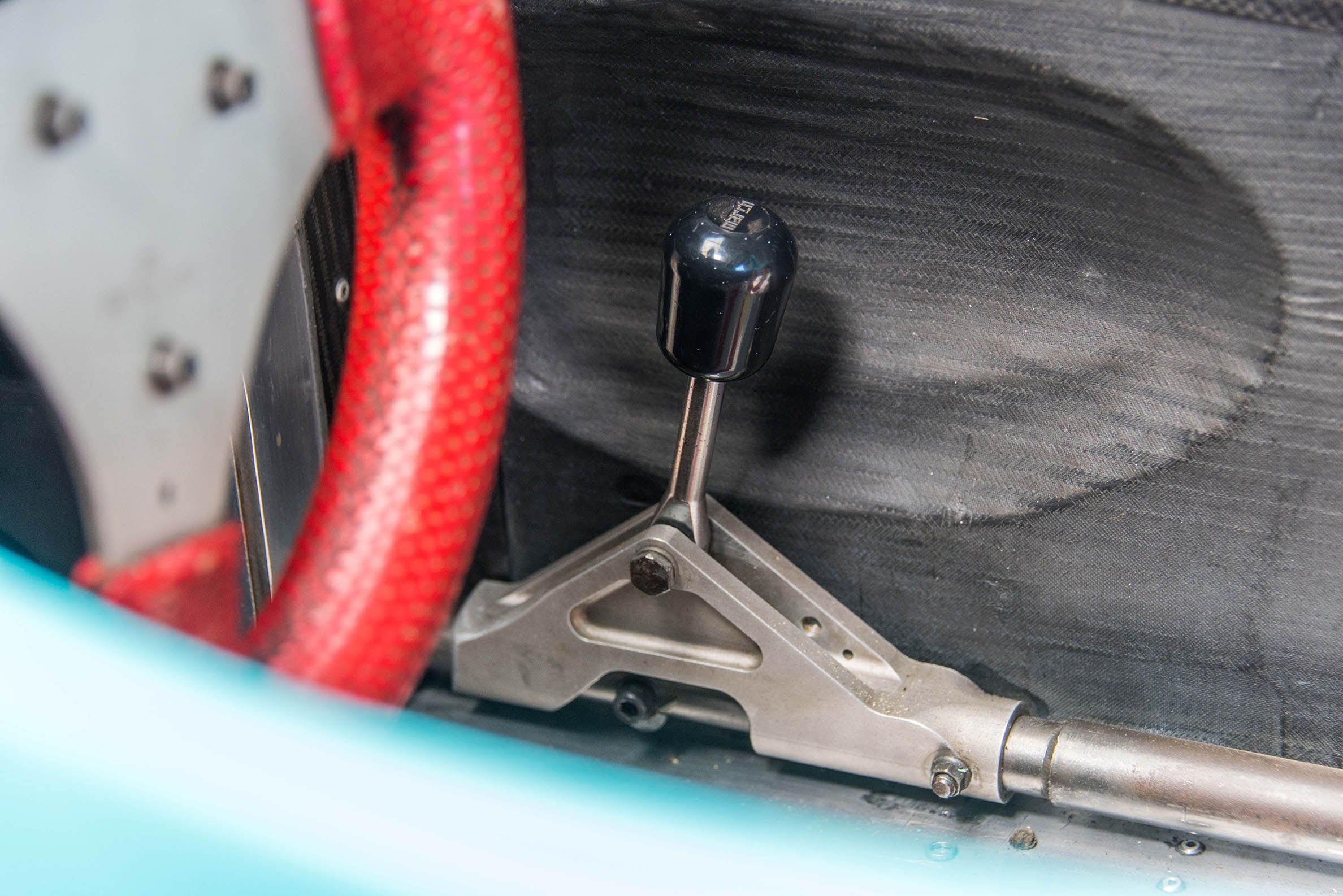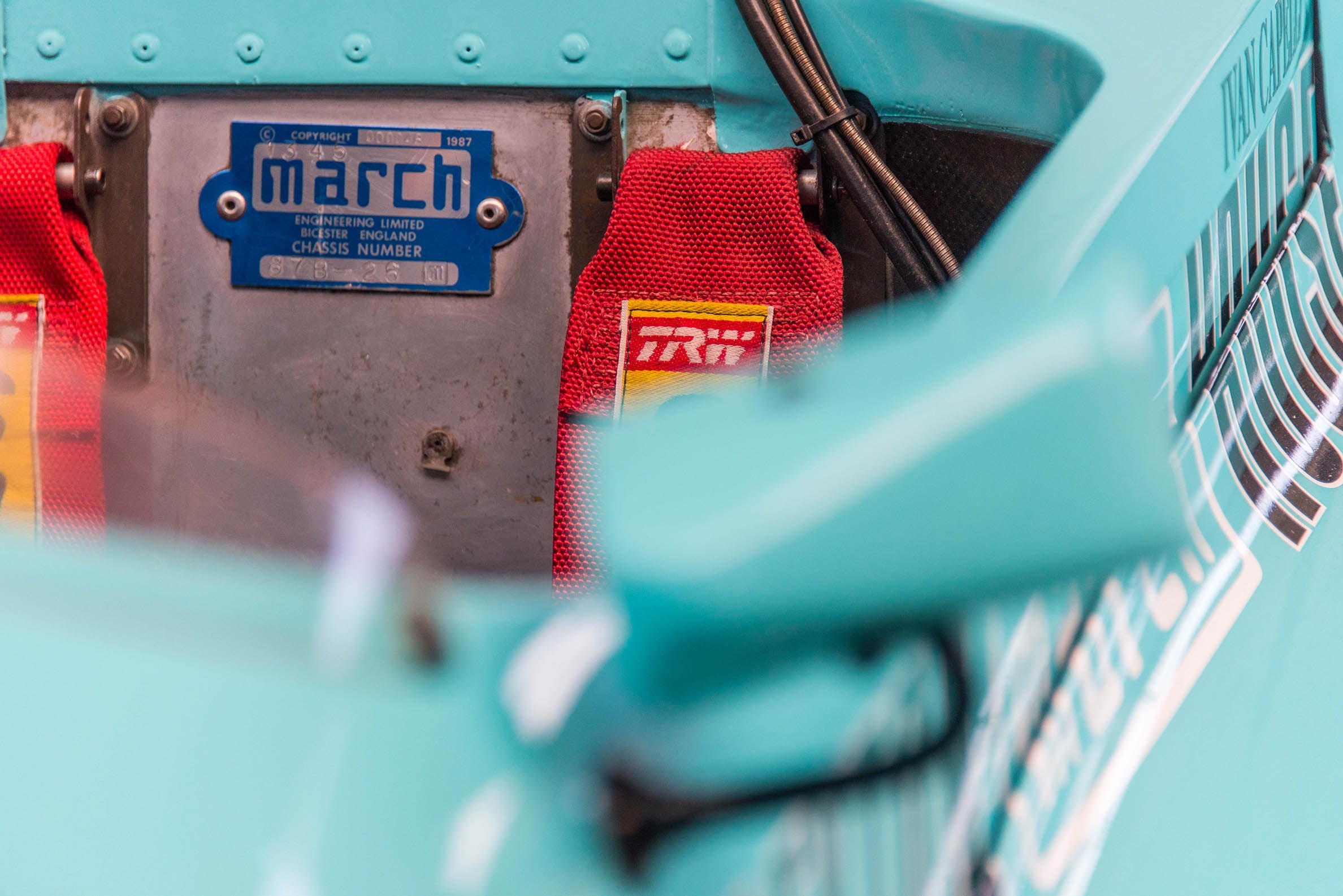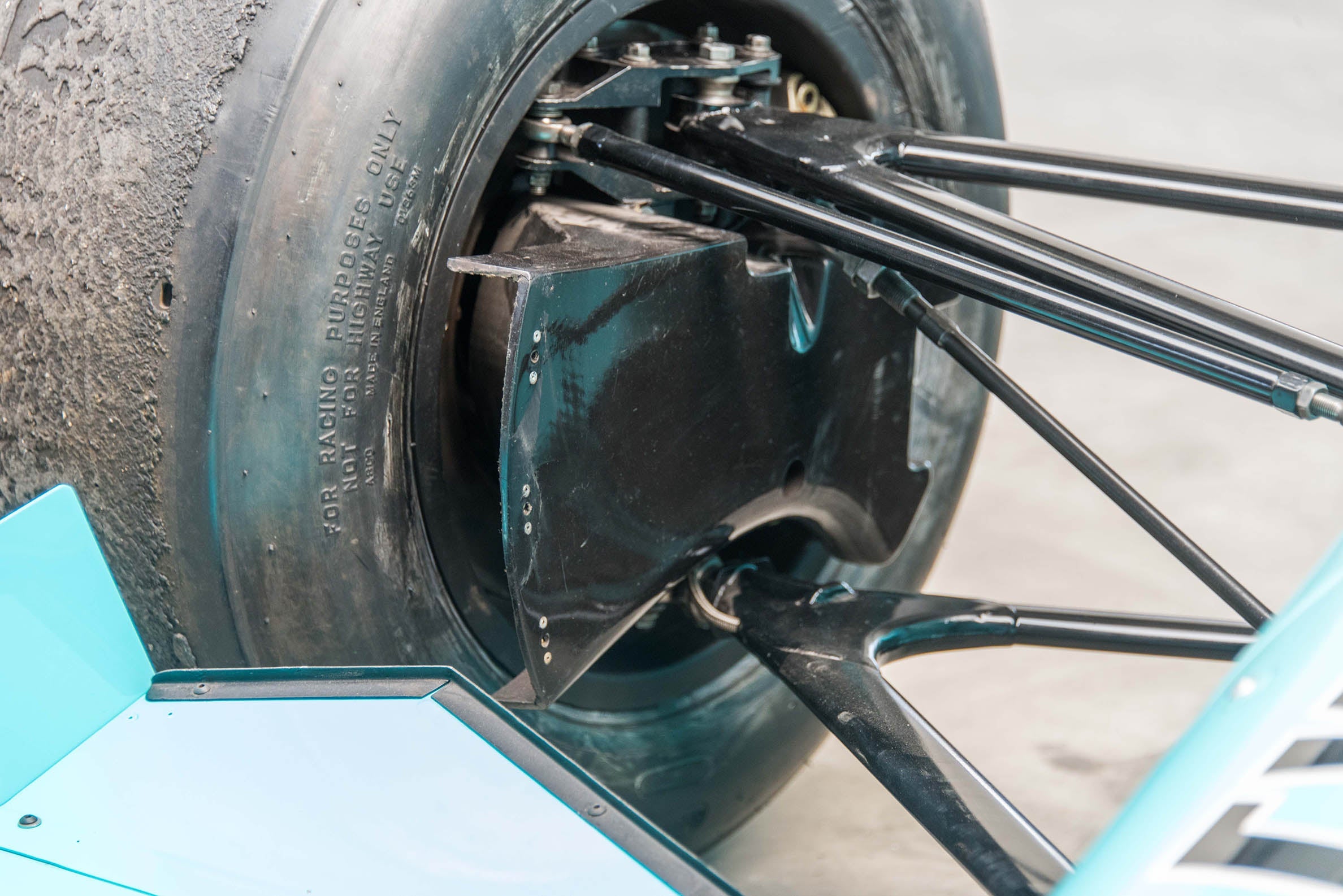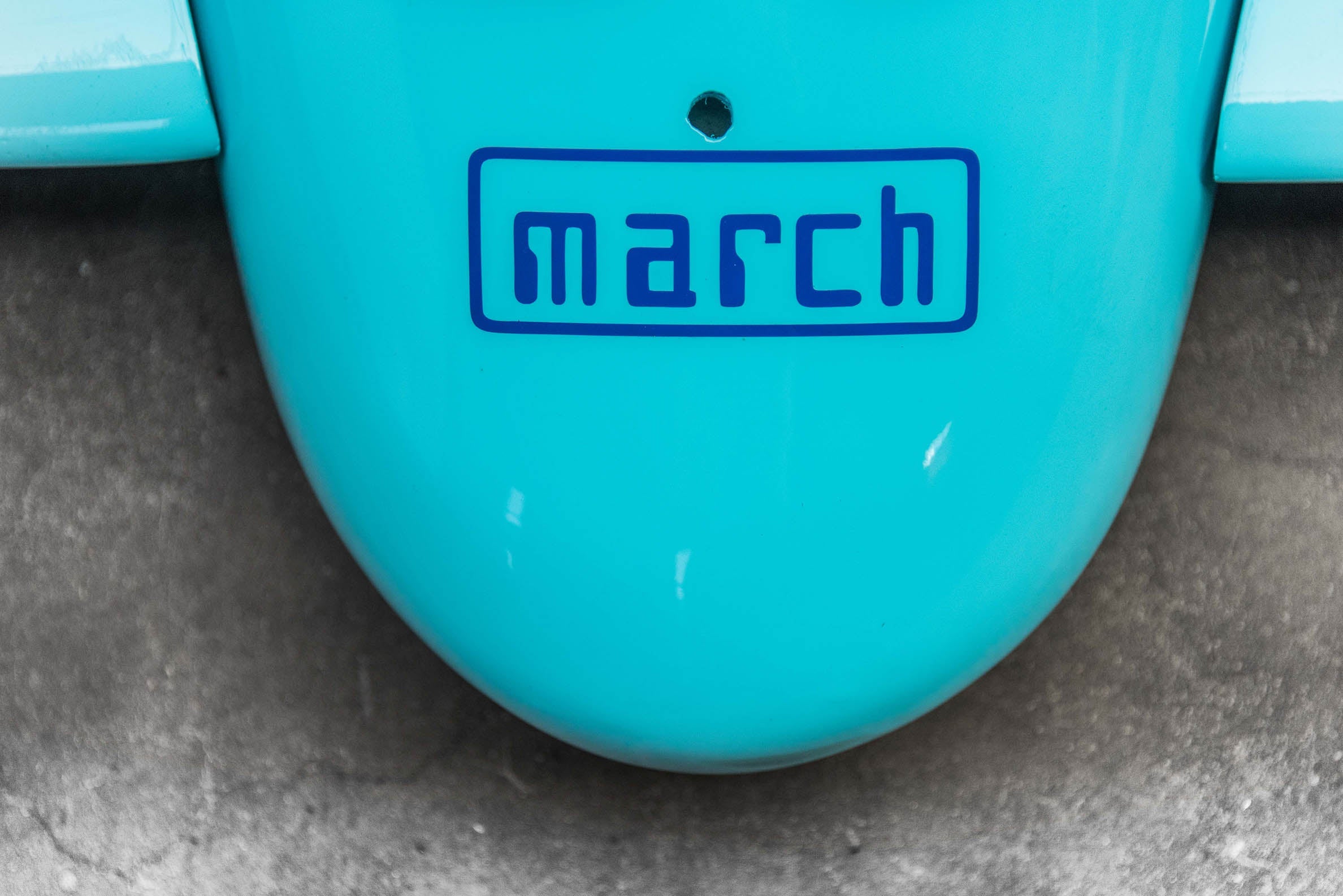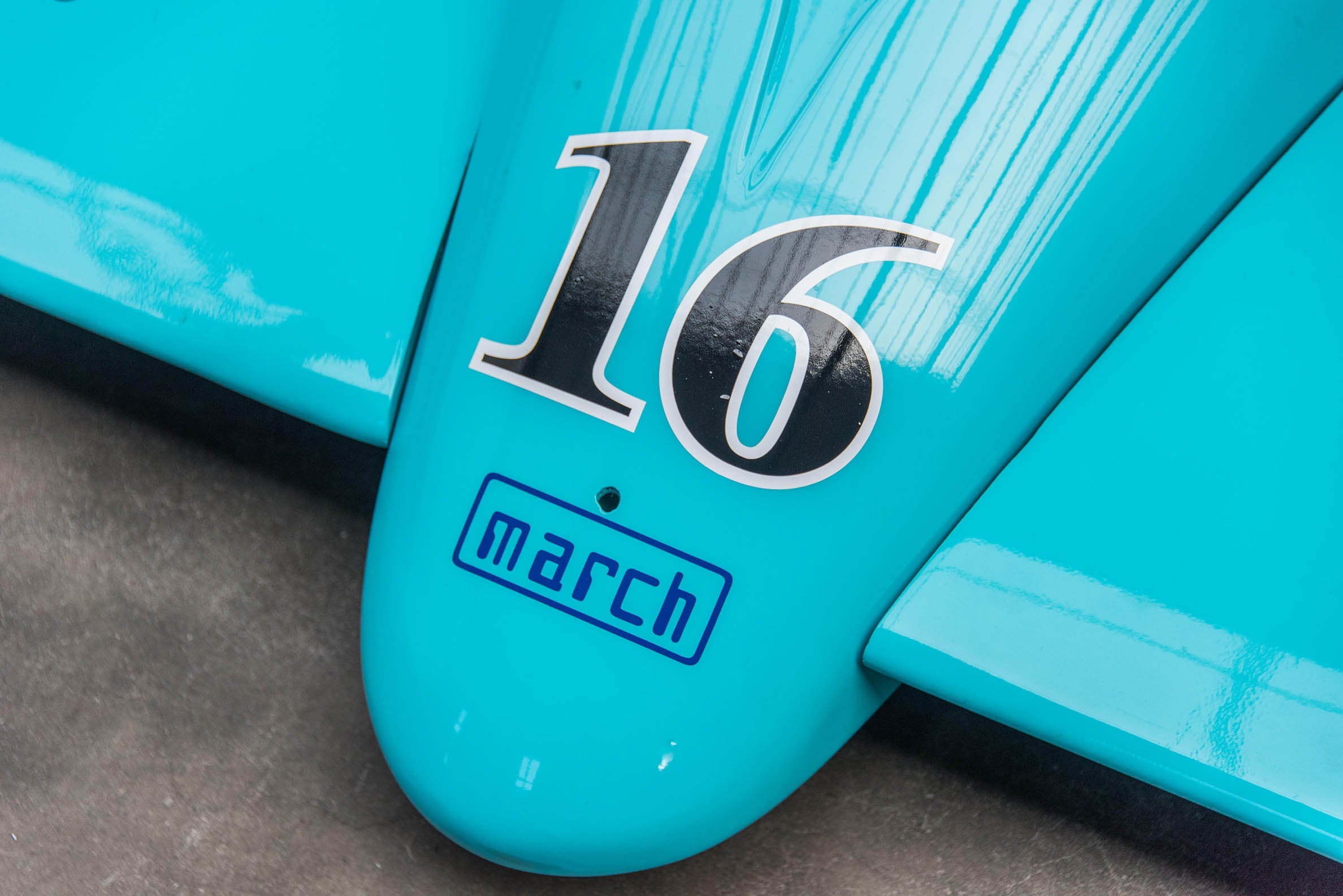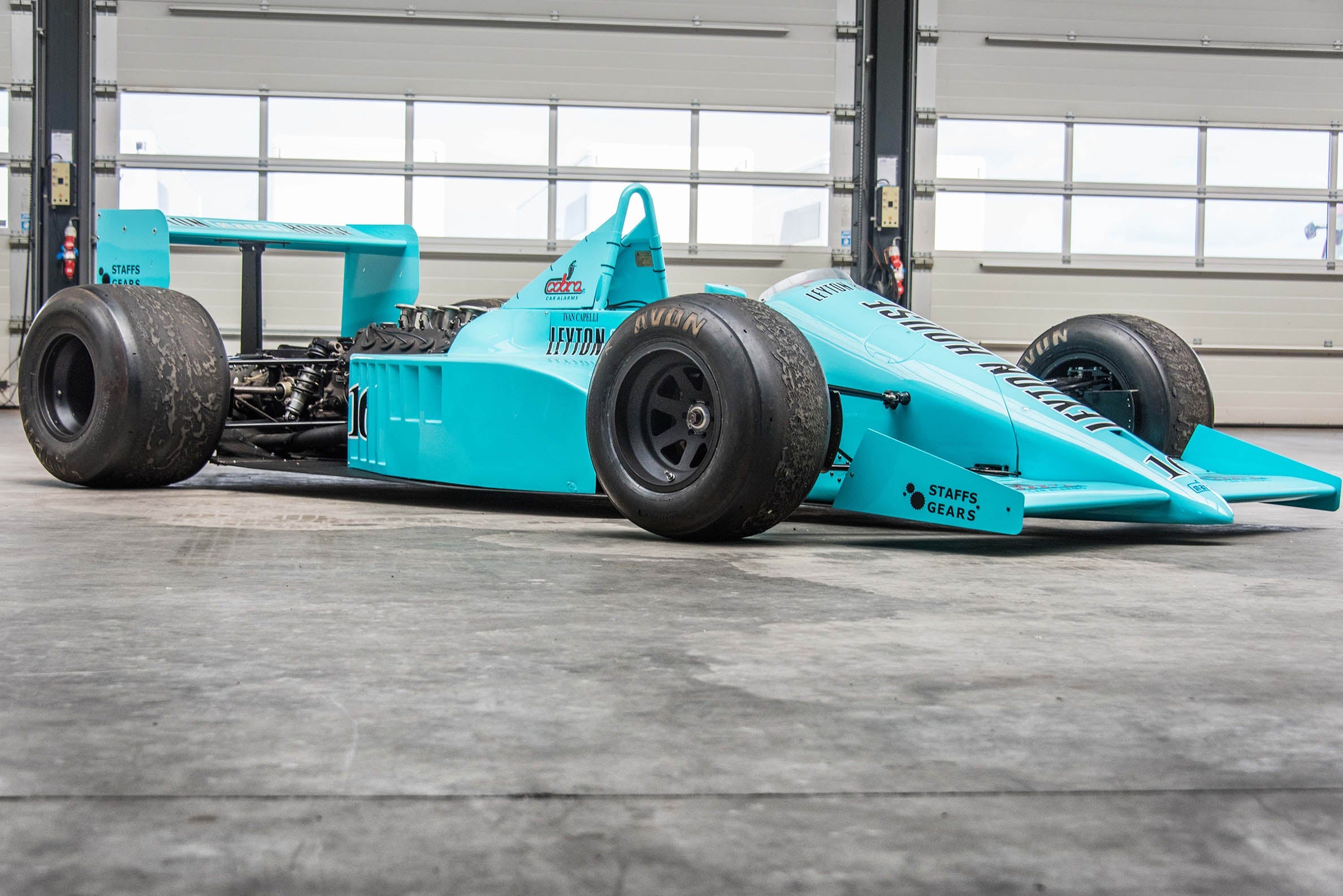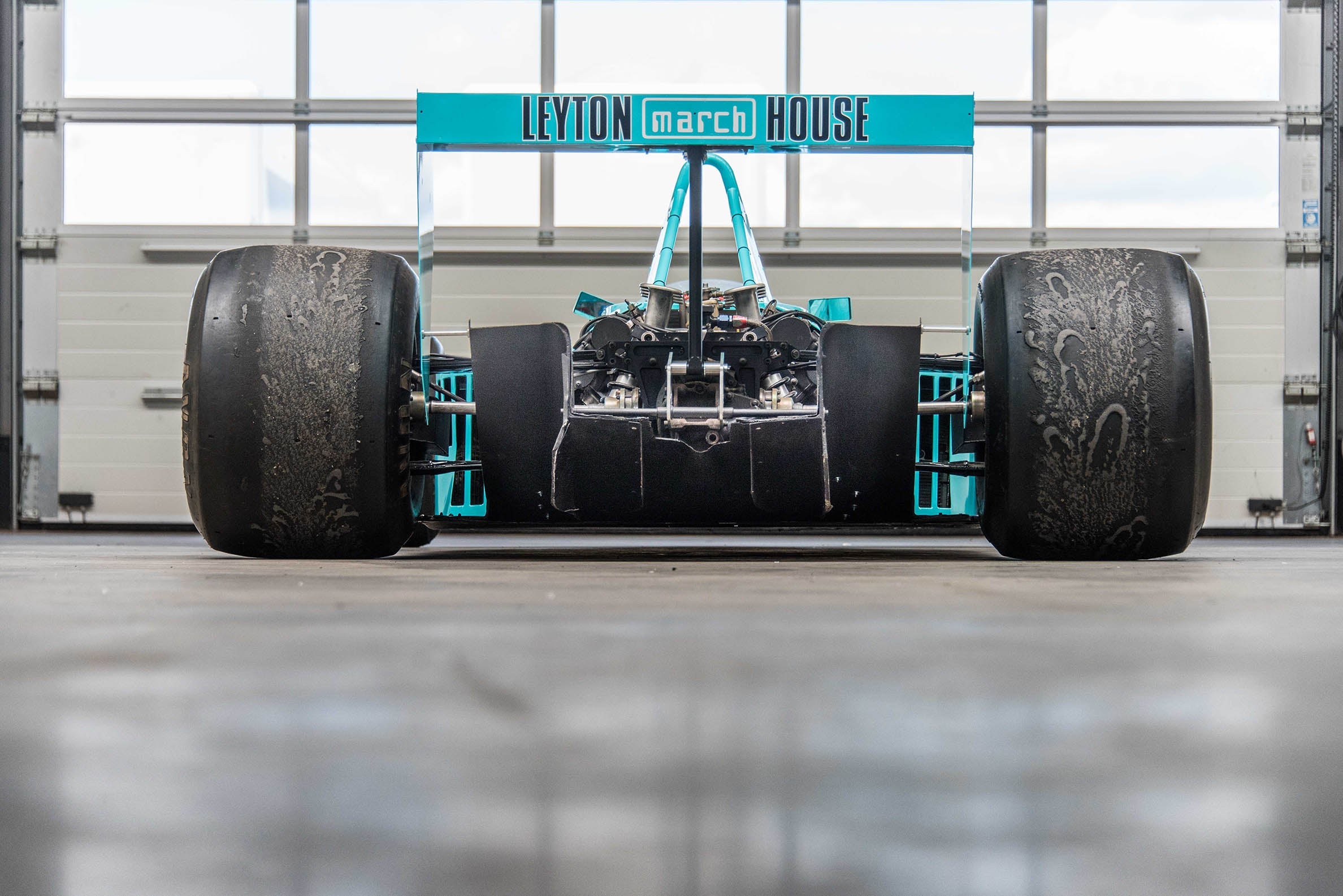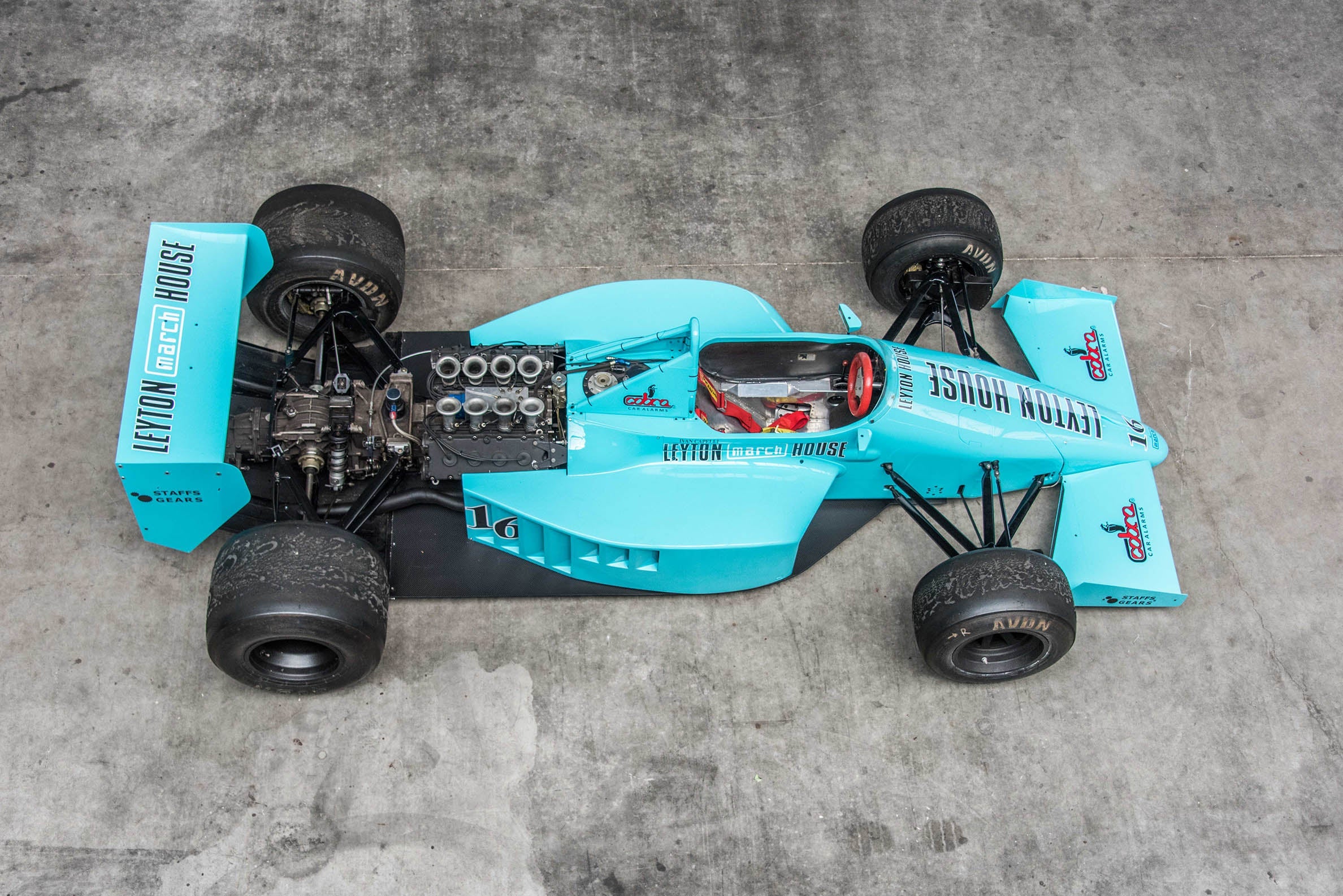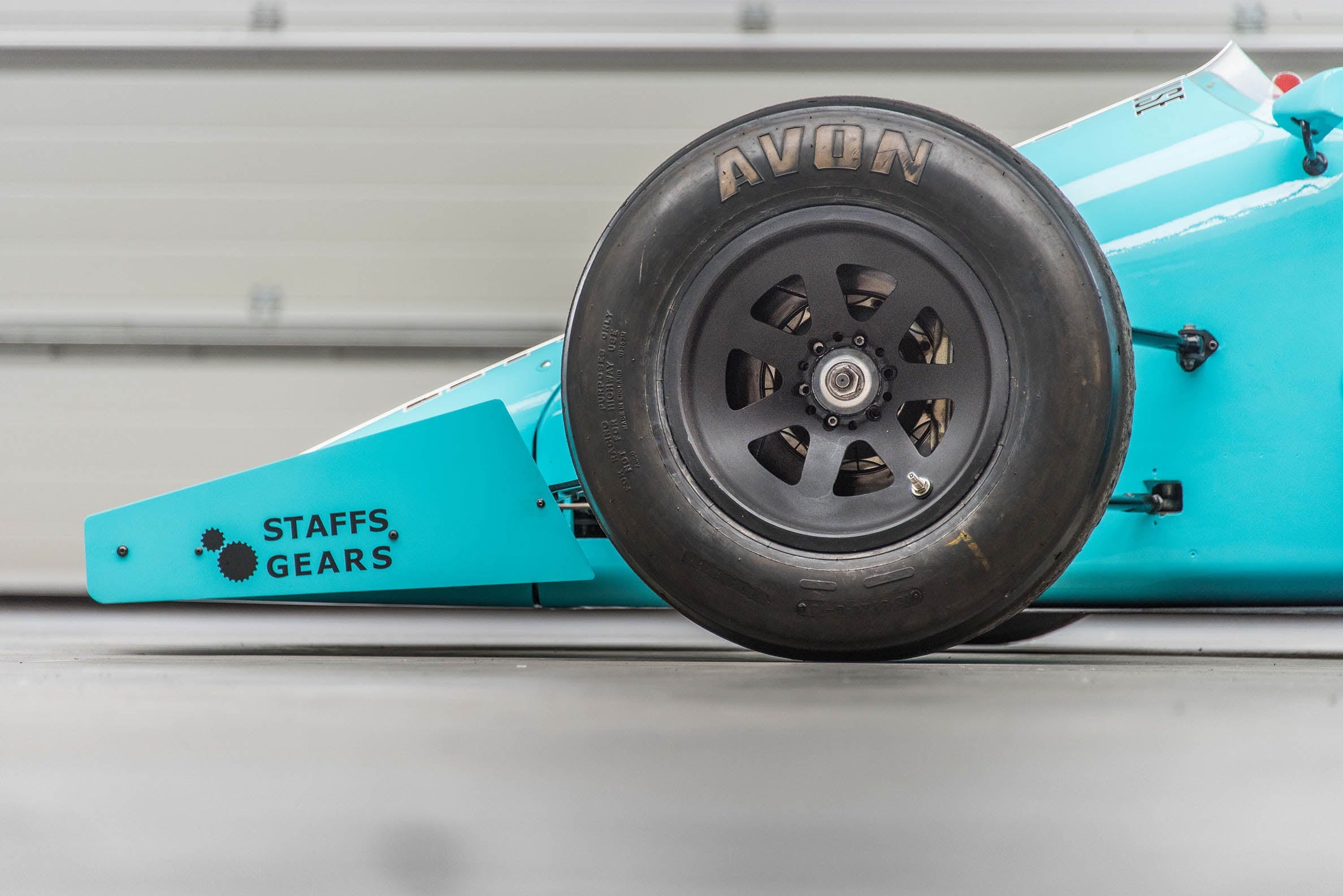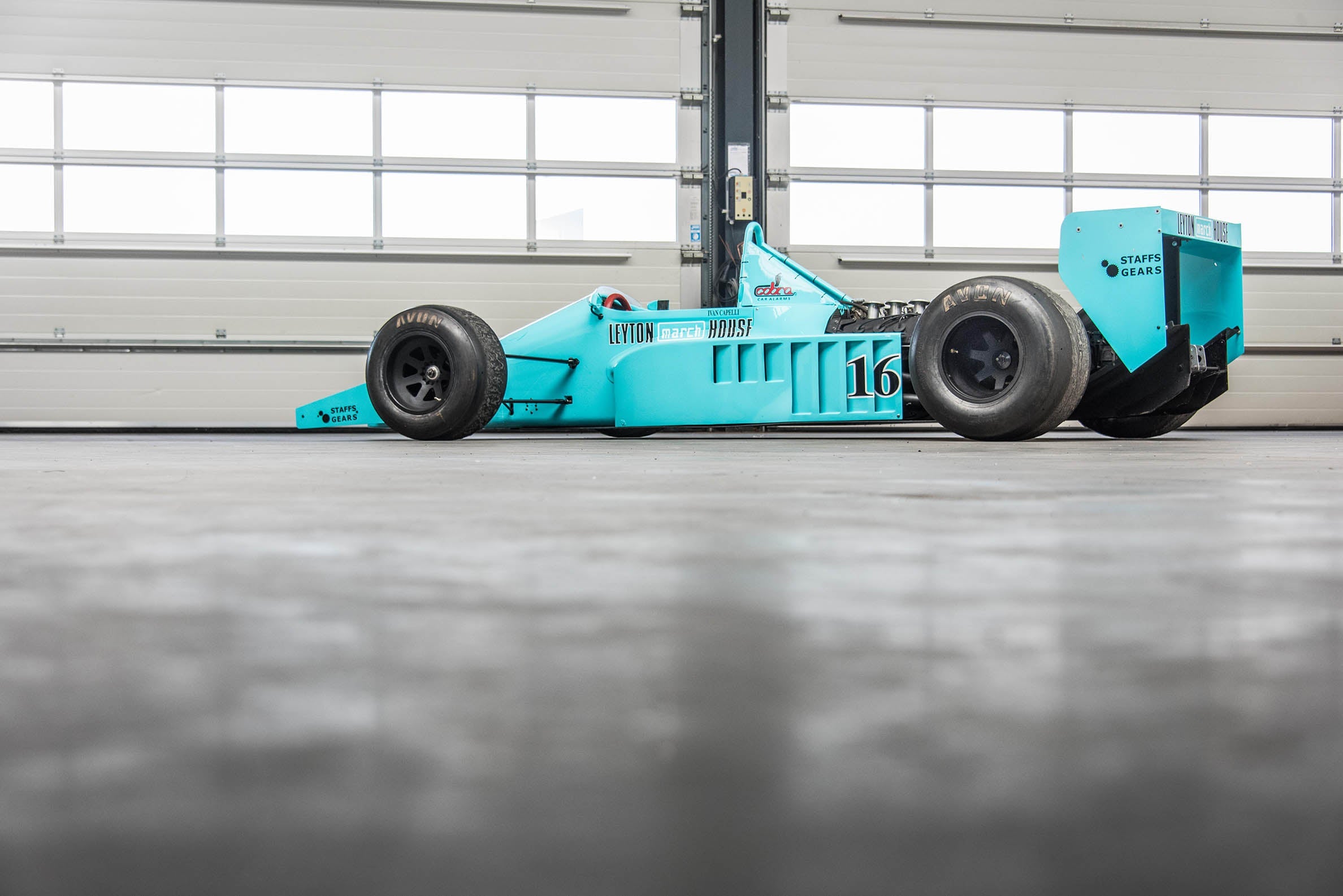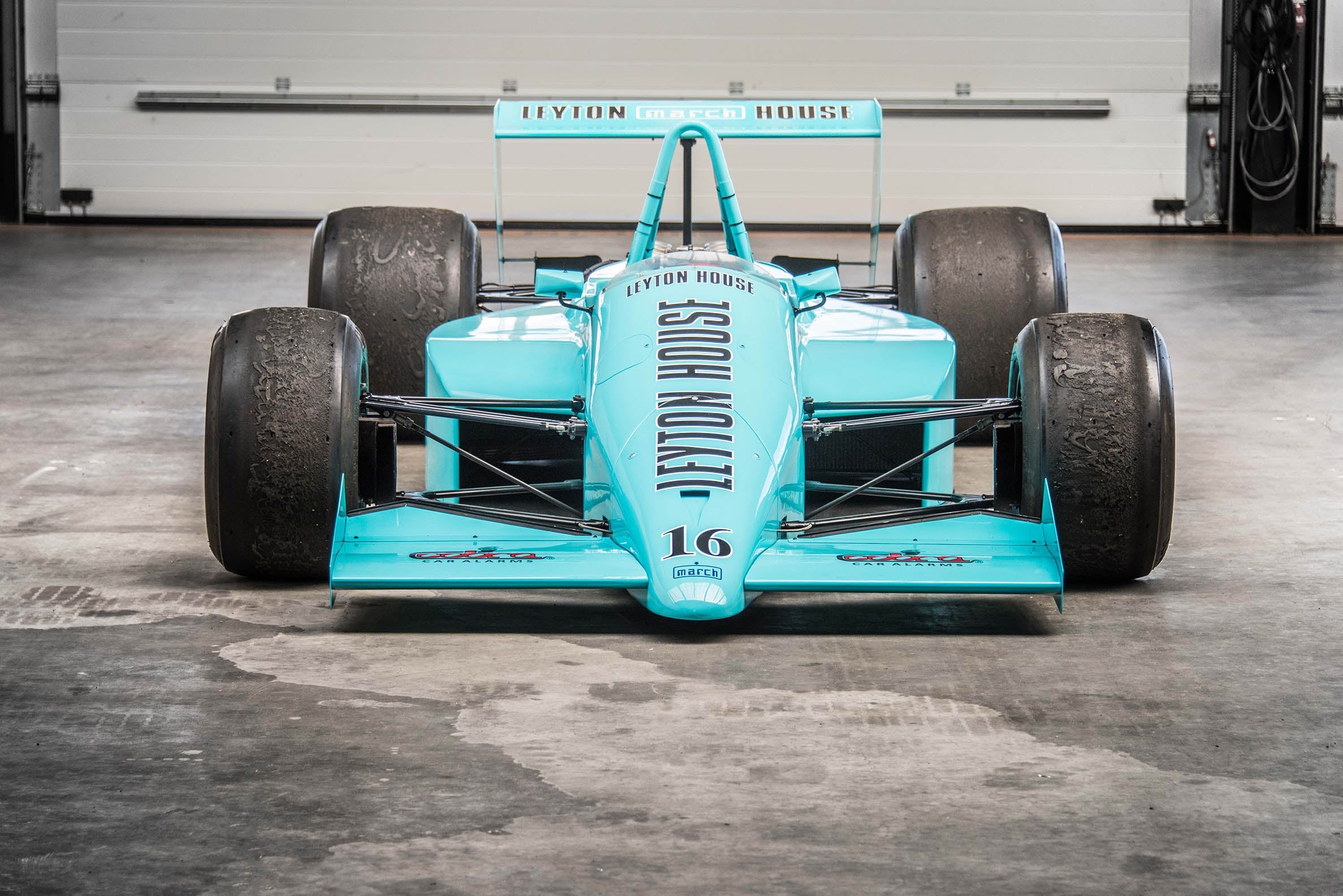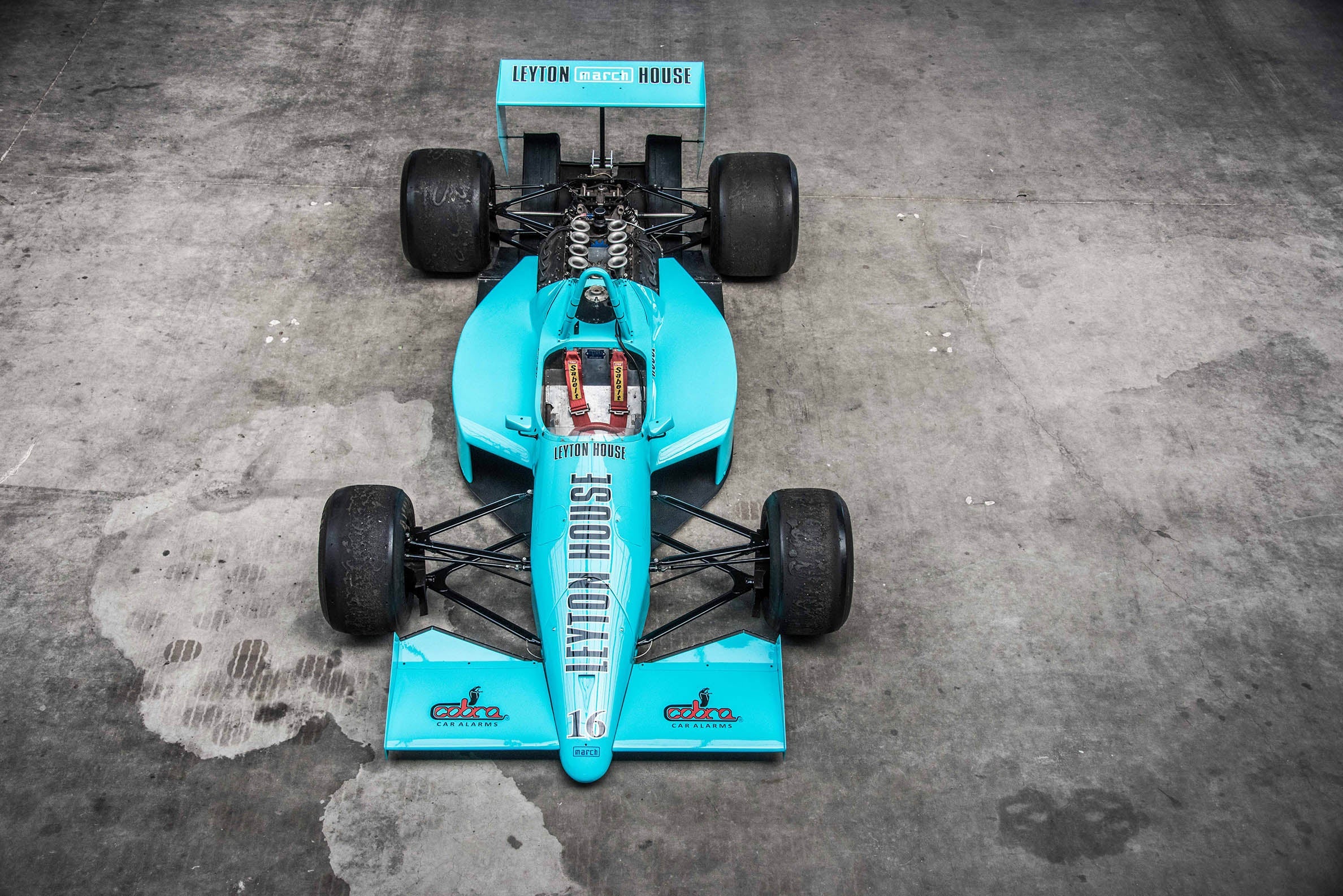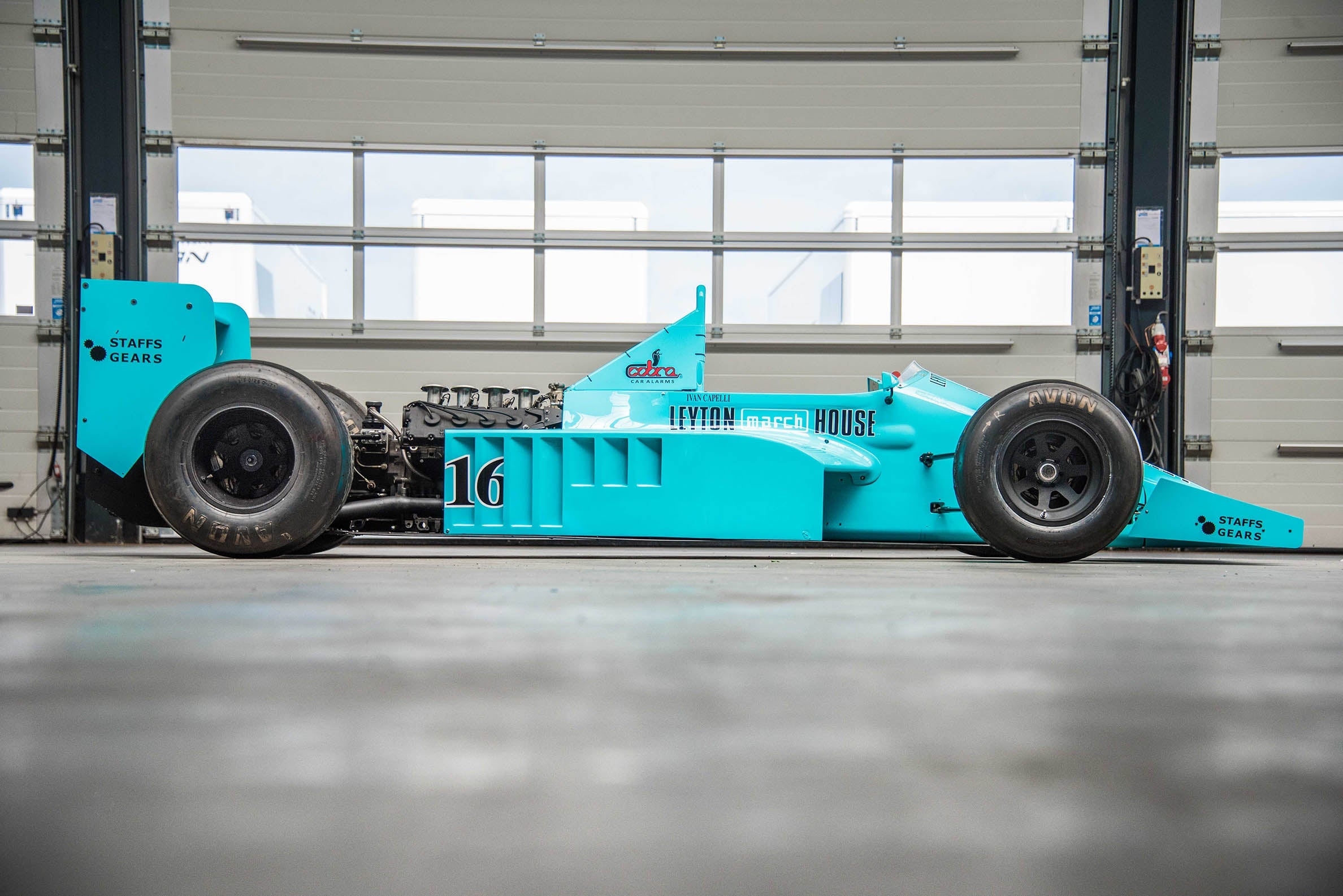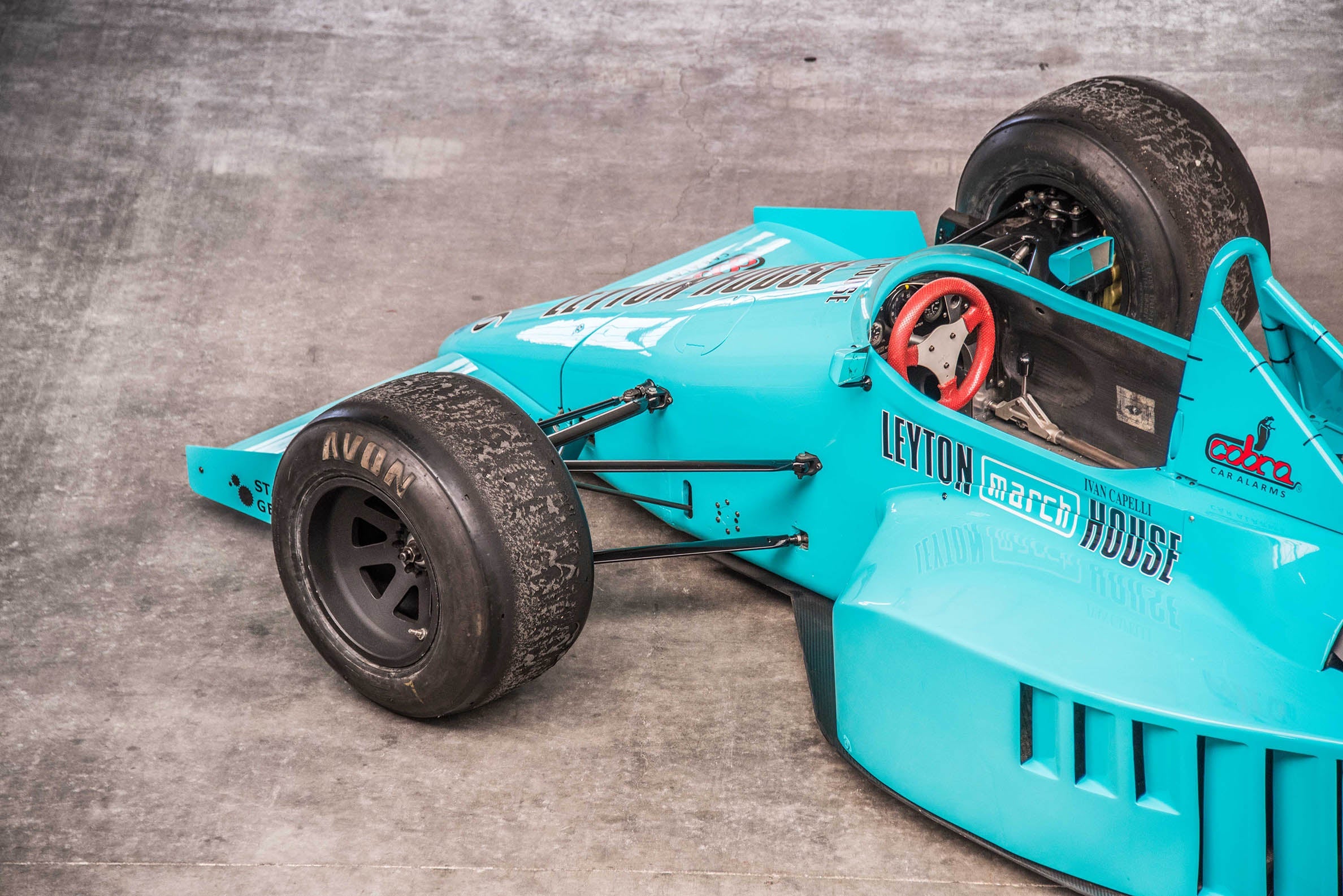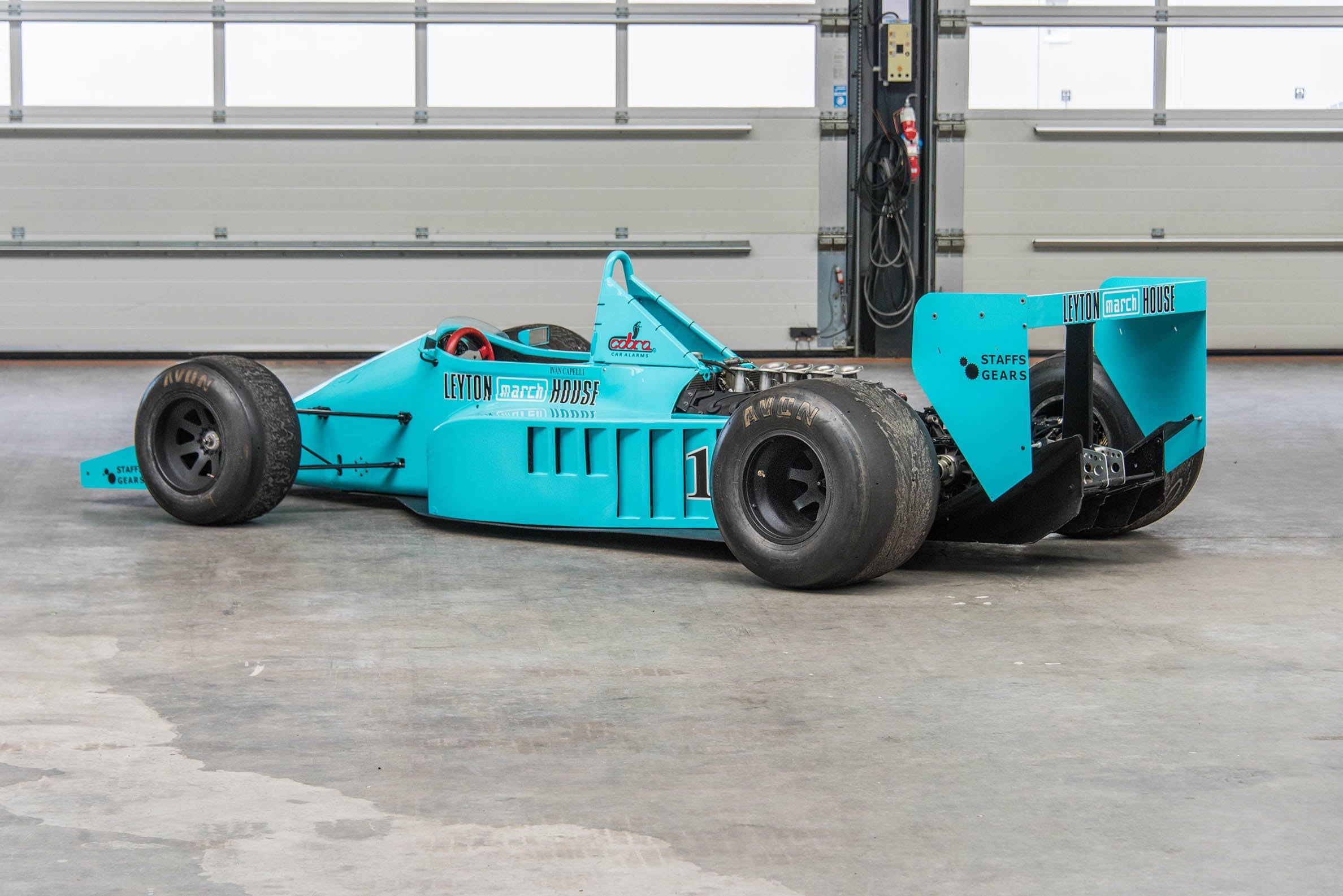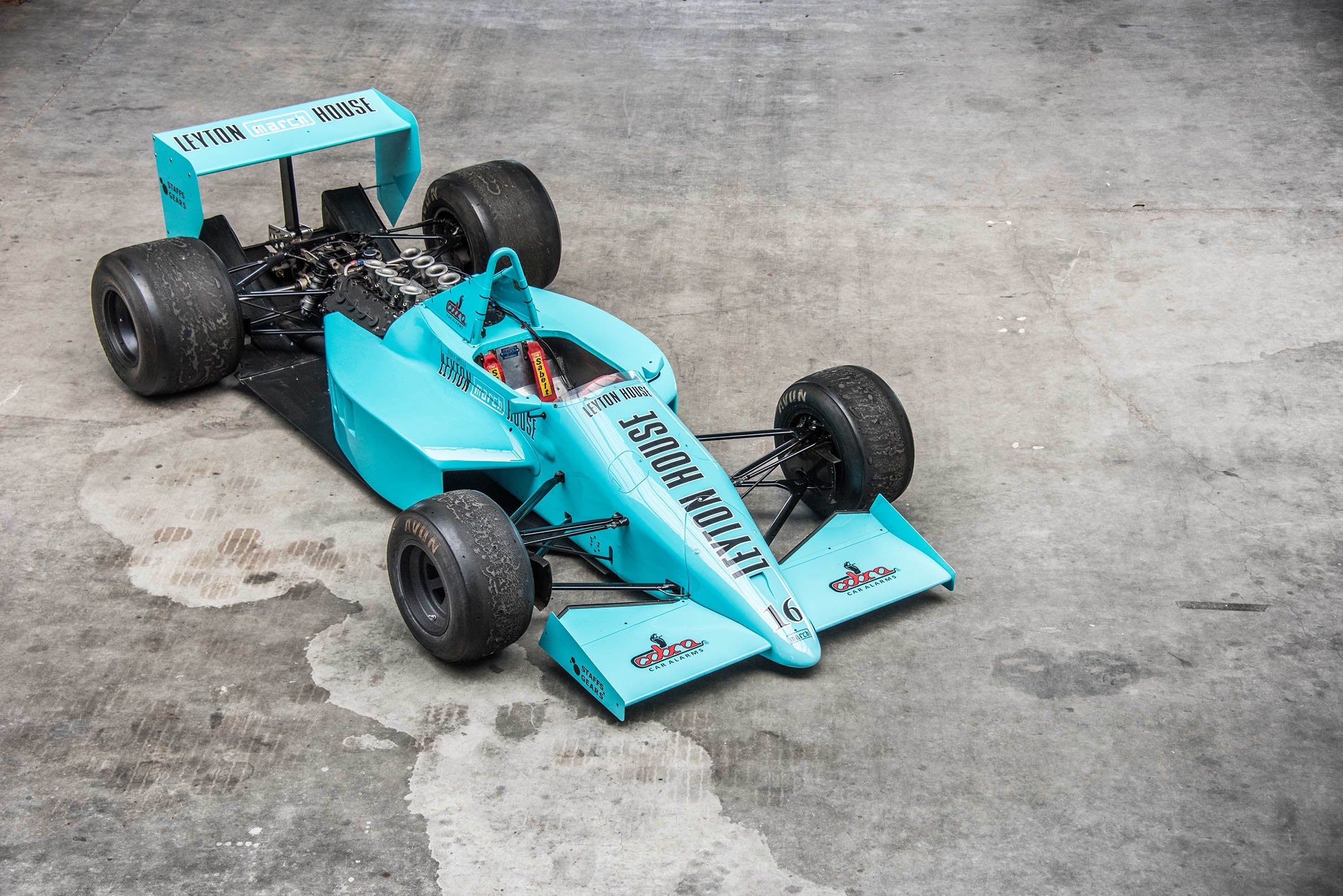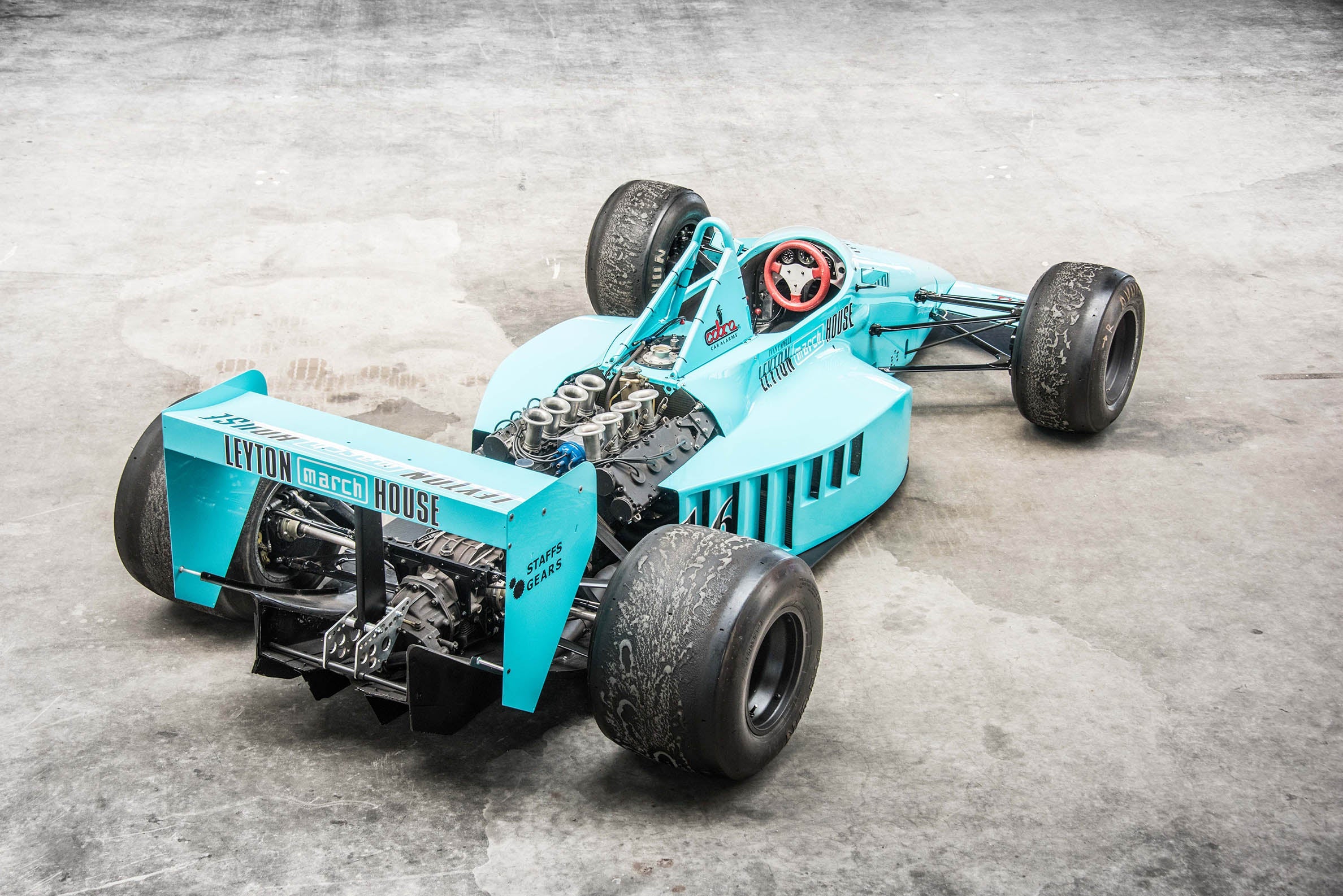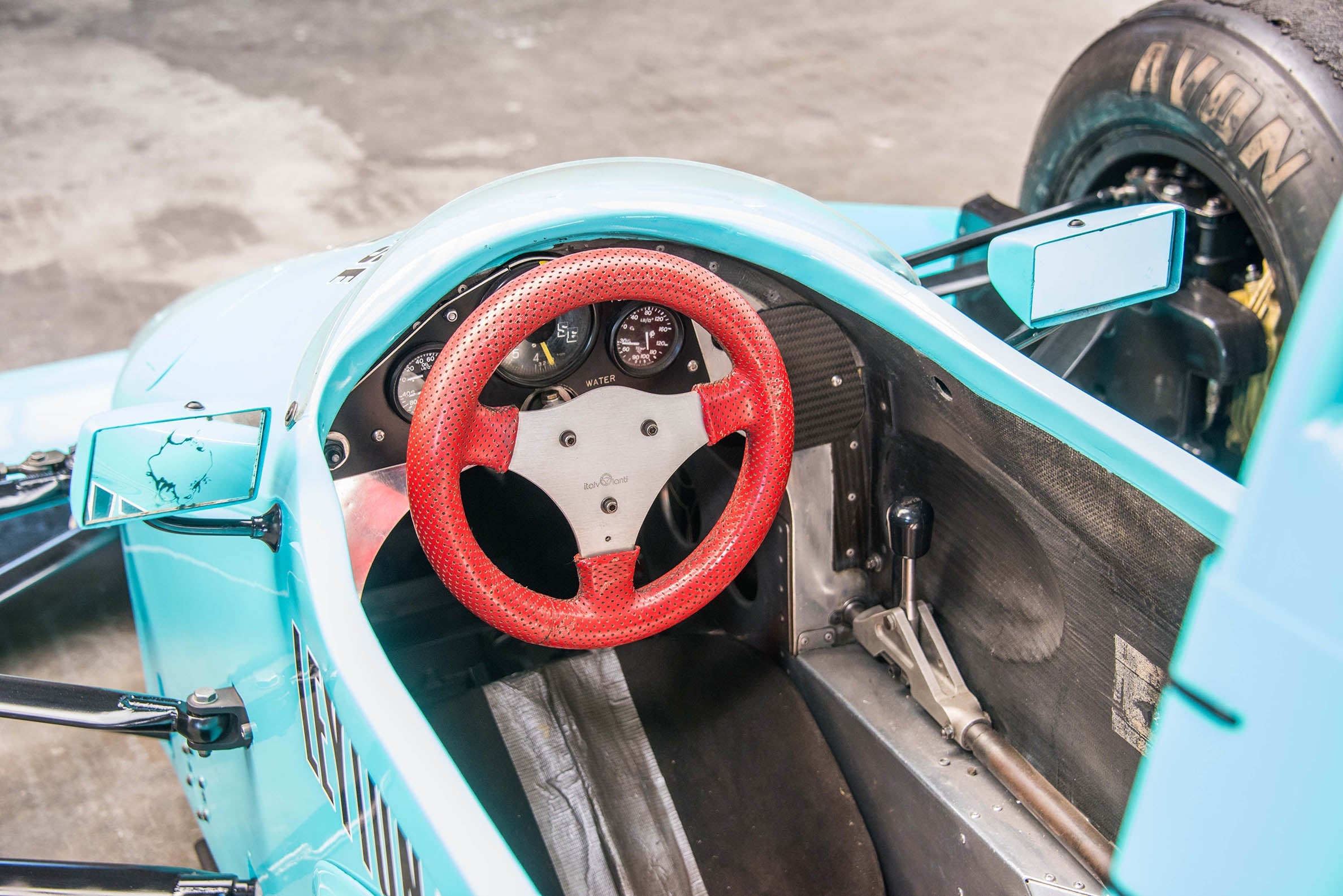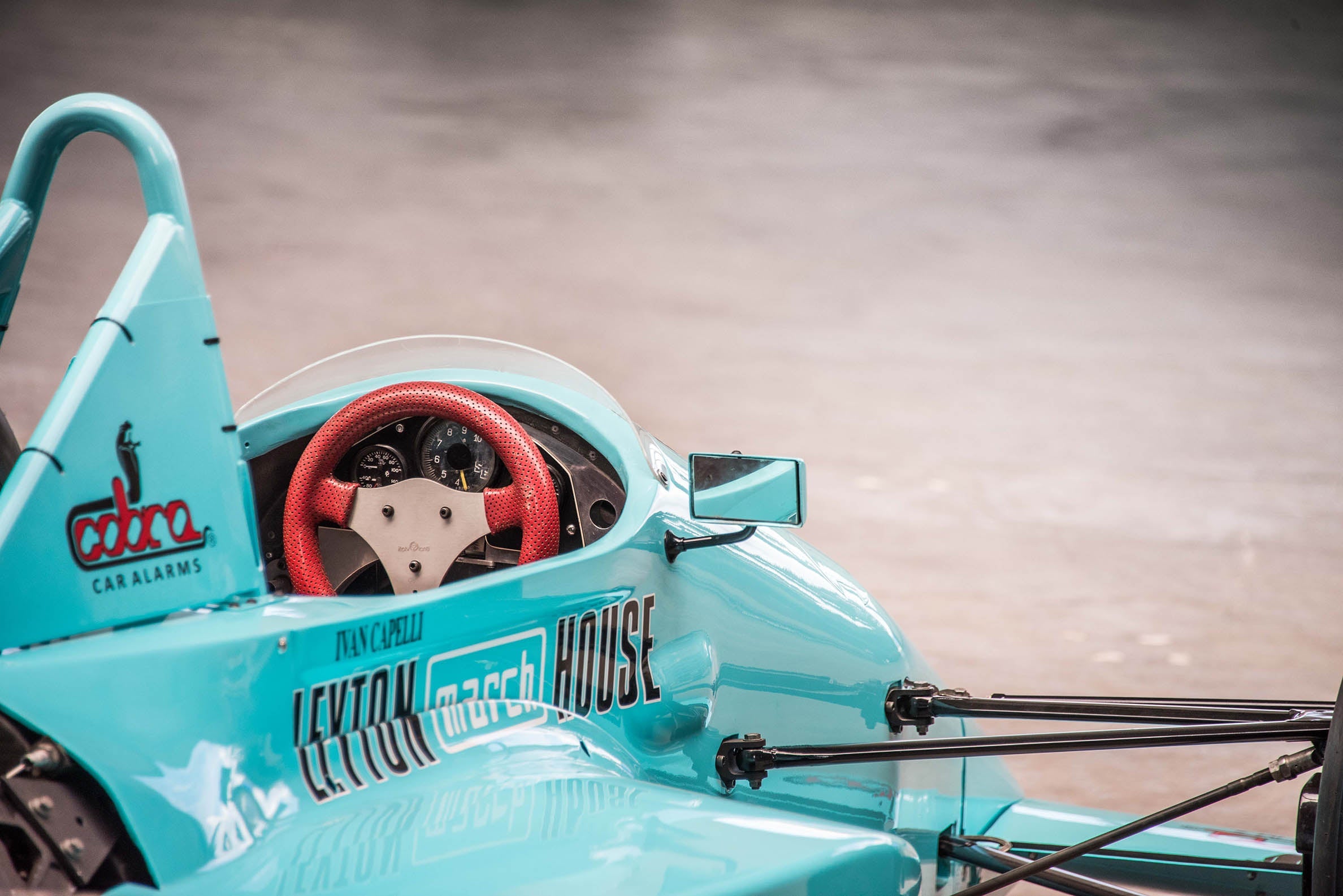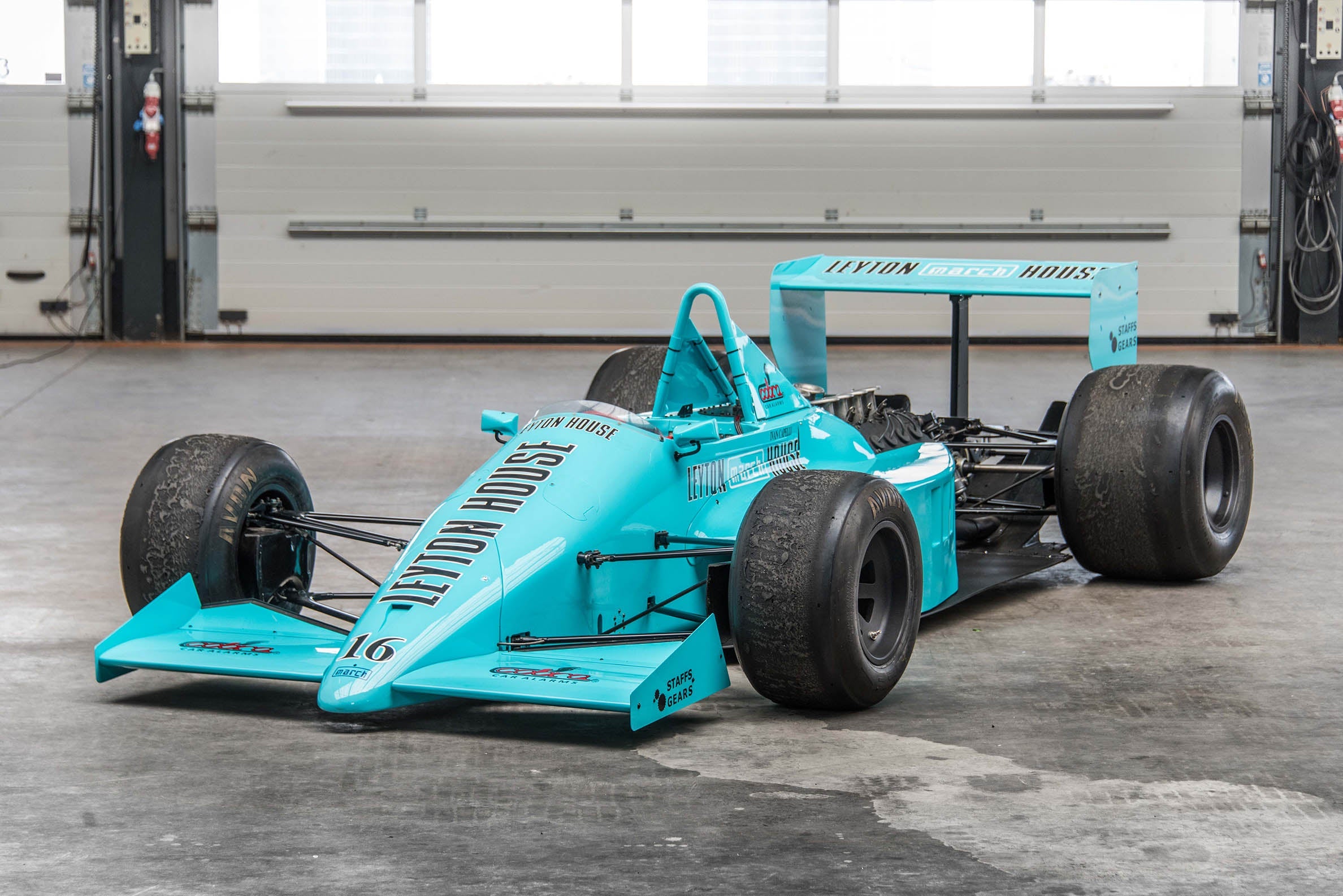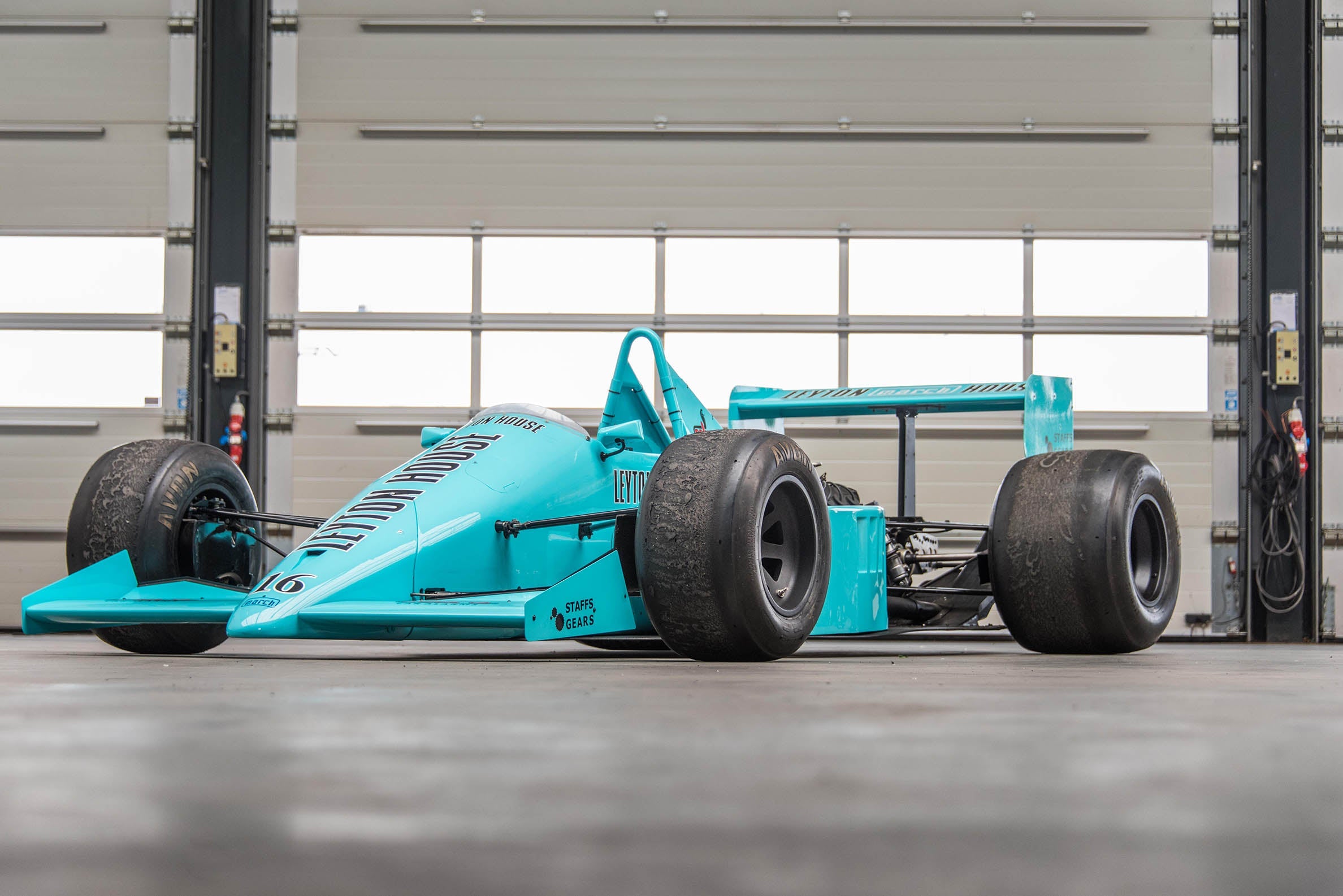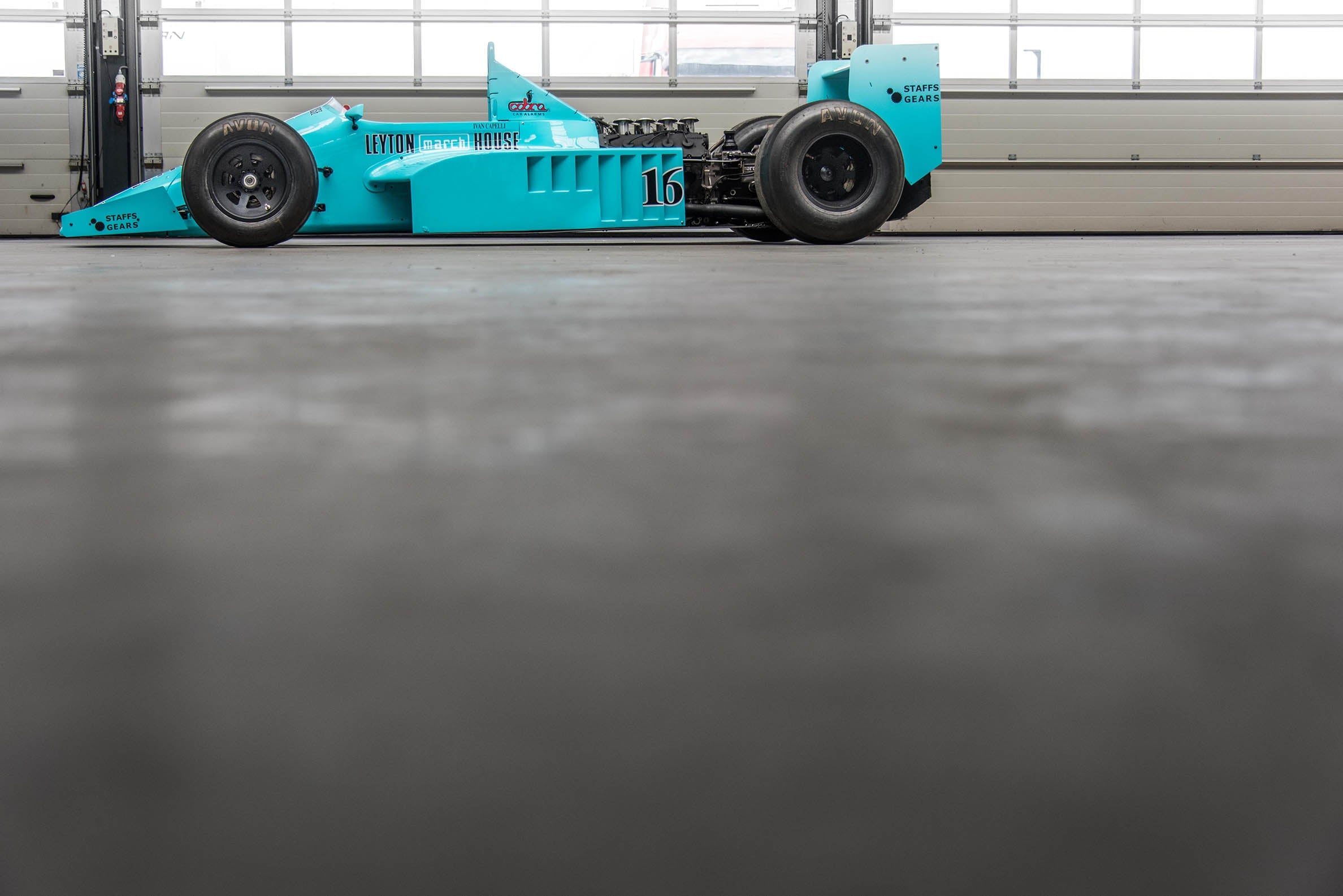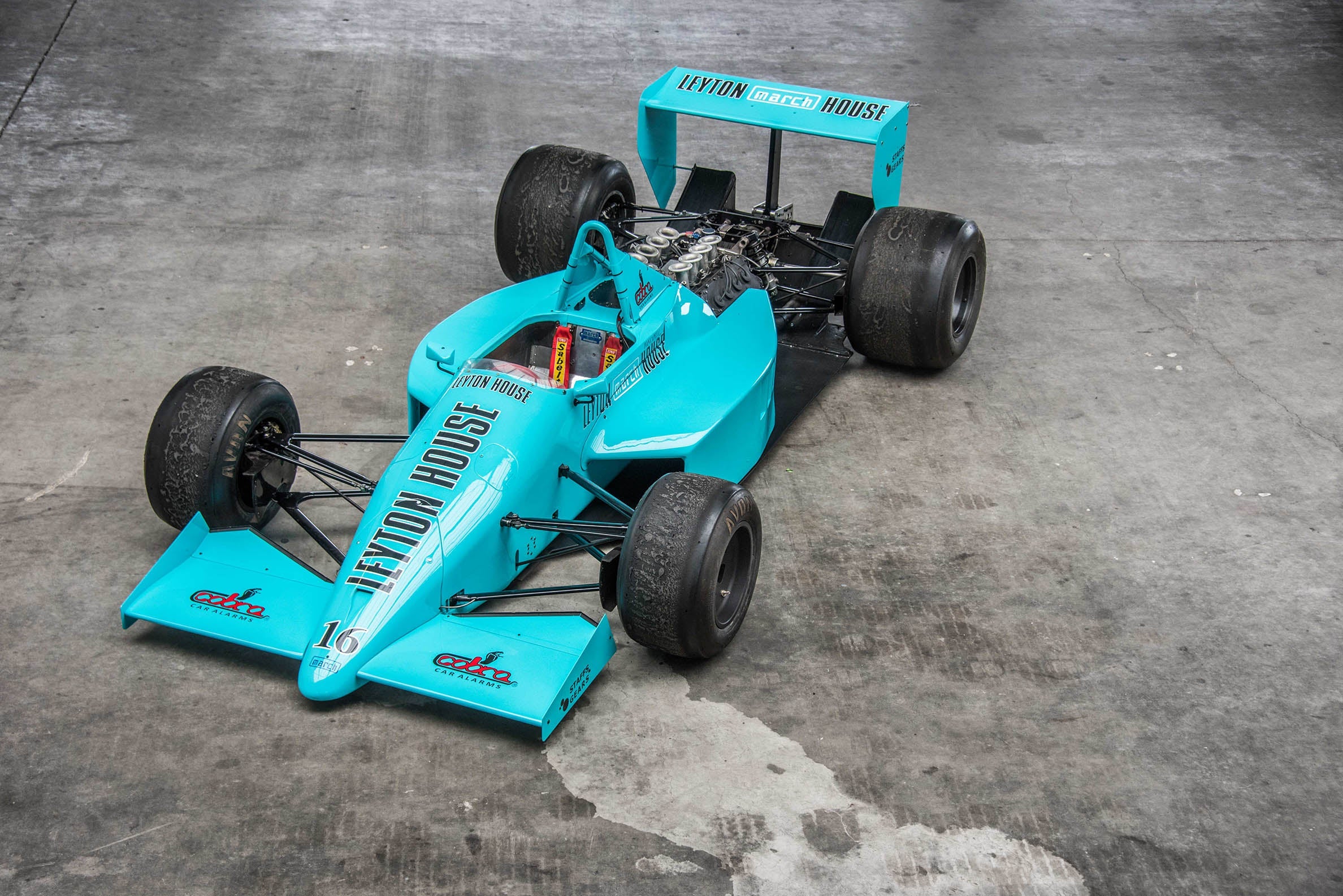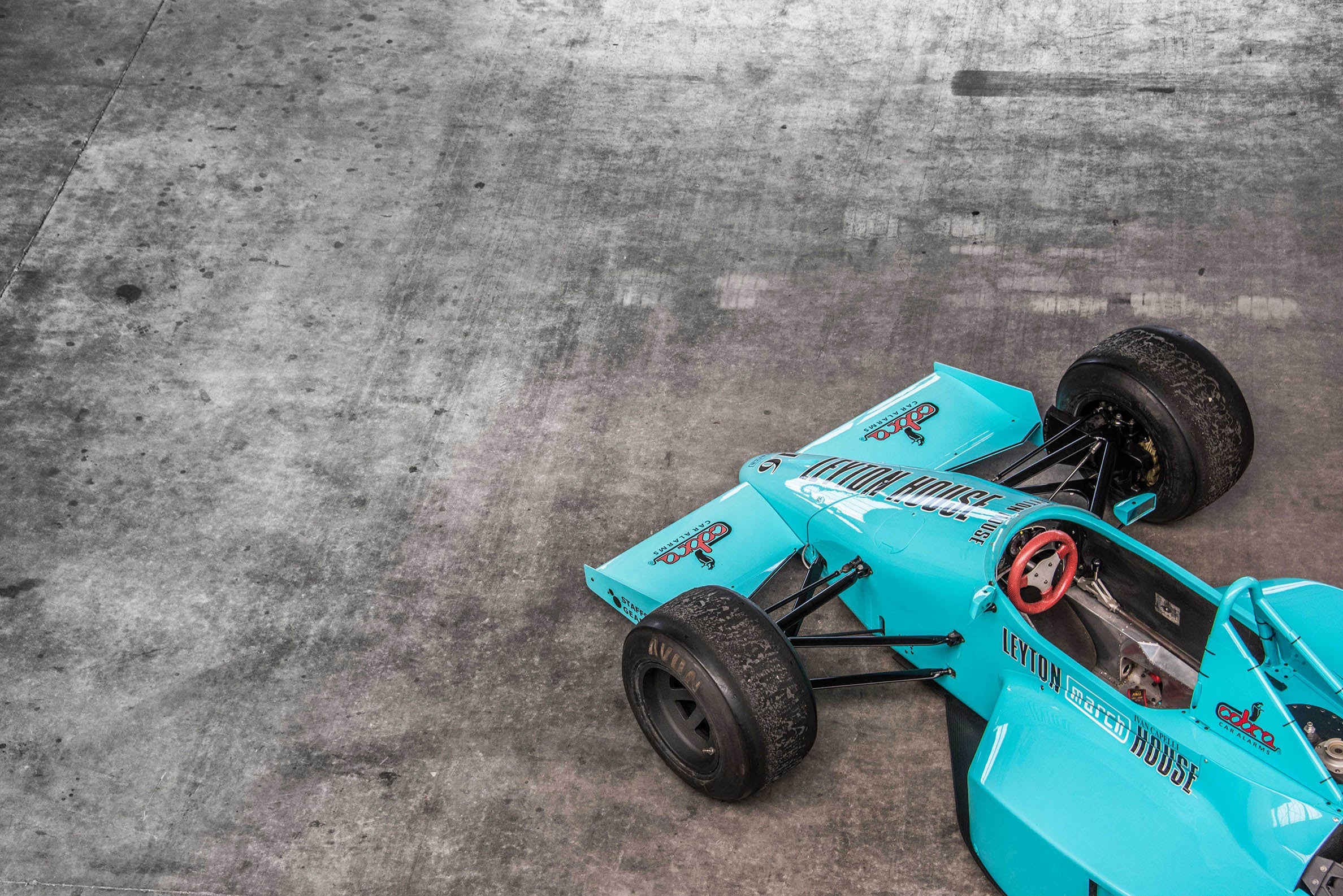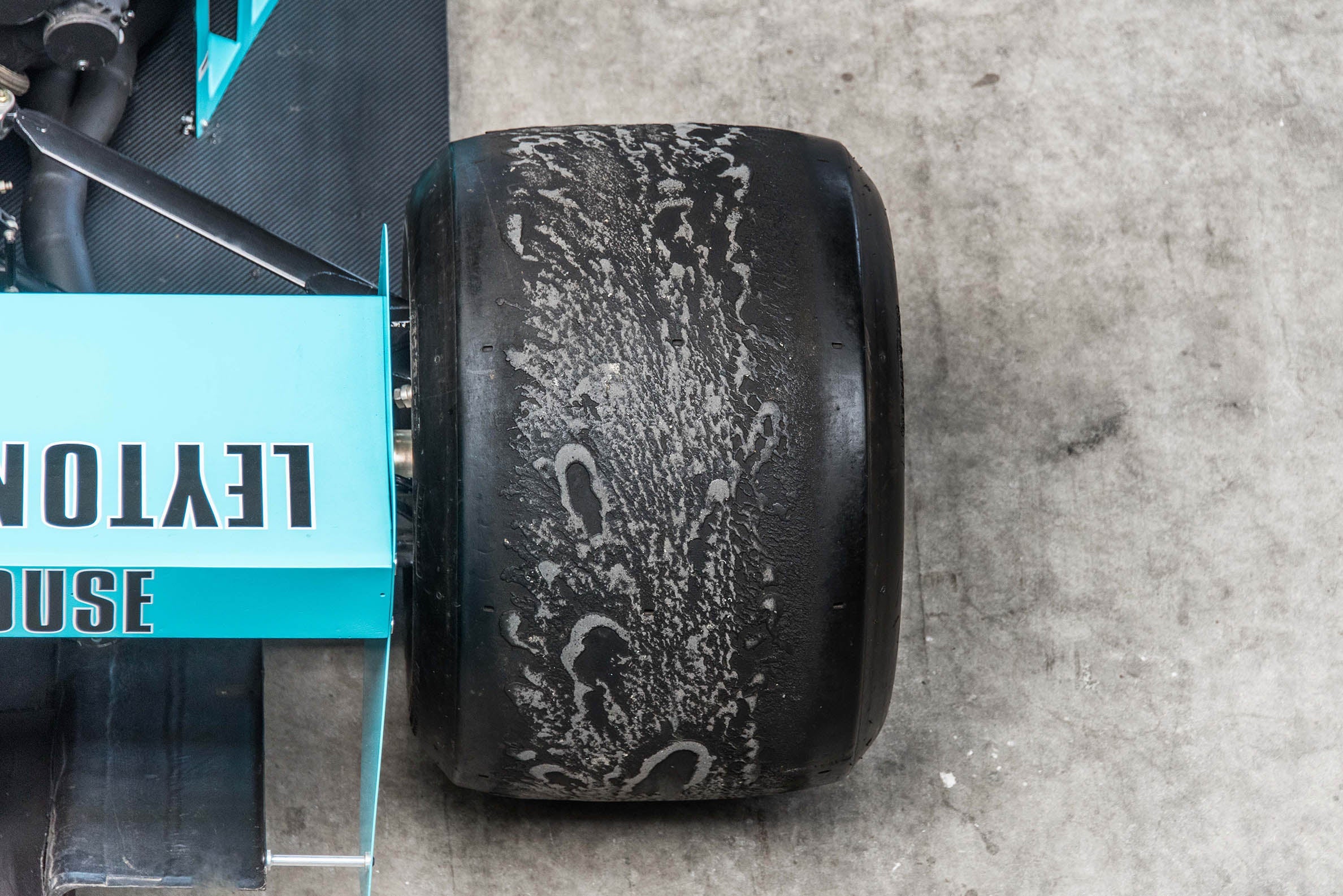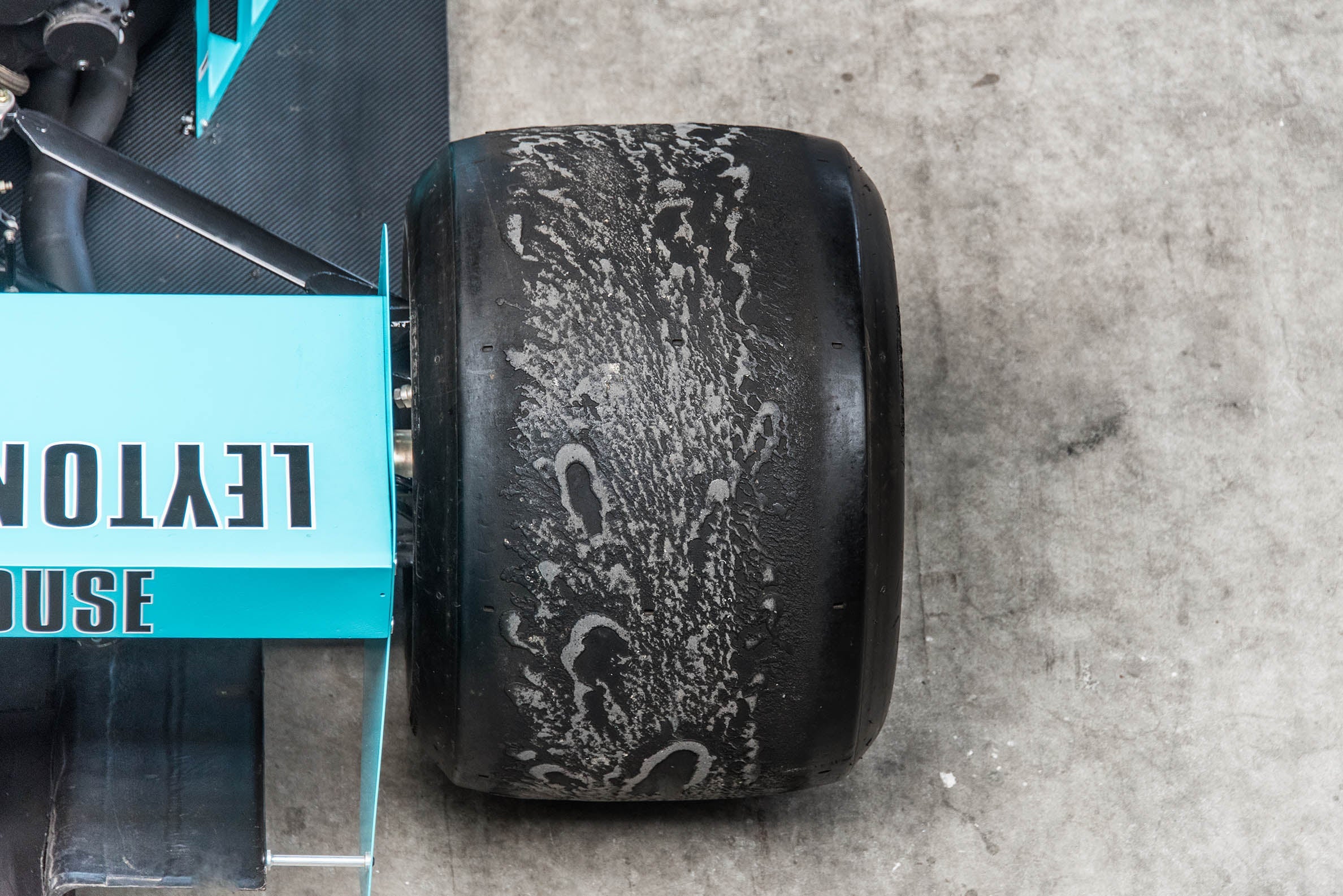 1987 March Engineering Leyton House Official Show Car
---
F1 Authentics is proud to present this incredible 1987 March Engineering Leyton House Show Car, which is an impressive recreation that pays faithful to the original prototype used during one F1 weekend and features an authentic March Engineering 87B F3000 chassis.
The show car currently boasts the same liveries as seen on the car raced by Ivan Capelli during the 1987 Brazilian Grand Prix.
SKU: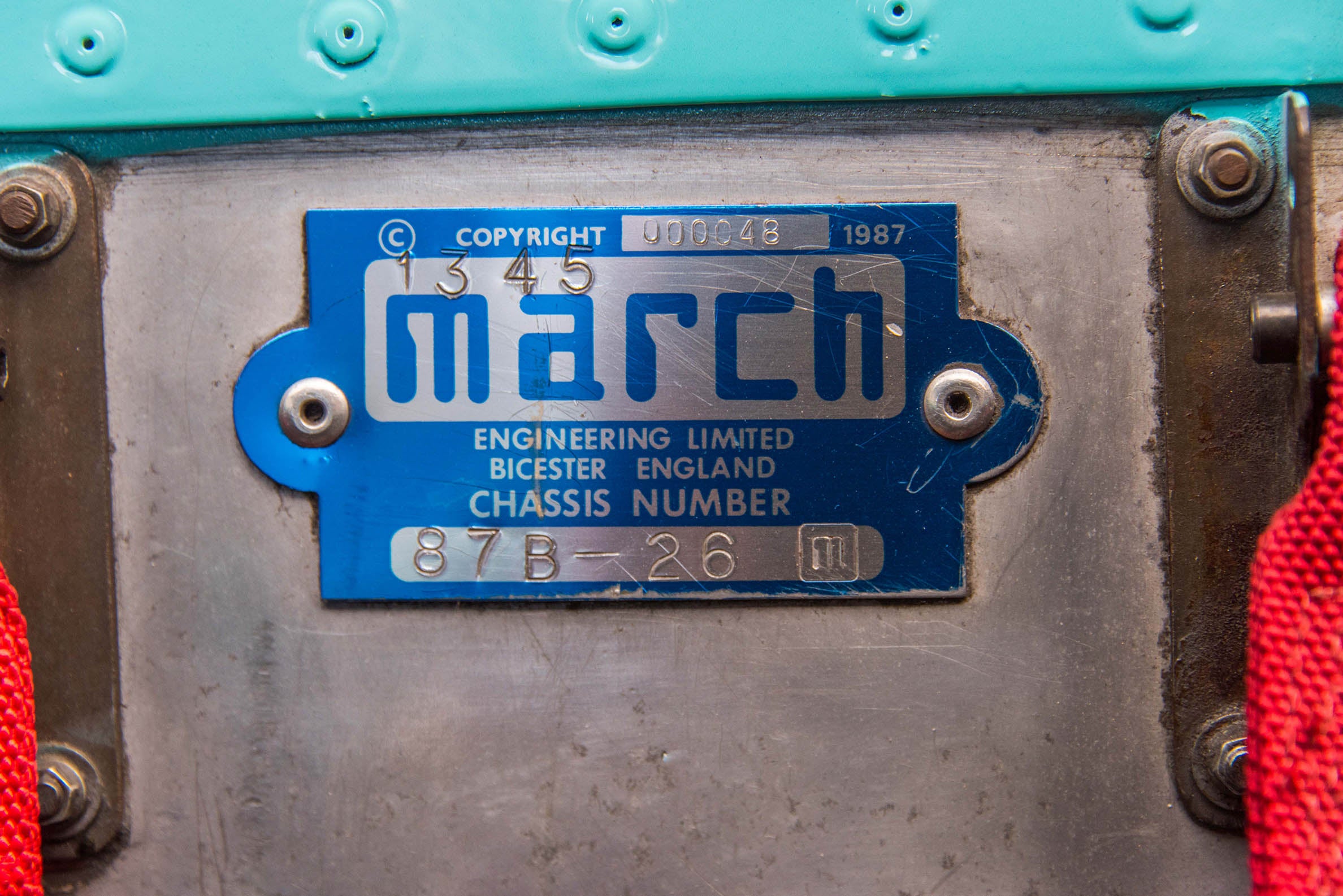 This show car was built using an authentic March Engineering 87B F3000 chassis, of which was initially used through the 1987 F3000 Championship by First Racing team, piloted by Italian driver Lamberto Leoni.
This same chassis later took part in the 1987 Brazilian Grand Prix weekend for F1, being renamed the 87P Prototype as the car the team had originally planned to race in the Championship wasn't ready in time.
The bodywork and other car parts featured all recreate that of the car used in its one and only F1 weekend in Brazil and dons the same liveries and sponsorships.
This 87P, despite only being used once in F1, is not one that is easy to forget. Its striking aqua blue colour and beautiful detailing, as well as featuring a race used chassis, makes it a show car you won't want to miss.
This race car has been in the current ownership for the last 15 years and has undergone restoration work.
It is being sold as a rolling chassis and engine without internals, with the show car being in good condition and with no known damage to the chassis or body. The car is powered by a 3.0-litre Cosworth V8 without internals, coupled to a six-speed March Engineering transmission casing, and rides on six-spoke alloy wheels which are wrapped in Avon race tyres.
The chassis plate, carbon monocoque and suspension are all original pieces. At the rear, the engine and transaxle are open to the elements, while the nose and cockpit are clothed in lightweight bodywork incorporating carbon-Kevlar and fiberglass materials.
To the seller's understanding, the brakes, shock absorbers, radiators, dashboard and steering wheel all remain faithful to those used on the real vehicle. In the cockpit, there is the shaped metal seat, TRW Sabelt four-point racing harnesses, an Italvolanti steering wheel, and a simple three-gauge instrument cluster.
The car is finished in the iconic Aquamarine Blue colour of the Leyton House property brand with the number '16' being emblazoned on the car alongside the same livery seen on the real prototype used at the 1987 Brazilian Grand Prix, where due to unforeseen circumstances, the car withdrew from the race after going through both testing and Qualifying sessions.
This car is in great condition and will be a truly striking addition to any F1 collection.
OWN THIS CAR
POA (Price on Application)

Leyton House recreation of the 87P Prototype
Year: 1987
Original 87B F3000 chassis
Original carbon monocoque and suspension
Engine: Powered by a 3.0-litre Cosworth V8 without internals
Car is offered as a rolling chassis, but could conceivably have a working engine fitted in the future
Rides on six-spoke alloy wheels, wrapped in Avon race tyres
Brakes, shock absorbers, radiators, dashboard and steering wheel believed to be faithful to those used on the real vehicle
Repainted, with finish in good condition
Minor wear: around wing mirror casings, hairline crack in clear plastic 'aero' screen, minor marks to the internal unpainted carbon paneling and metal seat.
Non running show car, so internal condition of mechanical components cannot be warranted, although no issues are reported

Enquire Now
Throughout the years F1 Authentics and myself have consolidated a long-term relationship with Art, Memorabilia but most importantly F1 exhibition cars.Doing intercontinental transactions, requires a lot of communication, F1 Authentics are professionals who stay in control and provide me with a solution.
I first met F1 Authentics a few years ago, when I pursued a long-standing dream to purchase an authentic F1 car and hang it on a wall.  To describe the entire experience with the transaction as "amazing" is an understatement. The team graciously assisted with all shipping logistics from the UK, and I was blown away when the car arrived. It surpassed all expectations.
The F1 Authentic's team has been both easy and great to work with. They not only helped me track down the perfect chassis, but they also helped with door-to-door shipping and logistics. I would recommend F1 Authentic's to anyone looking to expand their collection into the racing grid.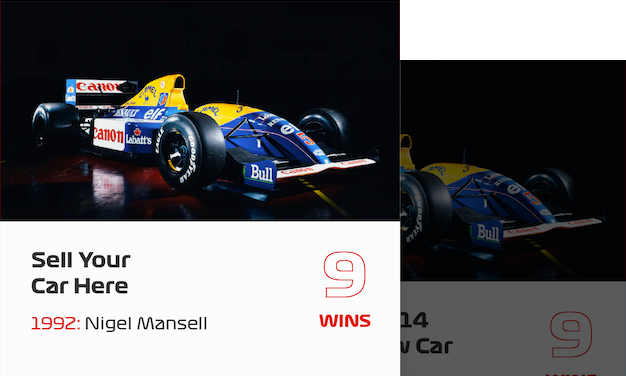 Sell with F1Authentics
We are uniquely positioned to bring retired F1®cars and show cars to market.
Browse our online collection of formula one cars for sale below. Not all of our cars are listed online, for Private Sales and information on our full inventory of F1® cars, please reach out to our Private Sales team by filling out our form.
LEARN MORE