Judith Brieger
Judith Brieger was born and raised in Leipzig, East Germany and so wasn't introduced to racing cars until her teenage years. She soon fell in love with the pace and the colours of the sport which inspired the striking digital art collection.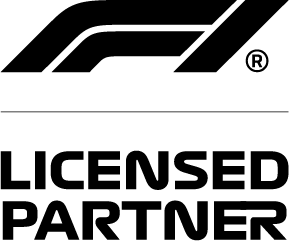 Official Licensed Partner
Exclusive F1® memorabilia you won't find anywhere else.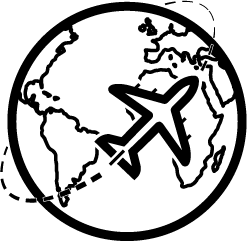 Worldwide Shipping
Own a piece of F1® history, wherever you are on the planet.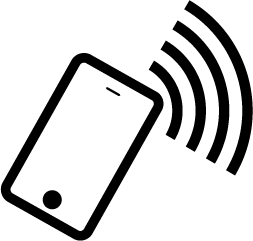 NFC Authentication
Get your official F1® memorabilia registered to you.
© 2023 Formula One World Championship.
All Content including images and products strictly Copyright © 2020-2023.
BG Sports Enterprises Ltd.t/a F1 Authentics, Company No.07236294. All rights reserved.